Over the past decade, Yara Shahidi's star has been rapidly on the rise. From modeling in TV and print ads to becoming the breakout star of "Black-ish," Shahidi has cemented herself as someone to watch. This May, the actress will take her stardom to the next level, appearing opposite Charles Melton of "Riverdale" in the teen romantic drama THE SUN IS ALSO A STAR.
Based on the young adult novel of the same name, THE SUN IS ALSO A STAR may seem like your typical teen romance. Shahidi, however, helps turn it into something special. Below, learn all about why this fantastic young actress is primed to become one of your favorites.
A Promising Beginning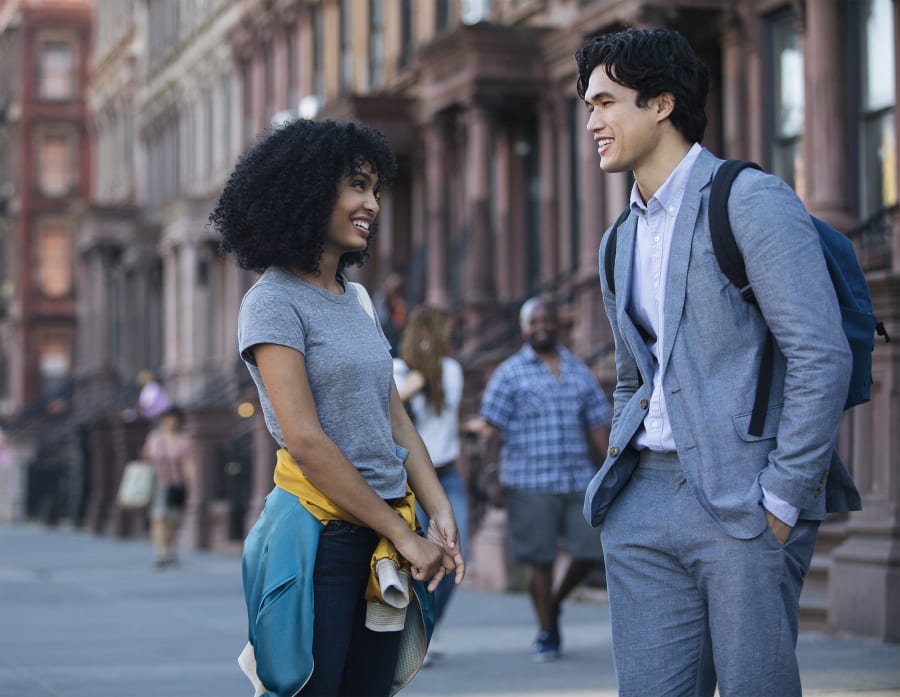 Yara Shahidi began her acting career in 2006 when she was just 6 years old, appearing in TV and print ads for major brands like McDonald's, Target, Ralph Lauren and Disney. She wasn't alone: Shahidi often appeared with her mom, Keri Salter Shahidi, and her little brother, Sayeed. Yara was a total natural, and it didn't take long for her to transition to acting, picking up small roles on TV shows like "Entourage" and "Cold Case."
2009 was a major turning point for the young actress, who landed her first big screen gig opposite Eddie Murphy in the family comedy film IMAGINE THAT. Over the next few years, Yara quickly landed more roles in movies opposite big stars, working with Jennifer Garner in BUTTER, Angelina Jolie in SALT and Tyler Perry in ALEX CROSS. She also began building an impressive resume on TV, with guest spots on "Family Guy" and "Scandal" (as a young Olivia Pope) and a regular starring role on the sitcom "The First Family," in which she played the daughter of the (fictional) President of the United States.
"Black-ish" Breakout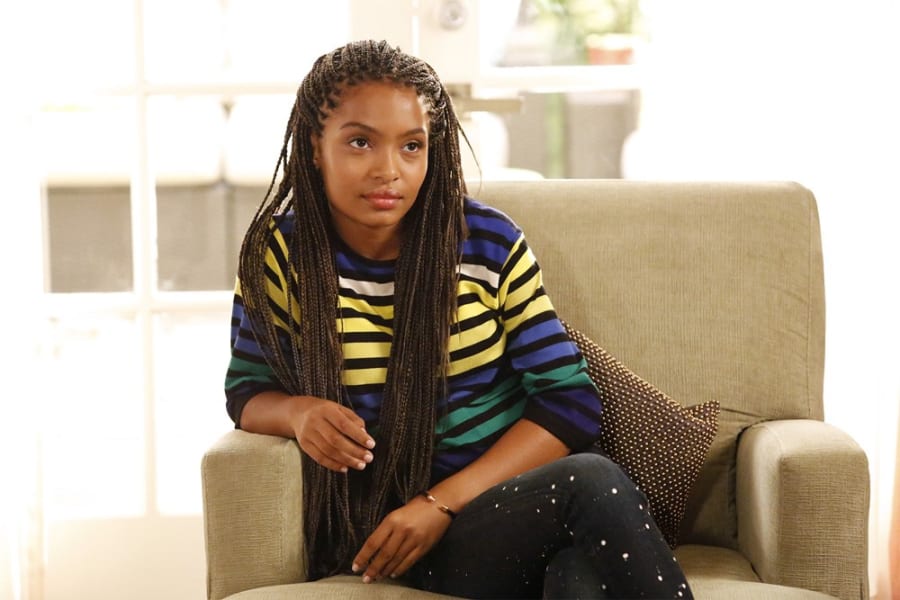 Yara Shahidi wasn't a household name just yet, but that all began to change in 2014 with her role as Zoey on the hit ABC sitcom "Black-ish." As Zoey, Yara was the eldest daughter of the Johnson clan, headed by parents Andre (Anthony Anderson) and Rainbow (Tracee Ellis Ross). Just as Zoey was hugely popular among her friends and peers, Yara proved similarly beloved among viewers — so much so that she was given her very own spinoff after three seasons.
Yara went on to star in "Grown-ish," which follows Zoey's life in college. Although she's leading her own show now, Yara still occasionally appears on "Black-ish." And as if she weren't already busy enough, Yara also lent her voice to the Netflix animated shows "Trollhunters" and "3Below: Tales of Arcadia."
Big Screen Scene-Stealer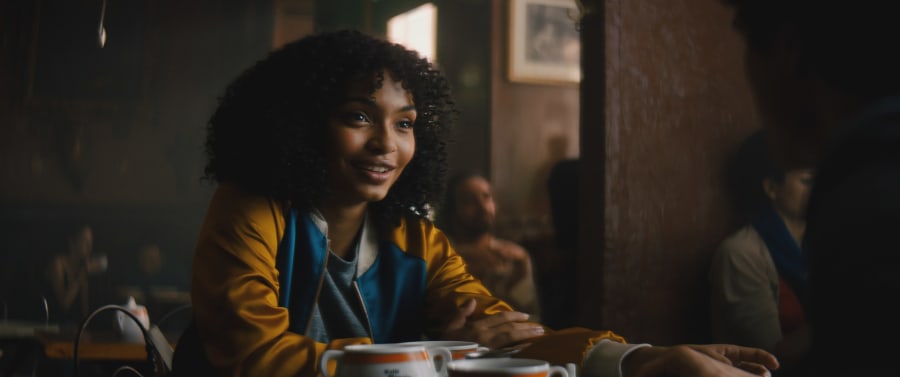 Yara's spent the last several years being a TV favorite, but she's about to light up the big screen in a huge way, stealing scenes (and hearts) in THE SUN IS ALSO A STAR. Based on Nicola Yoon's popular YA novel of the same name, the film follows a teen girl named Natasha (Shahidi) whose Jamaican-American family has just 24 hours before they're going to be deported from New York.
Things get even more complicated for Natasha when she meets Daniel (Charles Melton), the son of Korean immigrants. The two fall head over heels for one another. With its timely story and a head-turning performance by Shahidi, THE SUN IS ALSO A STAR is far from your average YA movie.
THE SUN IS ALSO A STAR opens on May 17.