See Your Name on the Big Screen
Give your message the impact it deserves by advertising on the big screen in AMC theatres. No other medium can match the benefits of cinema's high-definition, towering canvas and fully engaged audience.
Advertise in Our Theatres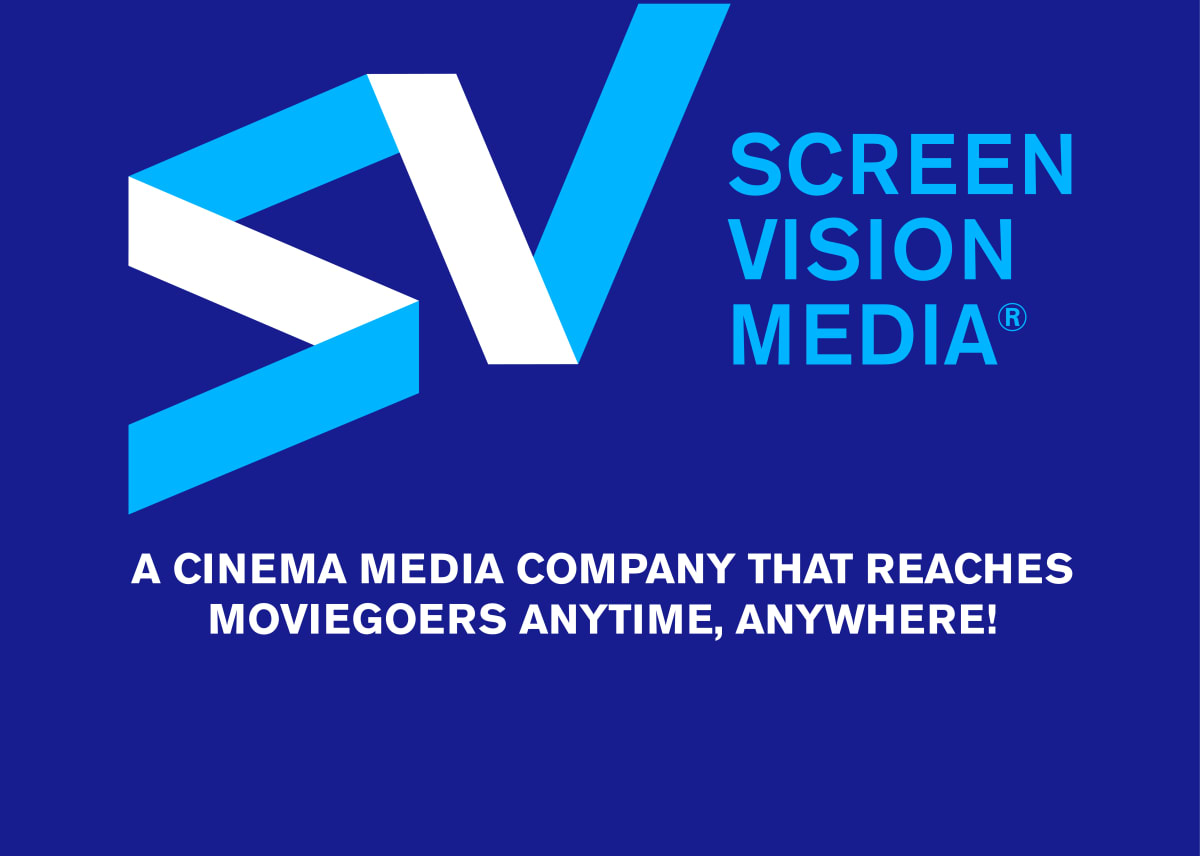 Visit our website or call 1-800-724-MOVIE to advertise with Screenvision Media, a national leader in cinema advertising. We represent 8 of the top 10 exhibitors in the U.S., including AMC Theatres.
Screenvision Media provides advertisers with fully integrated media and marketing programs that are designed to reach the young, affluent and hard to reach moviegoers wherever they are …in the theatre, in the lobby and in the community!
Our Audience:
Our 458+ MM Annual moviegoers are the most unique and valuable audience profile (nearly 50% of cinema audiences are made up of people who watch little or no TV)
Moviegoers have an average age of 30 and a $95k mean HHI
Cinema Environment:
66% of audiences pay attention to cinema ads (compared to TV at 29%)
84% of the time, viewers have eyes on cinema ads (compared to TV at 54%)
Premium Content:
2018 was the biggest year ever for the movies with a record $11.98 billion in ticket sales
2019 delivered the second biggest movie of all time and aims to beat 2018's record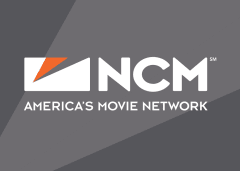 Contact NCM or Call 1-800-SCREEN1 to advertise in our theatres. AMC Theatres is a proud partner of NCM - America's Movie Network, a programming and advertising network built by the best movie theatres in the country.
NCM is the industry's leading media company and connects national, regional and local brands to movie audiences on our screens, in our lobbies, digitally and across social media platforms.
What you get from advertising on America's Movie Network:
Desirable audience: young, social, influential with disposable income.
Brand adjacency to the best content in the world.
Incredible reach on the #1 Millennial network.
The highest rated programming every week nationally and locally.
36% higher ad engagement over live sports and primetime TV.
Turnkey planning, buying, and posting - all fully backed by Nielsen.
A committed partner in achieving your marketing objectives.
Visit National CineMedia at www.ncm.com or call 1-800-SCREEN1 for more information.