See Your Name on the Big Screen
Give your message the impact it deserves by advertising on the big screen in AMC theatres. No other medium can match the benefits of cinema's high-definition, towering canvas and fully engaged audience.
Advertise in Our Theatres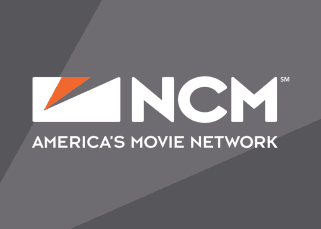 No remote controls, DVRs or TiVo® that help consumers skip your message
Big screen ads capture consumers' attention more than any other media*
Digital advertising capabilities offer major production savings, creative flexibility and the ability to target specific audiences
Visit National CineMedia at www.ncm.com or call 800.SCREEN1 for more information.
* Source: Jack Myers Media Business Report, "Jack Myers Emotional Connections Survey of 8,000 Americans on Audience Attentiveness to Advertising" as cited in JackMyers.com "Daily Data," as cited March 18, 2008, NCM Attitude and Recall Test, April 2008.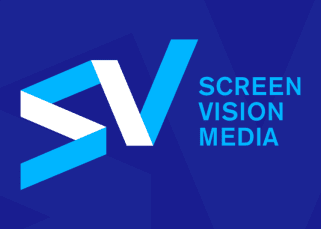 Screenvision Media is a premier cinema, video, and media organization that curates powerful and uncluttered storytelling for brands, exhibitors, and audiences at movie theatres nationwide. Our goal is to create engaging, technology forward media solutions for all of our partners, both big and small. We take pride in a culture that values creativity, collaboration, and a passion for the distinct magic of the moviegoing experience, unrivaled in its impact and engagement.
Visit Screenvision Media at screenvisionmedia.com or call 1-800-724-MOVIE for more information.