An in-depth look at the life and music of Whitney Houston.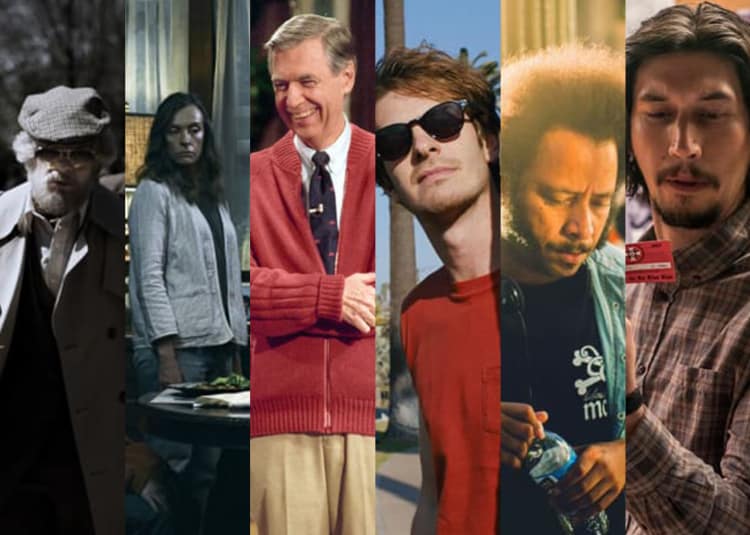 15 Indie Films to See This Summer
Everyone knows summer is the season for big blockbusters. While we love action-packed flicks as much as the next fan, we also seek out diverse films. Mark your calendar to see these 15 indie titles.
Cast & Crew

Cast & Crew photos provided by TMDb.
Pre-show and trailers run for approximately 20 minutes before the movie starts.2 hr RReleased May 18

Get Tickets

Pre-show and trailers run for approximately 20 minutes before the movie starts.2 hr 30 minPG13Released Apr 27

Get Tickets

Pre-show and trailers run for approximately 20 minutes before the movie starts.1 hr 30 minPGReleased May 18

Get Tickets

Pre-show and trailers run for approximately 20 minutes before the movie starts.1 hr 45 minPG13Released May 11

Get Tickets

Pre-show and trailers run for approximately 20 minutes before the movie starts.1 hr 52 minPG13Released May 4

Get Tickets

Pre-show and trailers run for approximately 20 minutes before the movie starts.1 hr 30 minPG13Released Apr 6

Get Tickets

Pre-show and trailers run for approximately 20 minutes before the movie starts.1 hr 50 minPG13Released Apr 20

Get Tickets

Pre-show and trailers run for approximately 20 minutes before the movie starts.1 hr 47 minPG13Released Apr 13

Get Tickets

Not finding what you're looking for?

Pre-show and trailers run for approximately 20 minutes before the movie starts.1 hr 44 minPG13Released May 18

Get Tickets

Pre-show and trailers run for approximately 20 minutes before the movie starts.1 hr 28 minPG13Released May 11

Get Tickets