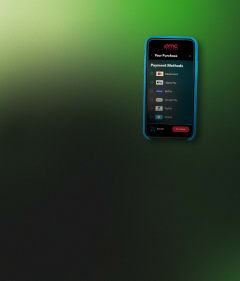 ONLINE EXCLUSIVE
New Ways to Pay on Our App or Website
Now, you can use Apple Pay®, BitPay®, Google Pay™, PayPal, and Venmo exclusively on our app and website, in addition to debit, credit and gift cards.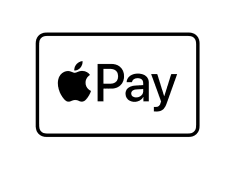 Apple Pay is Now Available
It's easy and secure. Simply tap "Buy with Apple Pay" to complete your ticket, food, and drink purchases without the need to fill out a form. To set up Apple Pay, open the Wallet app on your iPhone and tap "+".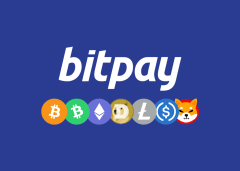 Use Your Bitcoin with BitPay
Purchase tickets, food, and drinks with Bitcoin, Bitcoin Cash, Ethereum, Dogecoin, Litecoin, Shiba Inu, Wrapped Bitcoin and 5 USD-pegged stablecoins on our app or website.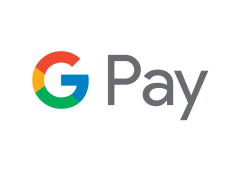 Say Hello to Google Pay
Use Google Pay for a fast, simple way to purchase tickets, food and without entering your payment information. Just look for Google Pay and spend less time checking out on our website or app.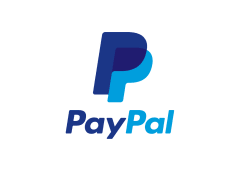 Use PayPal for All Your Movie Moments
One of the world's largest payment networks is now available on AMCTheatres.com and on the AMC Theatres App. Select PayPal at checkout for a safer, easier way to pay for tickets, food, and drinks.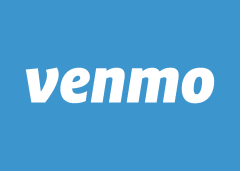 Venmo Connects You to More
Venmo creates a payment experience that's simple, delightful, and connected. Select the Venmo icon at checkout on AMCTheatres.com or the AMC Theatres app to pay for tickets, food, and drinks.
Select payment methods are online only, not available in theatres.