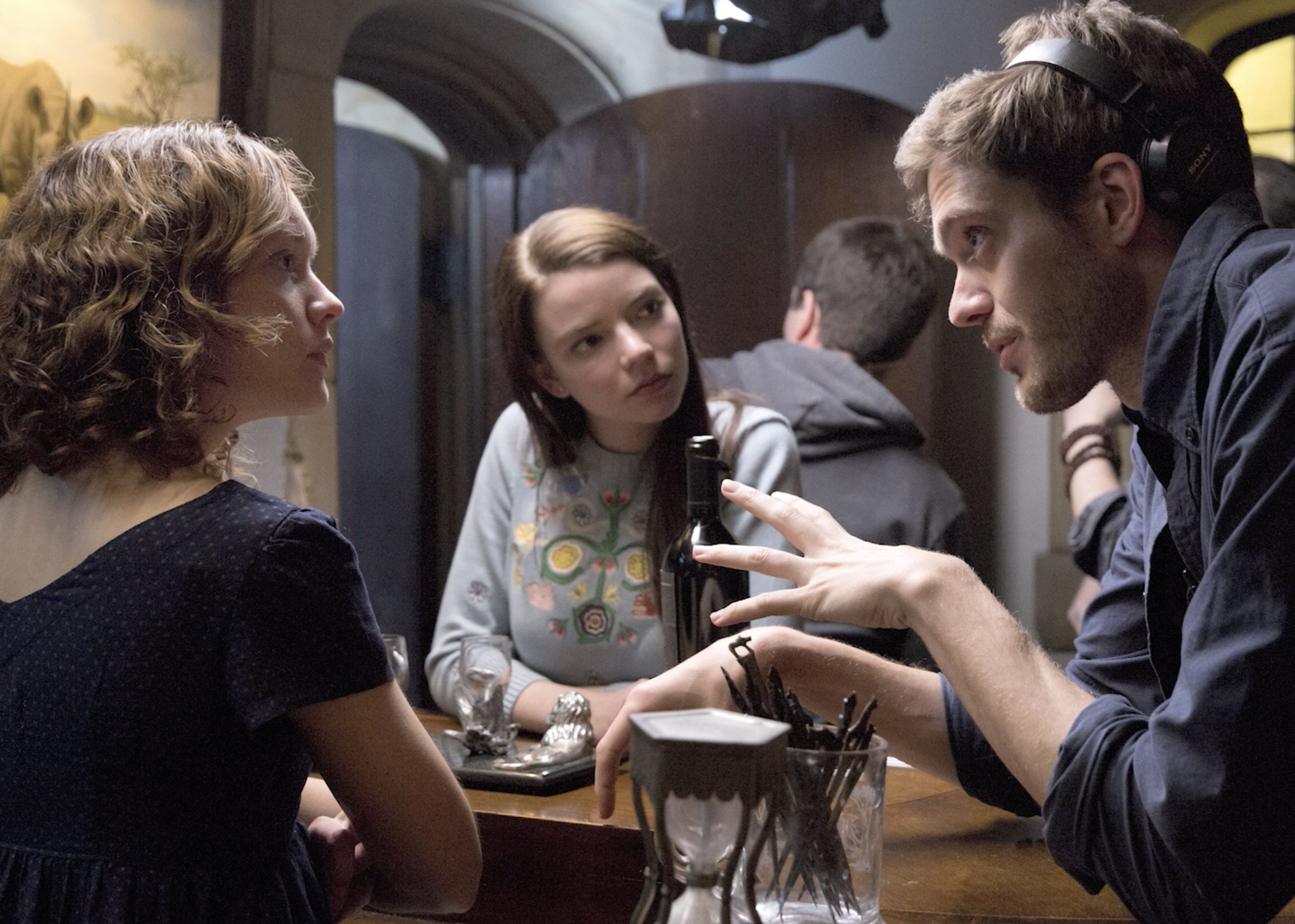 Get a Sneak Peek of THOROUGHBREDS
Watch this behind-the-scenes preview of the cast and crew discussing the making of the film. Find showtimes and get tickets at an AMC near you.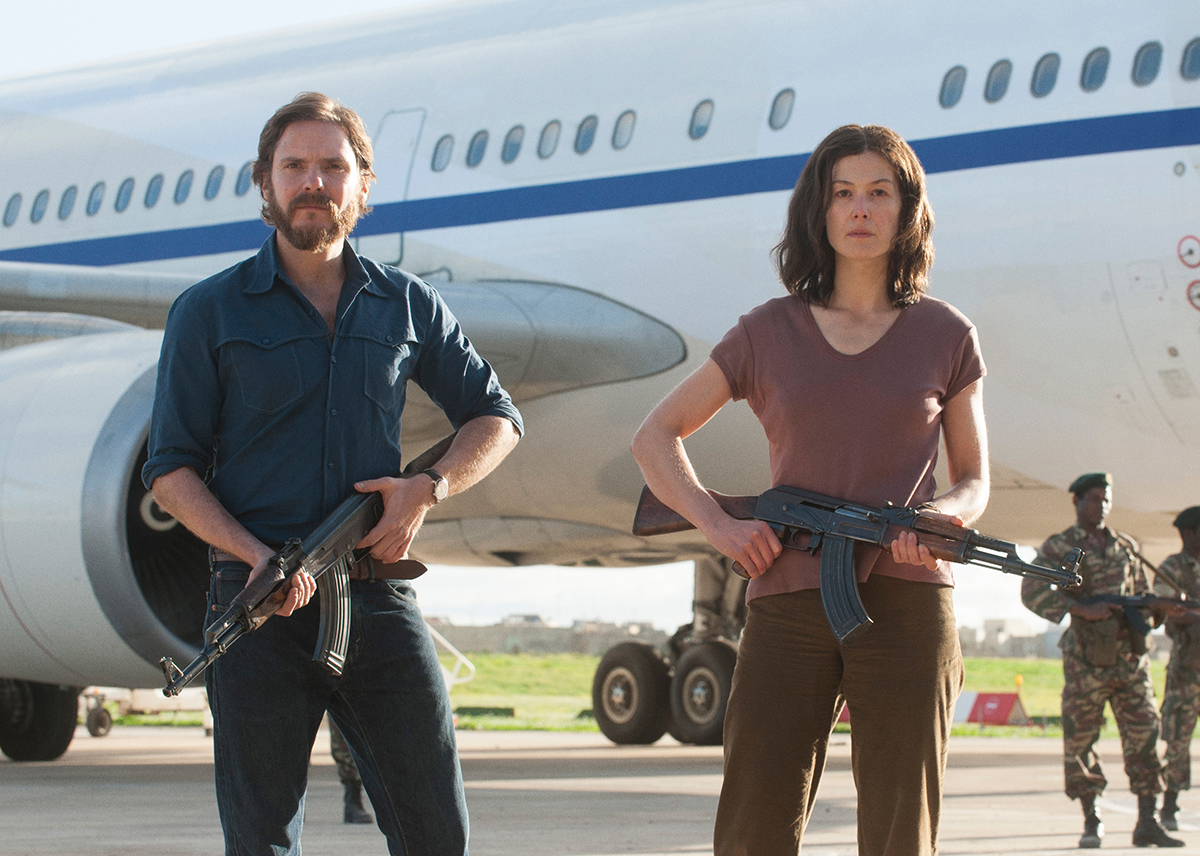 7 Days in Entebbe
Based on the true story of the 1976 plane hijacking, 7 Days in Entebbe portrays the most daring rescue mission ever attempted.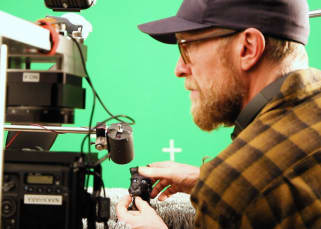 The Making of ISLE OF DOGS
In animation, it takes a lot of experience to know how to bring a face to life. Meet a few of the 27 animators behind the pooch puppets in Wes Anderson's stop-motion ISLE OF DOGS, and get tickets.