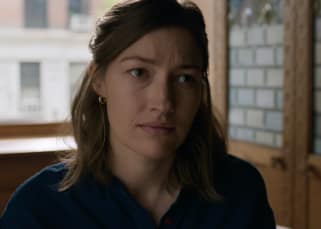 See a Sneak Peek of PUZZLE
Mild-mannered Robert (Irrfan Khan) attempts to connect with closed-off Agnes (Kelly Macdonald) in this clip from drama PUZZLE, in theatres now. Watch the sneak peek and get your tickets at AMC.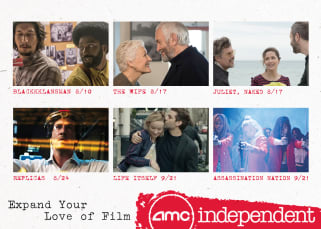 Expand Your Love of Film
AMC independent is our commitment to advancing indie films. We're bringing you more of what you want—a diverse line-up of films that encourage & engage. Check out showtimes and see what's coming soon!
The Life We Live In
BLINDSPOTTING stars two friends and poets, who tell an honest story about a challenging subject matter. Watch our exclusive interview with Daveed Diggs and Rafael Casal and get your tickets today.