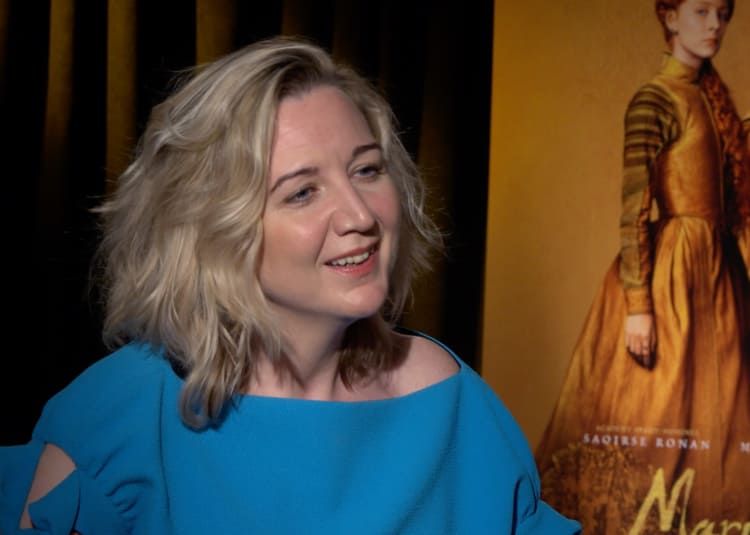 Two Kingdoms United
In MARY QUEEN OF SCOTS, director Josie Rourke retells a historical tale for modern audiences, so they may better understand the shared story of women. Hear more from Rourke and get your tickets.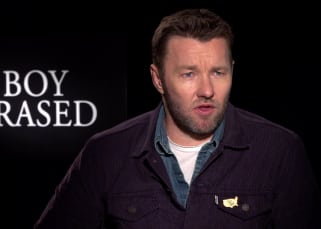 Pure and Vulnerable
The goal of BOY ERASED is to educate people about the dangers of conversion therapy and inspire other survivors to share their stories. Hear more from the cast and get your tickets at AMC today.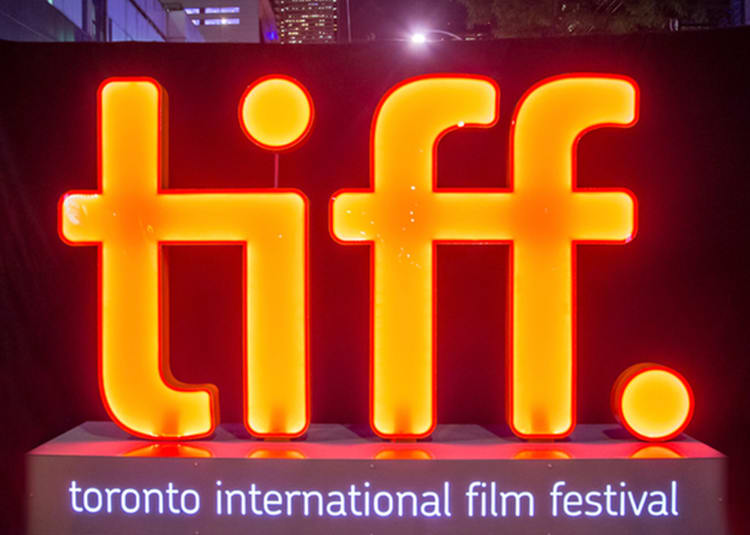 TIFF Films We're Looking Forward To
In September, the eyes of Hollywood will turn north to Toronto, which will host the annual 10-day Toronto International Film Festival (TIFF). Here are just a few titles and stars we can't wait to see.