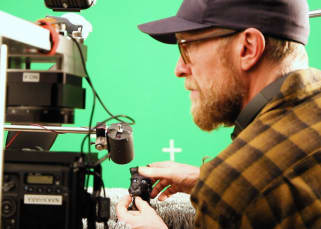 The Making of ISLE OF DOGS
In animation, it takes a lot of experience to know how to bring a face to life. Meet a few of the 27 animators behind the pooch puppets in Wes Anderson's stop-motion ISLE OF DOGS, and get tickets.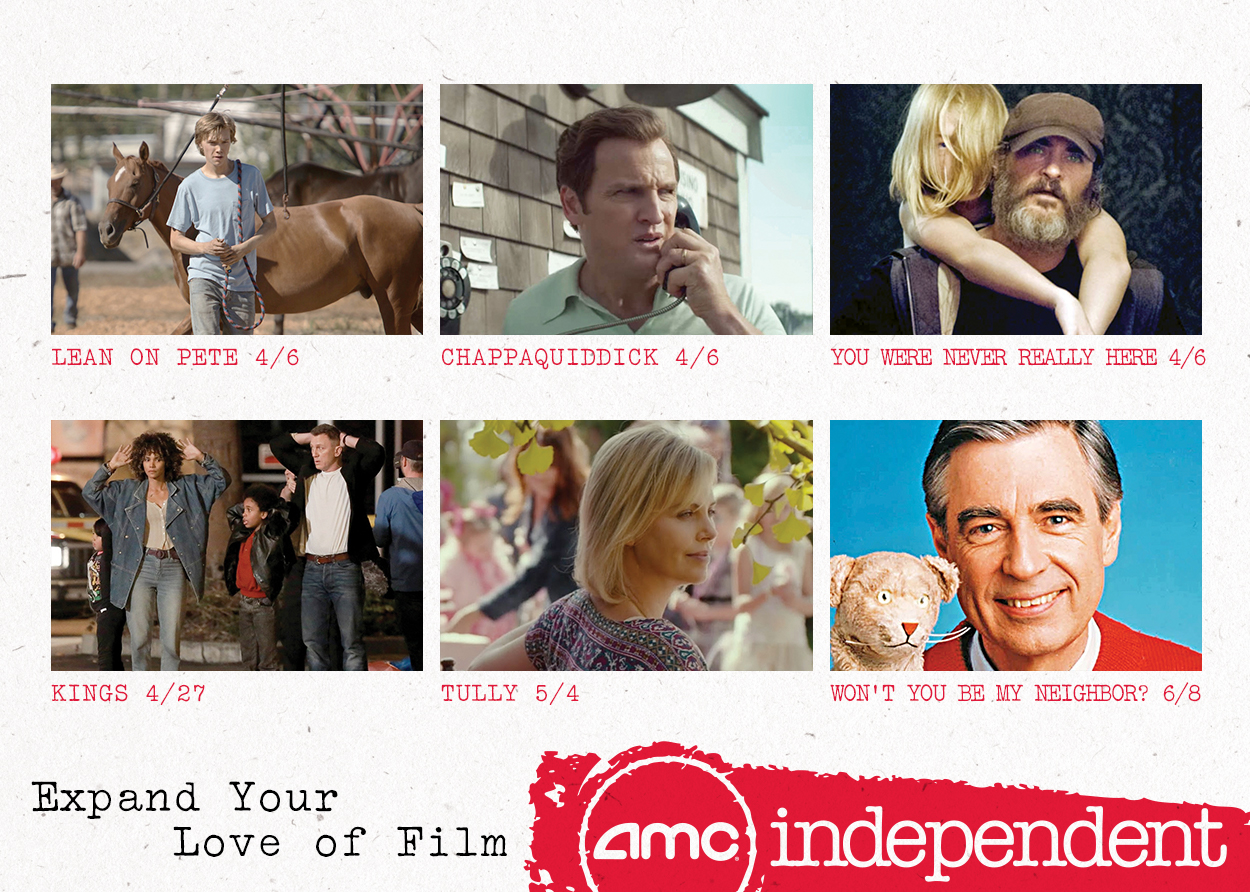 Expand Your Love of Film
AMC independent is our commitment to advancing indie films. We're bringing you more of what you want—a diverse line-up of films that encourage & engage. Check out showtimes and see what's coming soon!
You'll Cheer for THE MIRACLE SEASON
AMC fans, don't miss the inspiring true story of THE MIRACLE SEASON, in theatres April 6. Watch this preview of the film and hear a special message from stars Erin Moriarty and Danika Yarosh.