15 Indie Films to See This Summer
Everyone knows summer is the season for big blockbusters. While we love action-packed flicks as much as the next fan, we also seek out diverse films. Mark your calendar to see these 15 indie titles.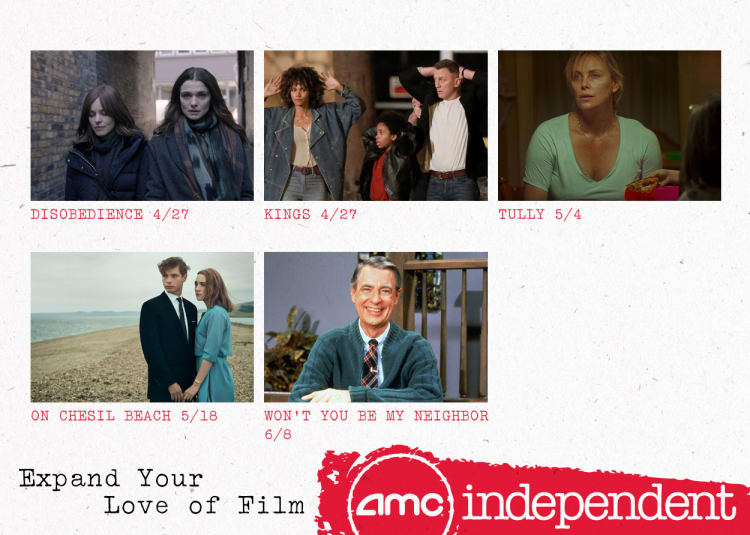 Expand Your Love of Film
AMC independent is our commitment to advancing indie films. We're bringing you more of what you want—a diverse line-up of films that encourage & engage. Check out showtimes and see what's coming soon!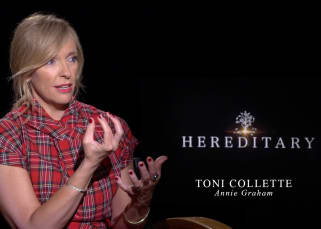 There Is No Hope in HEREDITARY
A family tragedy becomes a nightmare in the new horror starring Toni Collette. HEREDITARY is an honest look at grief with stirring sound and haunting imagery. Hear more in our exclusive interview.