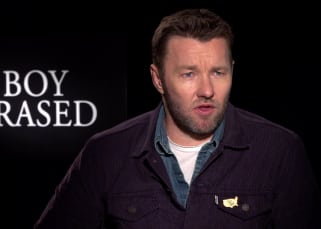 Pure and Vulnerable
The goal of BOY ERASED is to educate people about the dangers of conversion therapy and inspire other survivors to share their stories. Hear more from the cast and get your tickets at AMC today.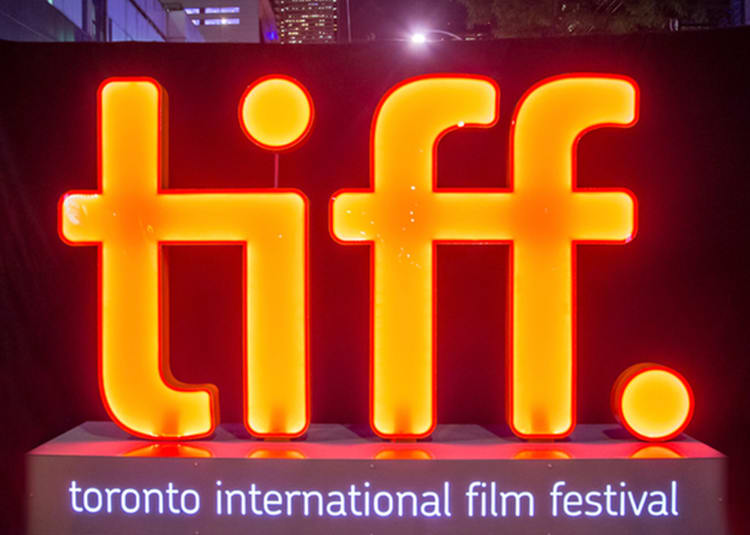 TIFF Films We're Looking Forward To
In September, the eyes of Hollywood will turn north to Toronto, which will host the annual 10-day Toronto International Film Festival (TIFF). Here are just a few titles and stars we can't wait to see.
Not the Long-Suffering Wife
Husband Joe (Jonathan Pryce) and wife Joan (Glenn Close) talk through the tension of their relationship in this exclusive clip from THE WIFE. Watch the sneak preview and get your tickets.