Please allow approximately 20 extra minutes for pre-show and trailers before the show starts.2 hr 9 minPGReleased May 23

Get Tickets

Please allow approximately 20 extra minutes for pre-show and trailers before the show starts.2 hr 9 minPGOpening May 24

Advance Tickets

Please allow approximately 20 extra minutes for pre-show and trailers before the show starts.1 hr 44 minPGReleased May 10

Get Tickets

Please allow approximately 20 extra minutes for pre-show and trailers before the show starts.1 hr 49 minPGReleased May 17

Get Tickets

Please allow approximately 20 extra minutes for pre-show and trailers before the show starts.1 hr 31 minROpening May 24

Advance Tickets

Please allow approximately 20 extra minutes for pre-show and trailers before the show starts.1 hr 40 minPG13Released May 17

Get Tickets

Please allow approximately 20 extra minutes for pre-show and trailers before the show starts.1 hr 42 minROpening May 24

Advance Tickets

Please allow approximately 20 extra minutes for pre-show and trailers before the show starts.1 hr 34 minPG13Released May 10

Get Tickets

Please allow approximately 20 extra minutes for pre-show and trailers before the show starts.2 hr 5 minRReleased May 3

Get Tickets

Please allow approximately 20 extra minutes for pre-show and trailers before the show starts.1 hr 42 minPG13Released May 3

Get Tickets

Please allow approximately 20 extra minutes for pre-show and trailers before the show starts.1 hr 27 minPGReleased May 3

Get Tickets

Please allow approximately 20 extra minutes for pre-show and trailers before the show starts.1 hr 31 minPG13Released May 10

Get Tickets

Please allow approximately 20 extra minutes for pre-show and trailers before the show starts.1 hr 56 minPGReleased Apr 17

Get Tickets

Not finding what you're looking for?

Please allow approximately 20 extra minutes for pre-show and trailers before the show starts.3 hr 2 minPG13Released Apr 26

Get Tickets

Please allow approximately 20 extra minutes for pre-show and trailers before the show starts.2 hr 10 minRReleased May 17

Get Tickets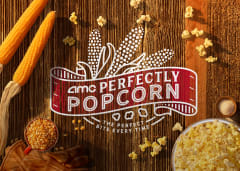 You Could Win FREE Popcorn for a Year
AMC Perfectly Popcorn™ is grown in the heartland of America from our unique blend of seeds and popped fresh daily just for you. Enter now for your chance to win a year of FREE, savory, aromatic popcorn!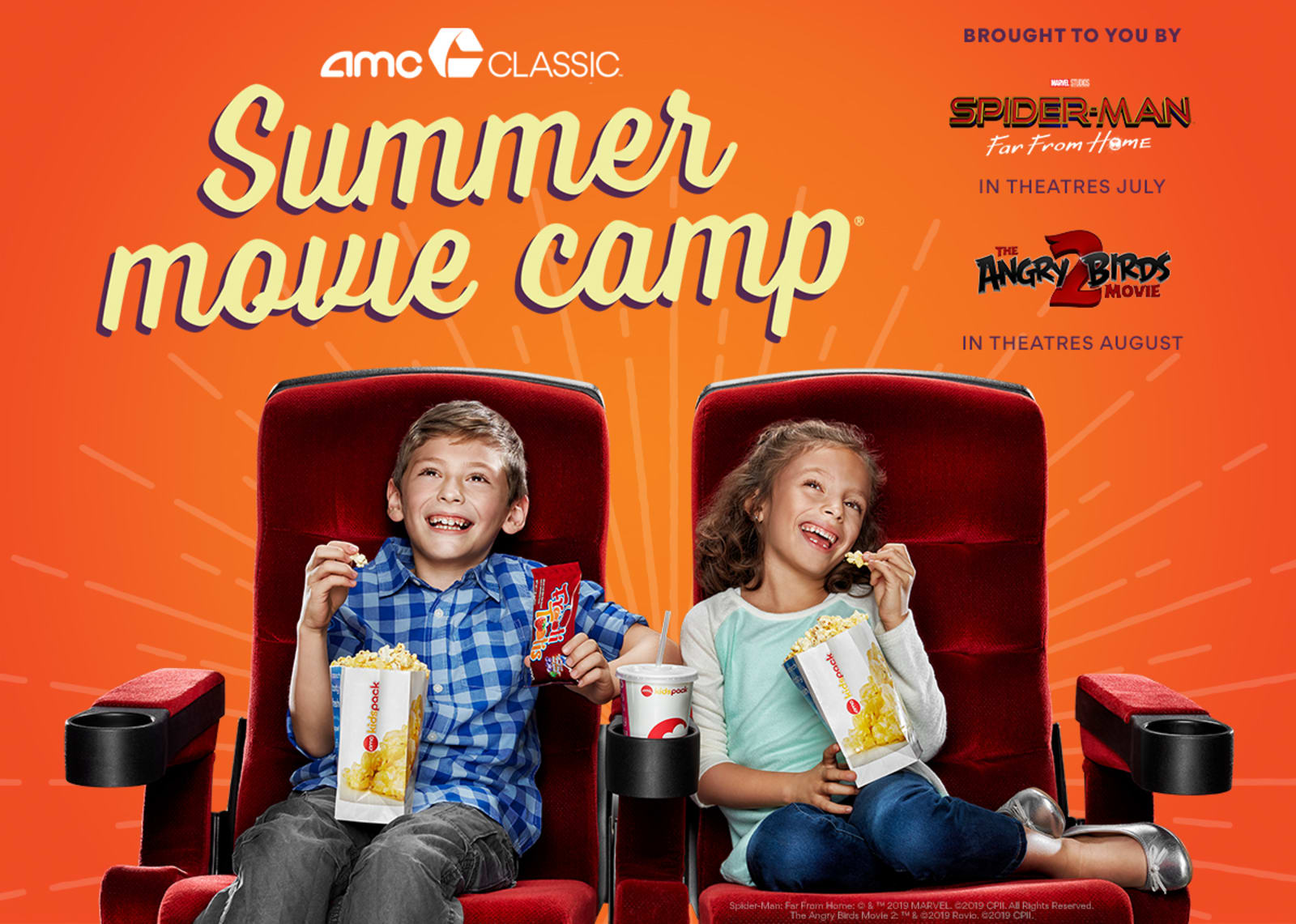 AMC CLASSIC
Summer Movie Camp
Summer is just around the corner, and so is Summer Movie Camp! Get admission to a kid-friendly movie and a KidsPack for just $4+tax, every Wednesday all summer long at AMC Classic.
Tickets available at box office only at participating locations.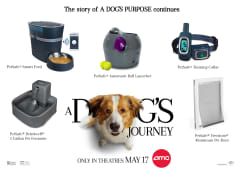 AMC GIVEAWAY
You Could Treat Your Dog to a Prize Pack
Continue the tale of A DOG'S PURPOSE with A DOG'S JOURNEY, now showing at AMC! Follow AMC Theatres on Facebook, Twitter and Instagram through 5/29 to learn how you could win a prize pack for your four-legged friend.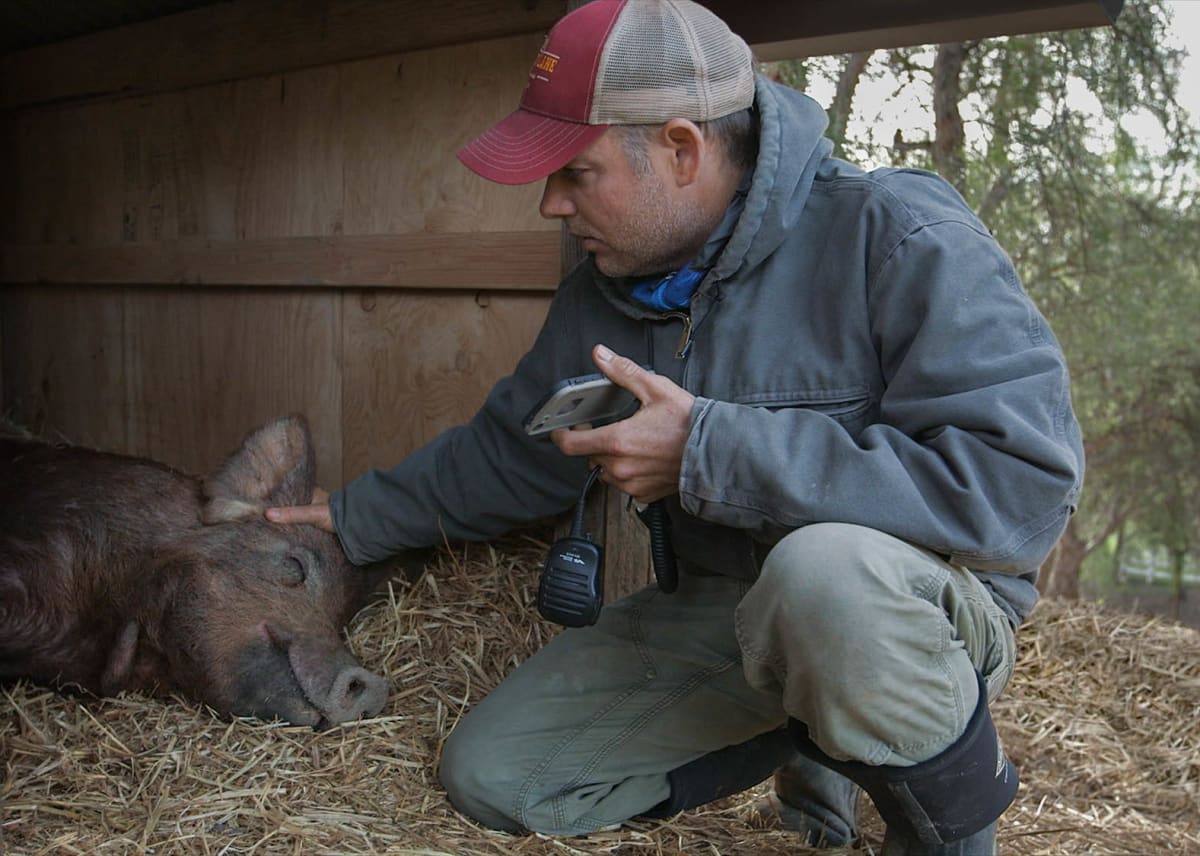 AMC EXCLUSIVE
Problems Become Opportunities
To John and Molly Chester, even weeds and pests have their place in the larger ecosystem. Hear more from the documentarians about their approach to regenerative farming.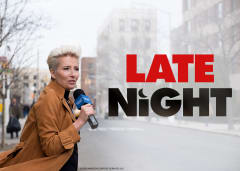 AMC EXCLUSIVE
See Late Night Early at AMC
Get your team together on 5/29 at 7pm and see Late Night, the new comedy starring Emma Thompson and Mindy Kaling!