We love films that go beyond the realm of possibility as much as anyone (like every superhero movie). But we also love films that tell true stories and transport us to specific moments in history. Truth can really be stranger, and more interesting, than fiction. Check out these upcoming, thought-provoking biopics and get your tickets at AMC.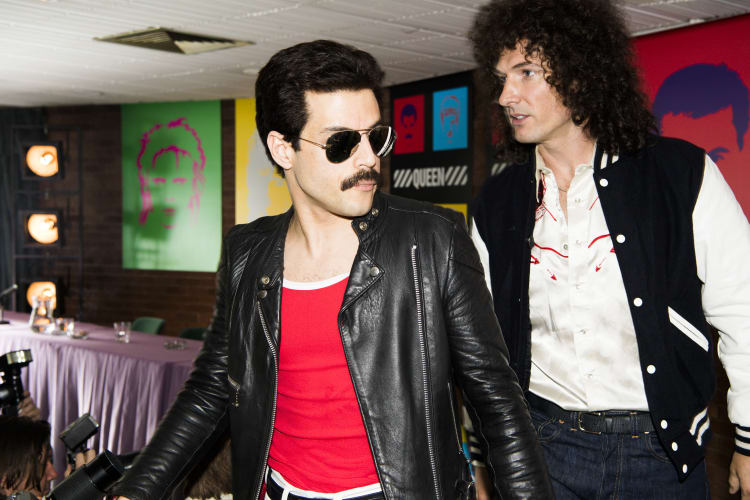 Bohemian Rhapsody
Celebrate the foot-stomping music of Queen in magnificent sound and sight quality at AMC. Bio-drama BOHEMIAN RHAPSODY chronicles the years leading up to the Queen's legendary performance at the Live Aid concert in 1985.
Before they became one of the greatest rock bands of all time, Queen was just "four misfits who don't belong together, playing for other misfits." They couldn't even get their music played on the radio. But through persistence, ingenuity and an extraordinary lead singer, they reached unparalleled success.
Experience the love, tragedy and joy during their rise to fame and hear your favorite Queen hits. Get your tickets to BOHEMIAN RHAPSODY at AMC today.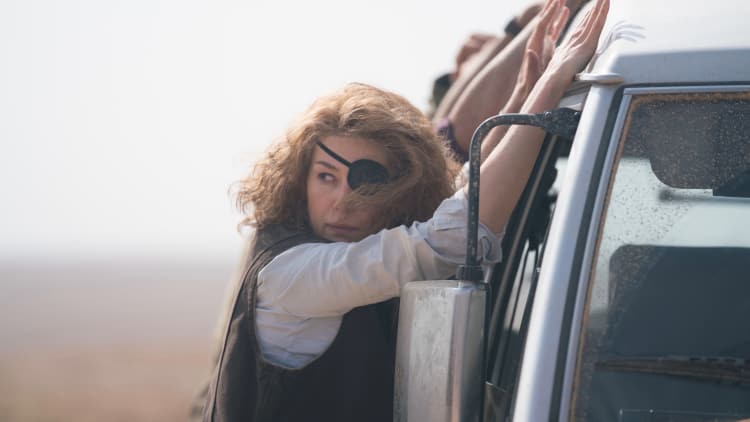 A Private War
Marie Colvin is one of the most celebrated war correspondents of our time. She traveled to the most dangerous places on earth to risk her life for the truth and to give voice to the voiceless. Even after an RPG took her eye in 2001, she continued to report from ravaged Sri Lanka.
A PRIVATE WAR tells the story of Colvin's incredible life and fearless spirit. Academy Award® nominee Rosamund Pike stars as Colvin, who constantly tests the limits between bravery and bravado on the frontlines of conflicts. Watch her brazenly stare down warlords, flee from gunfire and continue to come back for more in the pulse-pounding drama from Academy Award nominee Matthew Heineman in his first narrative feature.
Get your tickets to A PRIVATE WAR at AMC today.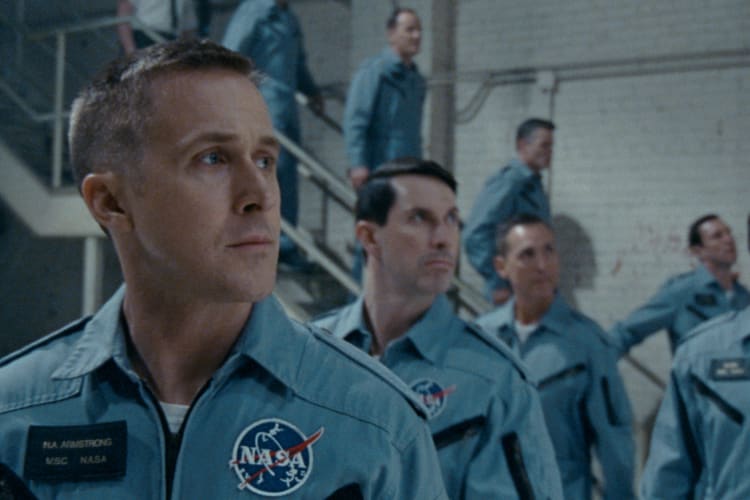 First Man
Experience the impossible mission to the moon on the big screen at AMC. FIRST MAN focuses on astronaut Neil Armstrong and the height of the space race, years 1961–1969, leading up to Armstrong's historic first steps on the moon.
More than a biopic, FIRST MAN is an ambitious story of the engineering brilliance, hard work and personal sacrifice behind the most dangerous mission in history. Oscar®-winning director Damien Chazelle (LA LA LAND) and star Ryan Gosling reunite for the film, based on the book by James R. Hansen.
Witness one of humanity's greatest technological achievements in a visceral, first-person account. Get your tickets to FIRST MAN at AMC today.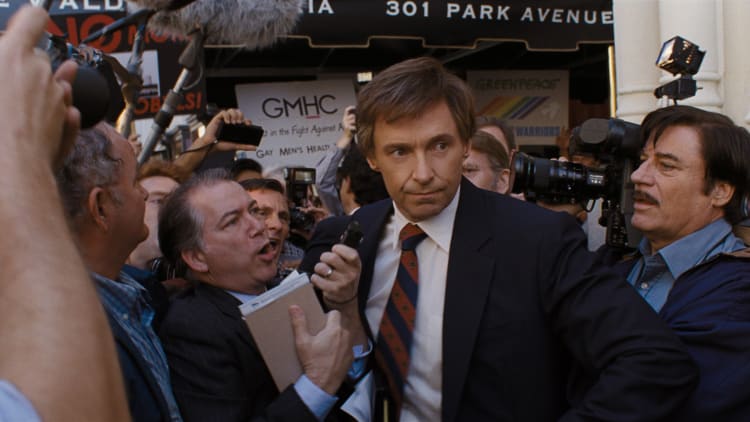 The Front Runner
In 1988, American Senator and Democratic presidential candidate Gary Hart was considered the man to beat. But after reporters caught him in a scandalous love affair, his campaign collapsed in a matter of days and he was forced to drop out of the race.
Oscar nominee Hugh Jackman stars as the charismatic politician in THE FRONT RUNNER, directed by Oscar nominee Jason Reitman (UP IN THE AIR, THANK YOU FOR SMOKING). The film is a thrilling ride of Hart's rise and fall and captures the moment politics and media changed forever.
Get your advance tickets to THE FRONT RUNNER at AMC today.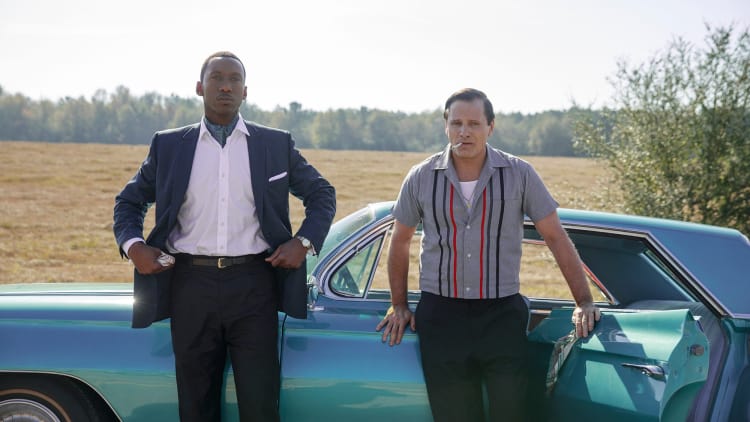 Green Book
Inspired by a true friendship, GREEN BOOK is a warmhearted and surprisingly comic road-trip adventure that transcended race, class and the 1962 Mason-Dixon line. Viggo Mortensen (THE LORD OF THE RINGS trilogy) co-stars as a working class, Italian American bouncer who becomes the driver of an exceptional African American classical pianist, played by Academy Award winner Mahershala Ali (MOONLIGHT).
Peter Farrelly (THERE'S SOMETHING ABOUT MARY, FEVER PITCH) directs. Get your advance tickets for the opening of GREEN BOOK at AMC, November 16.