In THE ART OF SELF-DEFENSE, Jesse Eisenberg plays a young man named Casey, who enrolls in martial arts classes in order to defend himself, only to fall under the sway of the dojo's charismatic Sensei (Alessandro Nivola). Though it's a dark comedy, writer/director Riley Stearns delivers some uncomfortable, even brutal moments of violence as Casey undergoes a transformation.
The movie follows a long legacy of characters who explore the world around them and learn about themselves through their fists instead of their feelings. As THE ART OF SELF-DEFENSE arrives in theatres, we've assembled a list of our favorite fight films to help prepare for the film's physical trials.
Enter the Dragon
Bruce Lee's first proper English-language film offered a historic showcase of the martial artist's grace and lethality. He plays a character who infiltrates an international fight tournament in order to uncover the criminal actions of the competition's organizer.
Rocky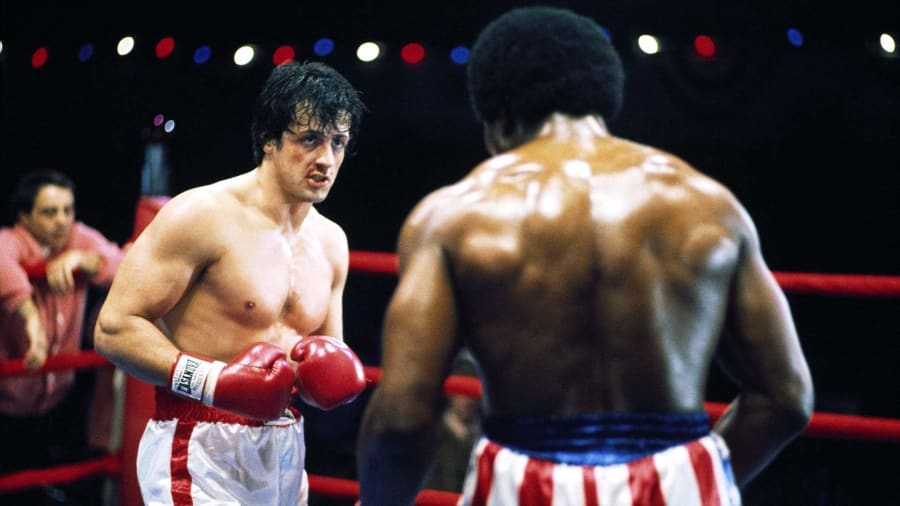 Sylvester Stallone wrote and starred in this Best Picture Oscar® winner. Rocky Balboa is a Philadelphia palooka who is recruited for an exhibition match. But it turns into a redemptive showdown between a would-be up and comer and an overconfident world champion. There were plenty more fights in the film's five sequels (and two spinoffs), but few of them had as much heart as the bouts in the first movie.
The 36th Chamber of Shaolin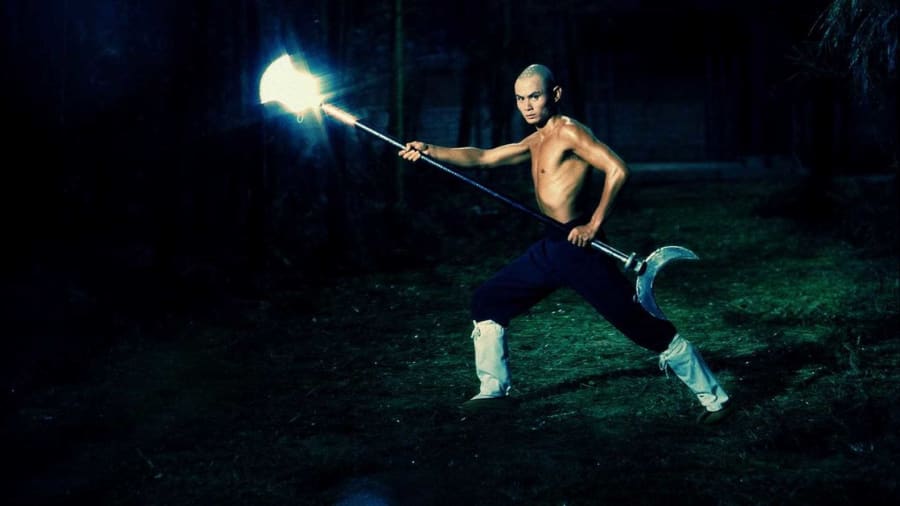 Martial arts legend Gordon Liu walks audiences through a brutal, exhilarating battery of training sequences in this classic actioner about a young student who dedicates himself to kung fu after seeking refuge in a Shaolin temple.
Police Story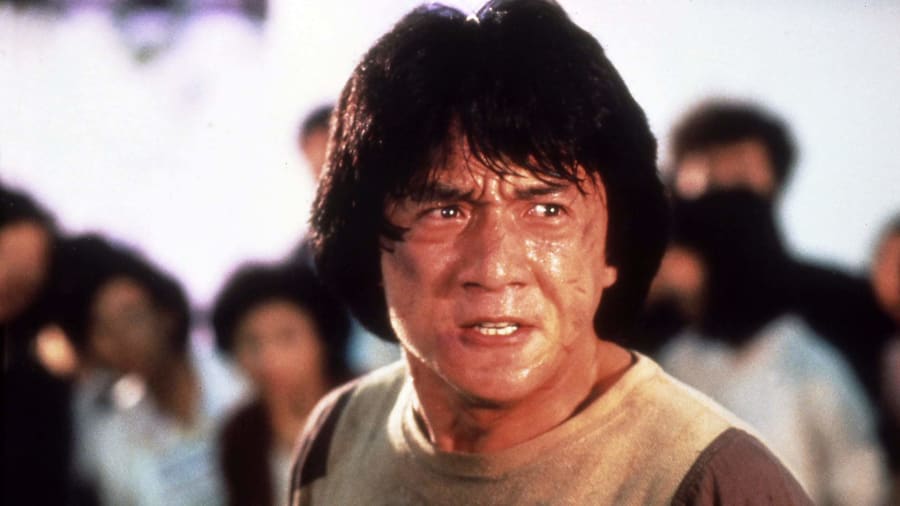 Jackie Chan is best known for his peerless stunt work, and he burnishes that pedigree with this thriller about a Hong Kong police detective who must fight for his life — over and over again — after corrupt colleagues work with a criminal mastermind to brand him a cop killer.
The Matrix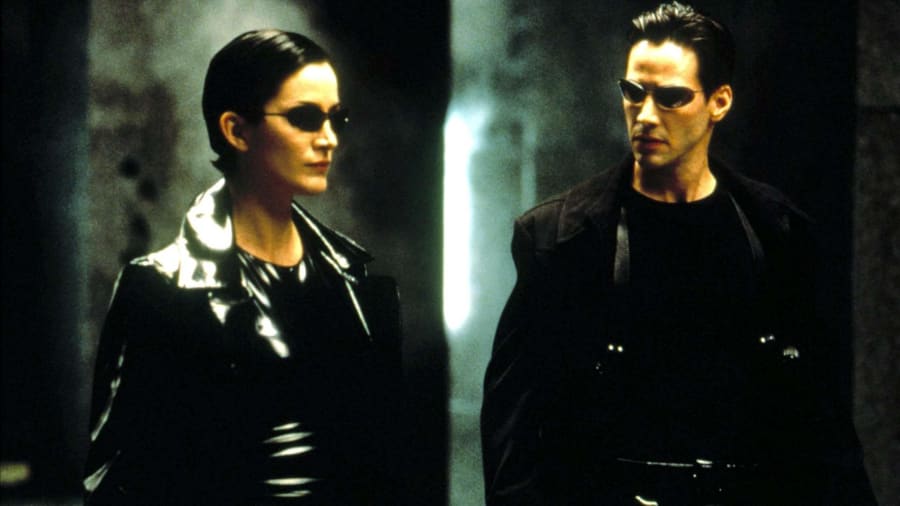 The Wachowski siblings used souped-up techniques and borrowed heavily from Hong Kong action movies to create this sci-fi classic about a computer hacker who discovers that he may hold the key to saving humanity from its controlling, invisible machine overlords.
Hero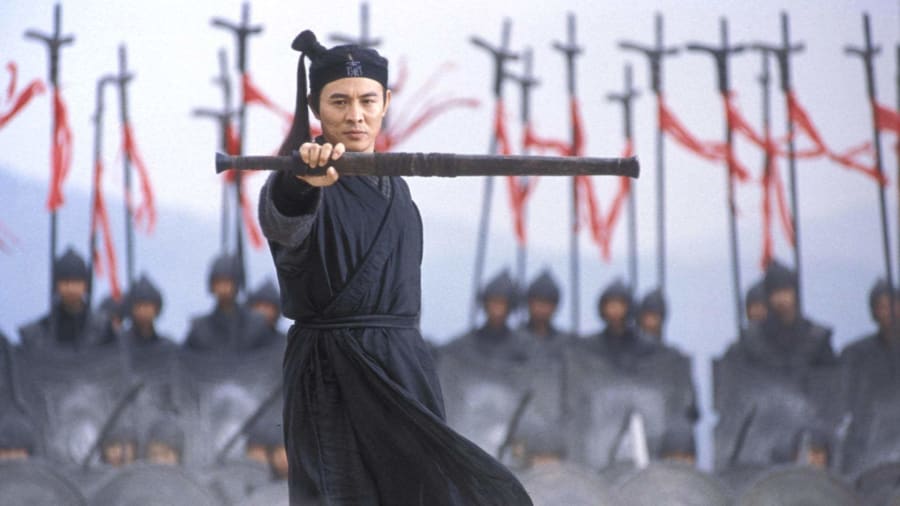 Just two years after Ang Lee transformed kung fu into captivating poetry in CROUCHING TIGER, HIDDEN DRAGON, Chinese filmmaking luminary Zhang Yimou one-upped his achievement with this romantic and philosophical story about lovers and an assassination attempt of an ambitious king.
Kill Bill: Vols. 1 and 2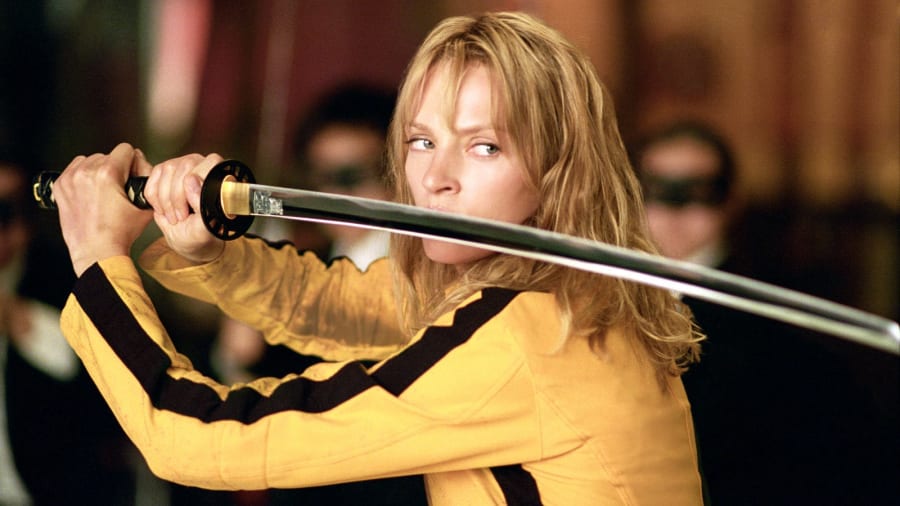 Quentin Tarantino pays homage to the action and exploitation films that he loved as a teenager with this bloody, operatic story of a scorned woman seeking revenge on her ex after he and his hit squad attempted to murder her and her unborn child on her wedding day.
Kung Fu Hustle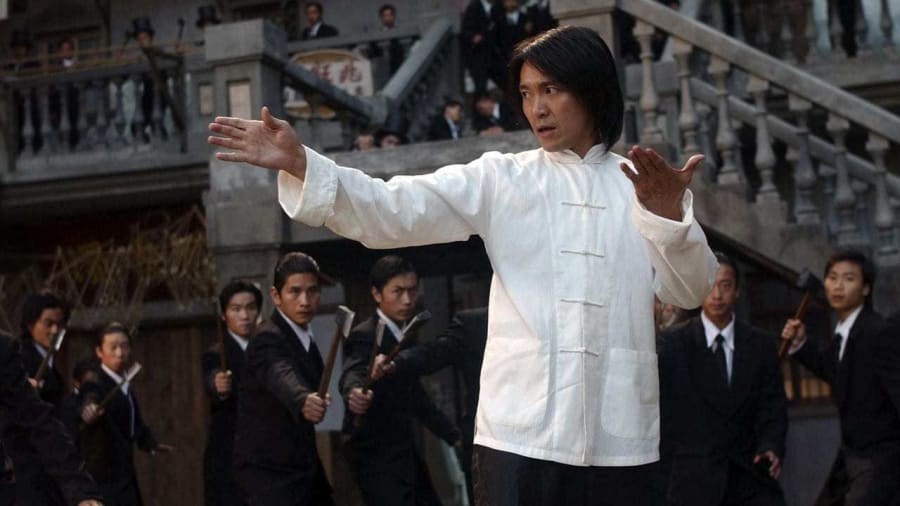 Stephen Chow directs this incredible, heartfelt comedy about a wannabe thief who discovers his inner hero after unleashing the wrath of a merciless street gang on a tenement community — one that just so happens to be populated by martial arts masters.
Warrior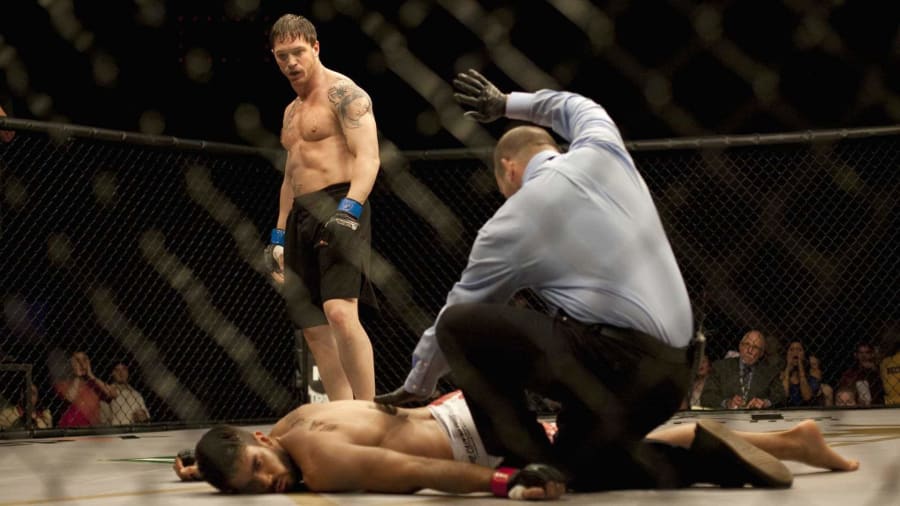 Gavin O'Connor directs this powerfully dramatic, fiercely violent story of two brothers, one a physics teacher, the other a war veteran, who are unwittingly put on a collision course with each other in a mixed martial arts competition.
The Raid 2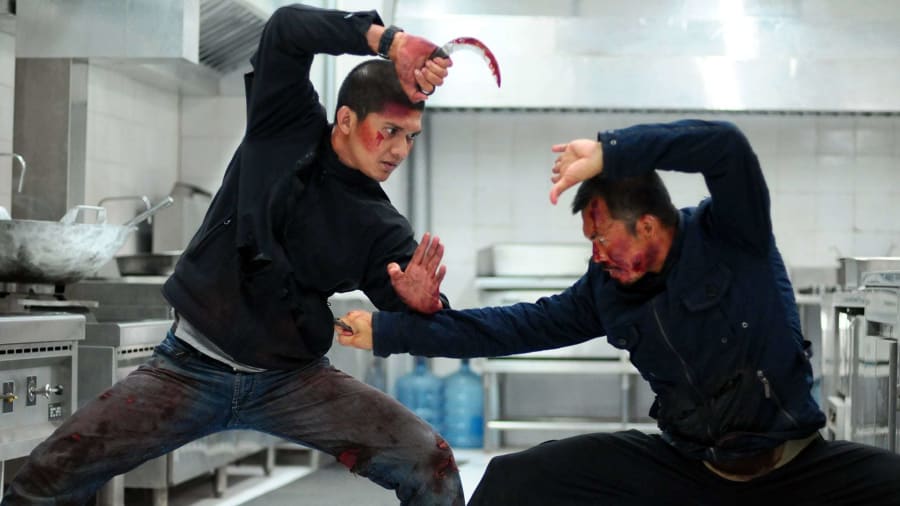 Gareth Evans' sequel to THE RAID: REDEMPTION surpasses even its astonishingly sophisticated predecessor with an epic story of the undercover investigation of a vast criminal empire, which forces a cop to face off against an escalating series of blindingly vicious fighters.
Creed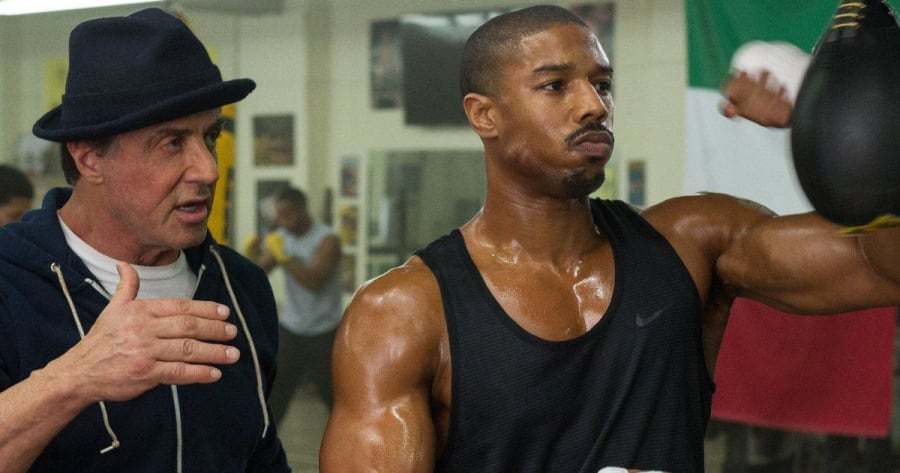 Ryan Coogler's spinoff of the ROCKY franchise rivals the intensity and impact — both physical and emotional — of Stallone's original film, as Apollo Creed's son makes a bid for legitimacy and self-actualization by following in the footsteps of his late father.
THE ART OF SELF-DEFENSE opens on July 12.