As a genre, the prison movie struggles to be taken seriously. Maybe it's just easy to forget just how many truly good ones there are. The genre contains both trashy (but entertaining) exploitation and truly moving stories about rehabilitation and redemption. So, the prison film is more than a guilty pleasure; it overlaps with dozens of other genres, from comedy to war and documentary.
A new prison movie is coming to AMC theatres on August 16. THE INFORMER stars Joel Kinnaman as an ex-con who deliberately goes back to prison in order to infiltrate the mob. That plotline got us wanting to revisit a few of the biggest, best and most unusual films in this expansive genre.
Kiss of Death (1947)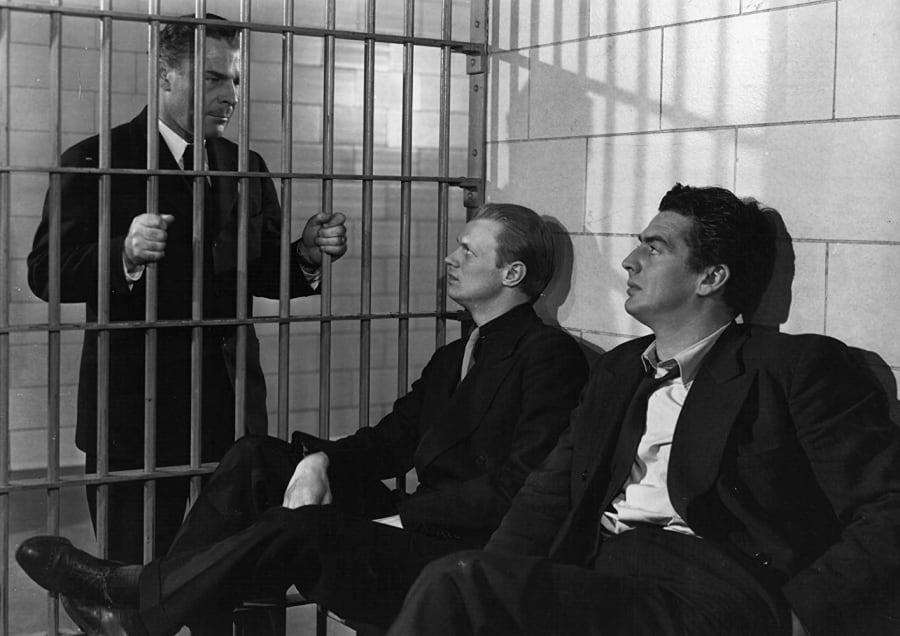 This exemplary film noir follows an ex-convict (Victor Mature) who exacts revenge on his partners after taking the rap for a crime that all three committed.
Cool Hand Luke (1967)
Paul Newman was nominated for an Academy Award® for playing a disillusioned young man who revolts against the prison system after being subjected to brutality and abuse at the hands of a sadistic warden determined to maintain order.
Midnight Express (1978)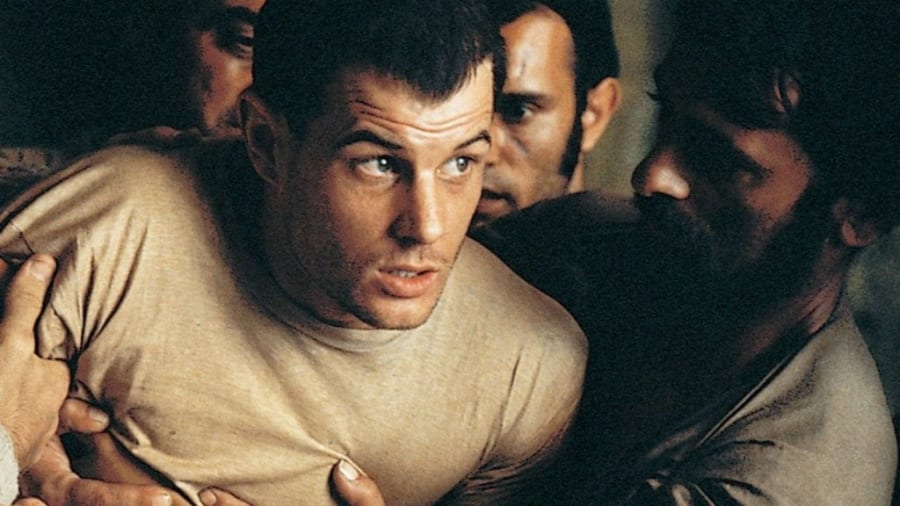 Alan Parker's adaptation of Billy Hayes and William Hoffer's nonfiction book earned two Oscars® for its portrait of a young American student sent to a Turkish prison for trying to smuggle hashish out of the country.
Down by Law (1986)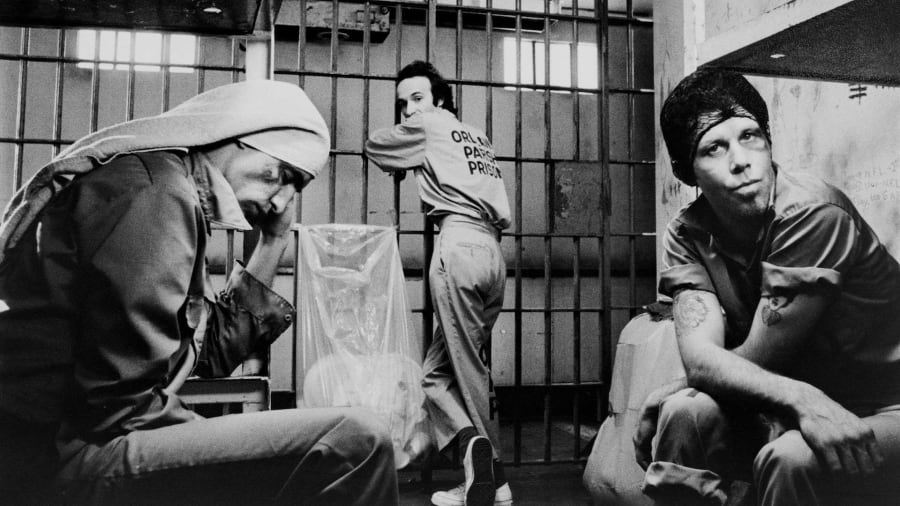 A wild, featherweight break from the often dire tone of prison movies, the second professional feature from Jim Jarmusch (THE DEAD DON'T DIE) explores the lives of three inmates (John Lurie, Tom Waits and Roberto Benigni) who fight off boredom and repetition in a New Orleans jail before making an escape attempt.
The Shawshank Redemption (1994)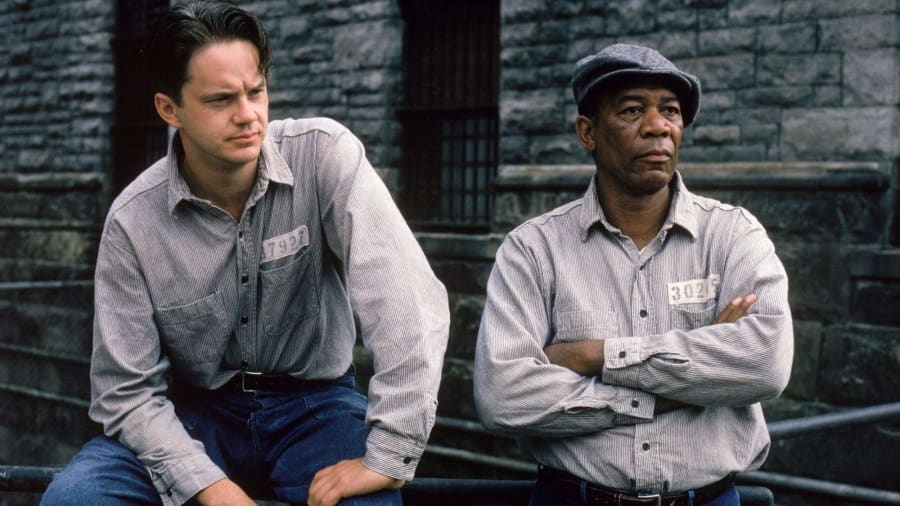 Widely regarded as one of the greatest American films, Frank Darabont's adaptation of Stephen King's short story transformed a modest vignette into a decades-spanning exploration of friendship between two convicts — one wrongly accused — in an unforgiving, corrupt prison.
Bronson (2008)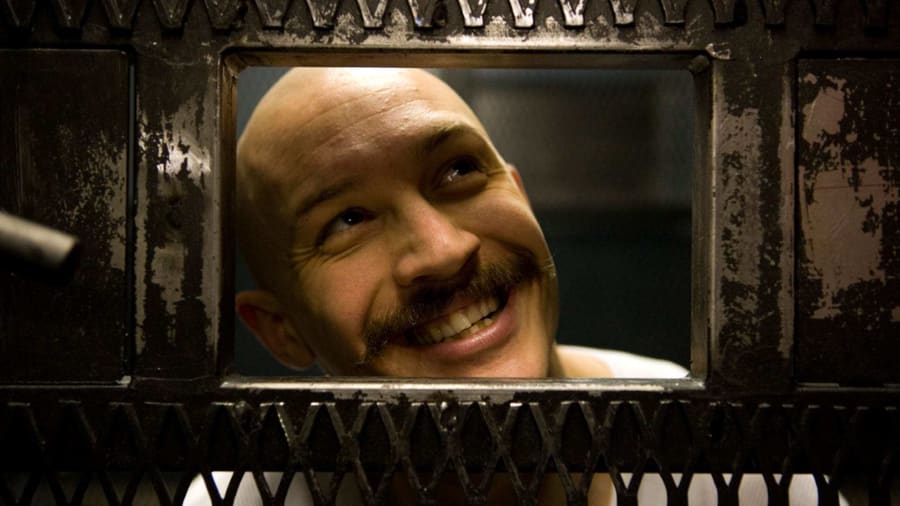 Tom Hardy delivered a breakthrough performance for director Nicolas Winding Refn in this impressionistic drama about Michael Peterson, a bare-knuckle fighter who became a prisoner known as Britain's most violent criminal.
Hunger (2008)
Director Steve McQueen (WIDOWS) paid tribute to the plight of Bobby Sands with this humanistic portrait of the iconic IRA leader, played by Michael Fassbender, who led his fellow prisoners on a hunger strike.
A Prophet (2009)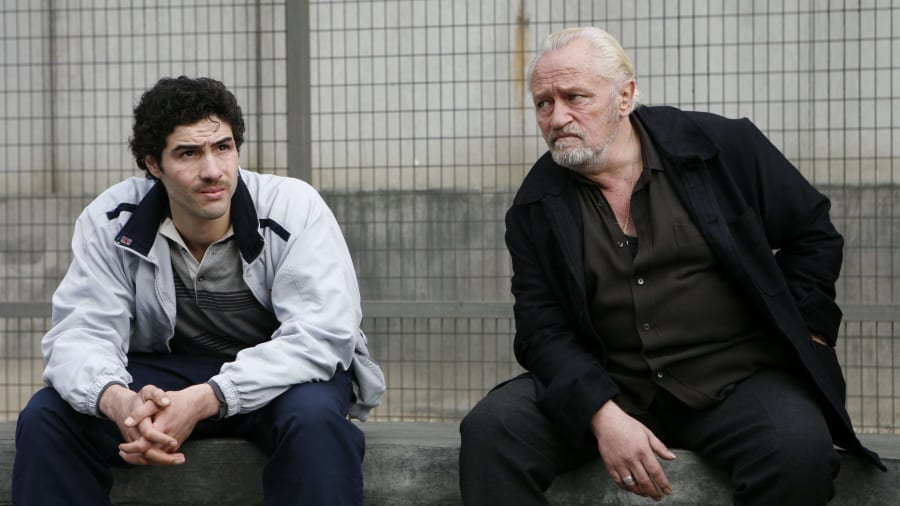 Jacques Audiard (THE SISTERS BROTHERS) co-wrote and directed this drama about a young Frenchman who falls under the sway of Corsican mobsters while quietly navigating his way between warring factions during a six-year prison stint.
THE INFORMER opens on August 16.