How are your kids spending the summer? Having fun with friends? Enjoying their favorite snacks? They can do both while watching kid-approved films at AMC's Summer Movie Camp, brought to you by AMC CLASSIC and sponsored by Sony Pictures.
Every Wednesday at 10 a.m., now through August, AMC shows family-friendly films your kids will love. Their $4 (plus tax) ticket also includes a KidsPack, with a drink, popcorn and FrootiTooti fruit snacks. See what's playing at an AMC theatre near you!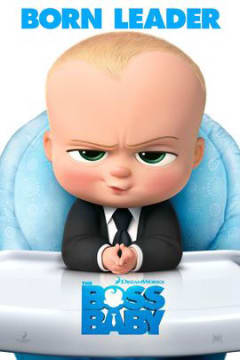 THE BOSS BABY
A suit-wearing, briefcase-carrying baby pairs up with his 7-year-old brother to stop the dastardly plot of the CEO of Puppy Co.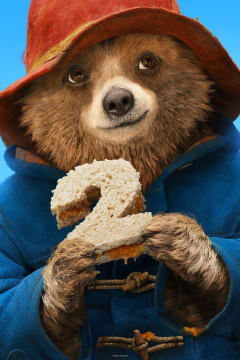 PADDINGTON 2
Paddington, now happily settled with the Brown family and a popular member of the local community, picks up a series of odd jobs to buy the perfect present for his Aunt Lucy's 100th birthday, only for the gift to be stolen.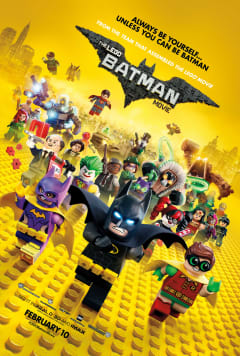 THE LEGO BATMAN MOVIE
There are big changes brewing in Gotham City, and if he wants to save the city from The Joker's hostile takeover, Batman may have to drop the lone vigilante thing, try to work with others and maybe, just maybe, learn to lighten up.
FERDINAND
Ferdinand is a giant bull with a big heart. After being mistaken for a dangerous beast and torn from his home, he rallies a misfit team of friends for the ultimate adventure to return to his family.
TROLLS
After the Bergens invade Troll Village, Poppy, the happiest Troll ever born, and the curmudgeonly Branch set off on a journey to rescue her friends.
DESPICABLE ME 3
Gru meets his long-lost, charming, cheerful and more successful twin brother, Dru, who wants to team up with him for one last criminal heist.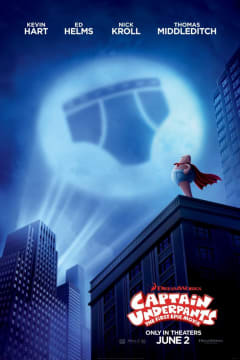 CAPTAIN UNDERPANTS: THE FIRST EPIC MOVIE
Two overly imaginative pranksters named George and Harold hypnotize their principal into thinking he's a ridiculously enthusiastic, incredibly dimwitted superhero named Captain Underpants.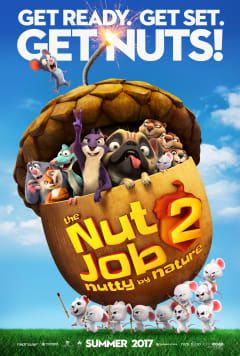 NUT JOB 2: NUTTY BY NATURE
Following the events of the first film, Surly and his friends must stop Oakton City's mayor from destroying their home to make way for a dysfunctional amusement park.