Drama is the lifeblood of filmmaking. We love special effects, horror and broad comedies, but a stripped-down drama, with no frills to rely on, really cuts right to all of the things that are beautiful about cinema. Filmmakers, actors and writers all work to conjure characters and stories that touch us in ways we could never predict when first sitting down with a bucket of popcorn. 
There's a stunning array of great drama playing at AMC this year. Here are the best new dramas in theatres now and coming soon.
The Last Black Man in San Francisco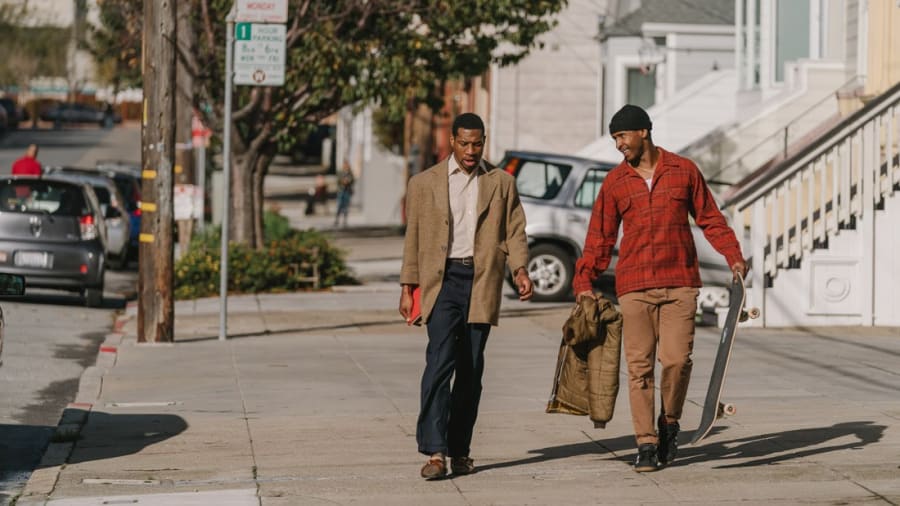 The rapidly gentrifying neighborhoods of San Francisco are the backdrop for this indie story about a local man (Jimmie Fails) who dreams of owning the Victorian home he grew up in. For a guy who doesn't make much money, that's an impossibility, but Jimmie and his best friend find their own way to make it a strange reality. This movie is an ethereal dream built on a foundation of very real observations about the fortunes of people like Jimmie in cities that have forgotten about the people who built them. (June 7)
Once Upon a Time in Hollywood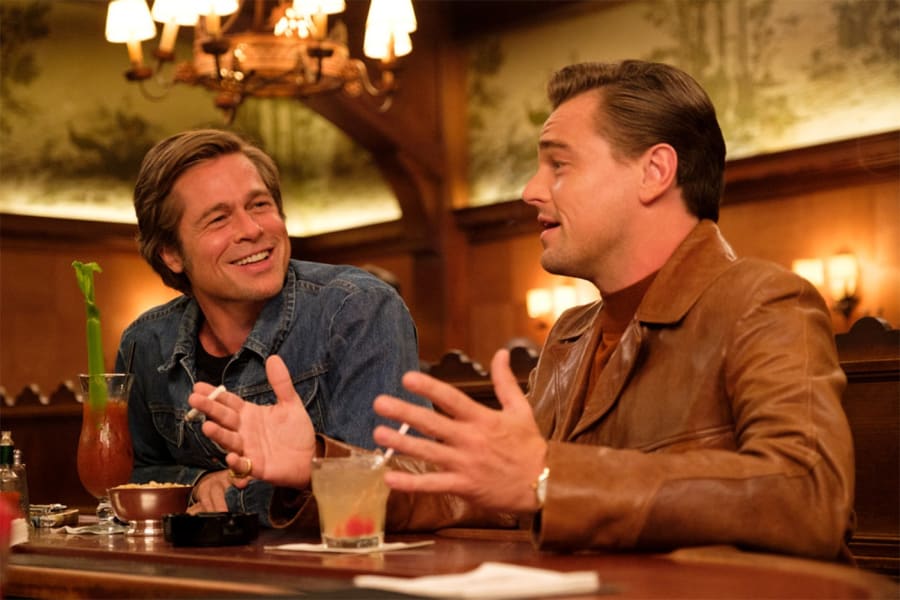 This will be a more violent drama than most, but when you get down to it, the films of Quentin Tarantino are dramas at heart. They're all about sharply drawn characters colliding in surprising ways. This time, he follows Rick Dalton (Leonardo DiCaprio), a movie star on the verge of being washed up, and Rick's stunt double and good friend, Cliff Booth (Brad Pitt). Hollywood is changing around them, and it's about to get a lot more volatile. As Rick tries to determine his future, his new next-door neighbor, Sharon Tate (Margot Robbie), is also trying to make her way in the movie business. But something horrifying is on the horizon, and nothing will ever be the same after one August weekend in 1969. (July 26)
After the Wedding
Susanne Bier's 2006 film AFTER THE WEDDING — which starred Mads Mikkelsen as a humanitarian worker who returns home to meet a wealthy benefactor — is remade with a couple of notable differences. Michelle Williams stars as a quiet woman who runs an orphanage in Kolkata; Julianne Moore plays the wealthy entrepreneur whose grant to the orphanage leads to a meeting of the two women. From there, melodramatic fireworks eventually ensue, and the pleasure in this remake is seeing Williams and Moore play big moments, mediated by Billy Crudup playing Moore's even-tempered husband. (August 9)
Downton Abbey
Four years after his smash hit upstairs/downstairs drama "Downton Abbey" went off the air, Julian Fellowes returns to check in on the changing fortunes of the aristocratic Crawley family. Much of the original cast returns, and Geraldine James and Simon Jones appear as Queen Mary and King George V, whose visit to Downton Abbey is the dramatic hinge around which all of the new story twists and relationship wrinkles turn. (September 20)
Check back in with the AMC Scene for more great new dramas!