The South by Southwest Film Festival is going on now in Austin, Texas — we'll just call it SXSW — and we know that some of 2019's essential movies will debut at the festival. SXSW is a great place for movies because it plays home to stories that are big and small. There are no rules and no absolutes. Go to SXSW and you'll certainly be surprised. 
Fortunately, the biggest SXSW movies come right to AMC. This year will feature the debuts of films like US (above), PET SEMATARY and THE CURSE OF LA LLORONA. While we wait for news on those, let's look back at the biggest movies to come out of SXSW in years past.
Bridesmaids
SXSW has been a great home to comedy. Films like 21 JUMP STREET and KNOCKED UP premiered at the festival, and buzz from those openings helped propel the films to success. BRIDESMAIDS is on another level, however. The movie debuted as a "work-in-progress" midnight screening about a month before its actual scheduled premiere in Los Angeles. No one really knew what they were going to see, and the movie blew the roof off the theatre. (Another good work-in-progress screening at SXSW came a few years later, when THE DISASTER ARTIST had its first screening at the festival.)
The Cabin in the Woods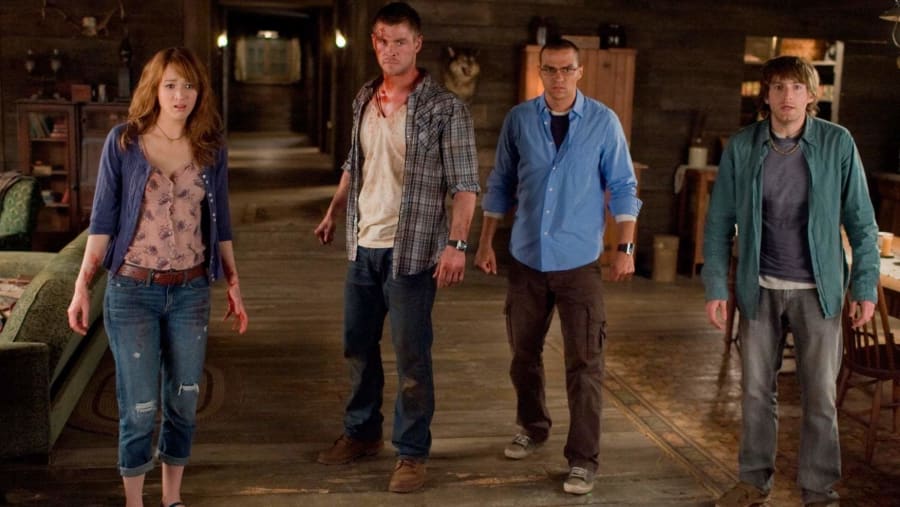 Drew Goddard and Joss Whedon's funny/freaky genre mashup was a long time coming, after originally being produced under MGM, then being sold to Lionsgate. Knowing that THOR actor Chris Hemsworth was in the movie helped, but mostly people wanted to see the new work from the former "Buffy the Vampire Slayer" creatives. Great reactions from the SXSW premiere helped drive interest in the movie, which slices and dices horror conventions in a way that led to cult-hit status.
Ex Machina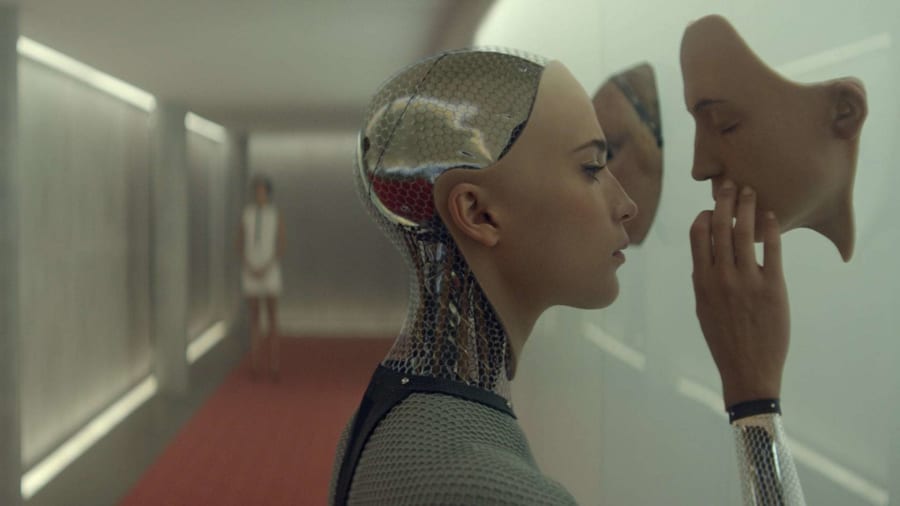 Alex Garland's sci-fi thriller had played a few smaller festivals when it came to Austin in 2015. The film about a computer programmer (Domhnall Gleeson) who encounters a very realistic artificial person (Alicia Vikander) created by a tech genius (Oscar Isaac) turned into a critical fave at SXSW, and that helped lead to sleeper-hit status in wide release. The fact that this was the movie where audiences really started to discover Oscar Isaac certainly didn't hurt.
Furious 7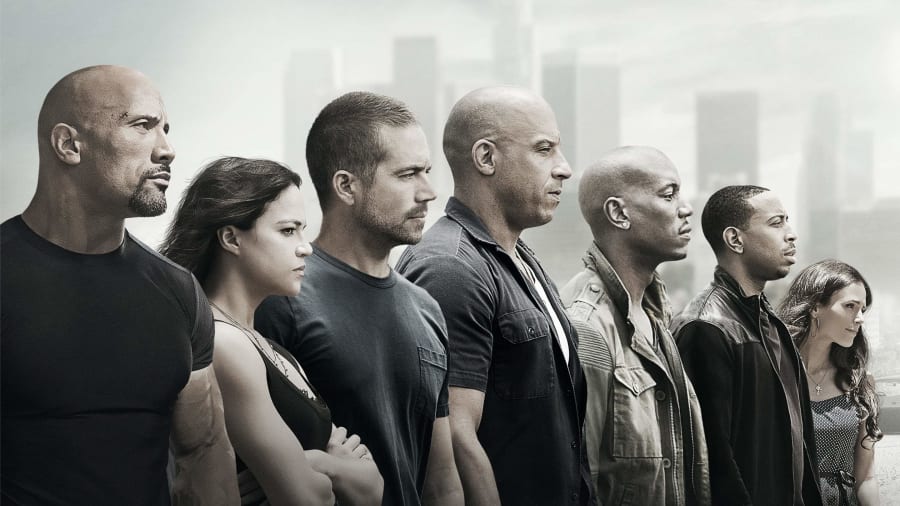 SXSW has a pretty good relationship with Universal Pictures, so the studio brought what was then the latest FAST & FURIOUS movie to Austin in 2015 for a midnight premiere. It was an emotional show, too, since FURIOUS 7 was the last film in the series to feature original co-star Paul Walker following his untimely death. The fairly intimate first showing, packed with fans, showed the power of combining the festival experience with a real movie event.  
Ready Player One
Steven Spielberg's sci-fi opus adapted the novel of the same name by Austin resident Ernest Cline, so premiering the film at SXSW in 2018 made total sense. The story of a couple of gamers who rebel against the machinations of a giant tech corporation while immersed in a virtual reality was also a good fit for the festival, which hosts its Interactive Festival portion just before the Film Festival begins each year. 
Short Term 12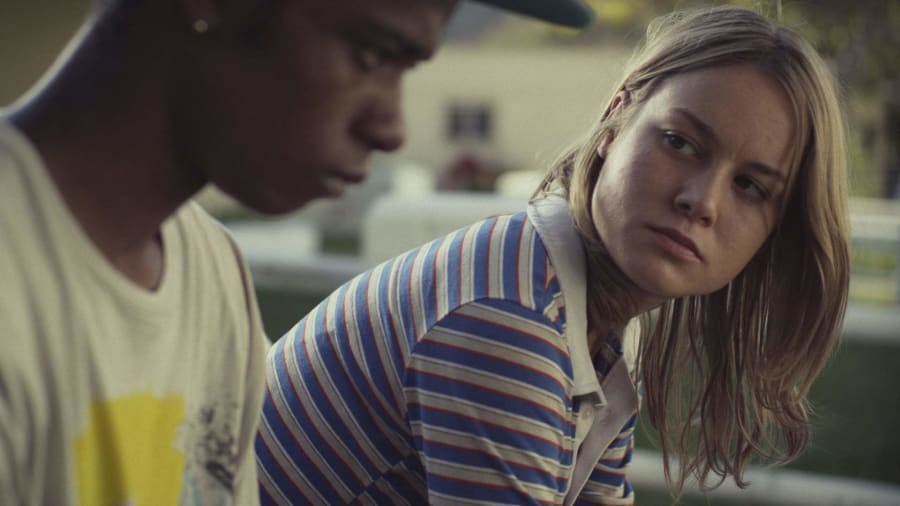 As the headline promises, we've mostly looked at bigger movies, but SXSW is home to more independent films than we have room to cover. MOONLIGHT director Barry Jenkins, for example, debuted his first movie, MEDICINE FOR MELANCHOLY, at the festival. And in 2013, Destin Daniel Cretton premiered his incredible drama SHORT TERM 12 in Austin. The film follows at-risk teens and the relatively young counselors who work at their foster care facility; it's one of those projects where you can see an entire cast about to level up. Lakeith Stanfield (GET OUT, "Atlanta") made his debut in the movie, which also starred Brie Larson, John Gallagher Jr.,  Stephanie Beatriz and Rami Malek.
The AMC Scene will have more news from SXSW soon!