Your neighborhood Avenger and two brothers broke into the top ten this week pushing Jack Sparrow and King Kong out of the mix. Spider-Man: Homecoming sits at #6 ($208M) this week and is projected to climb his way to the #4 spot by next week. Also, Gru, Dru and the minions busted into the top ten, with Despicable Me 3 grossing $187M domestically, passing the animated caped-crusader, The Lego Batman Movie. Wonder Woman continues her crusade grossing $380M and has pulled very close behind #2 Guardians of the Galaxy Vol. 2 ($386M). Check back next week, as the top two movies of 2017 could feature leading female characters.
Fun Facts (As of July 17, 2017)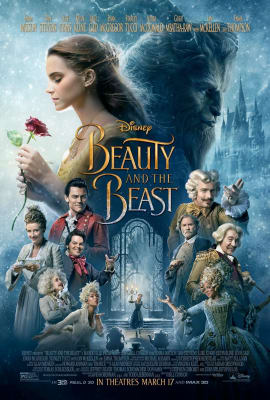 1. Beauty and the Beast
#1 in Fantasy – Live Action Films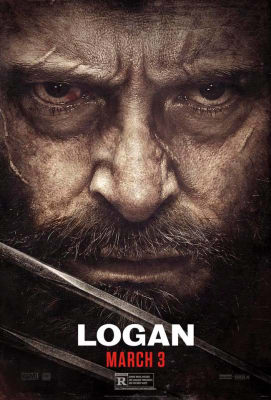 4. Logan
#1 in the Wolverine series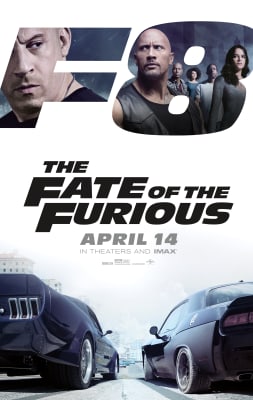 5. The Fate of the Furious
#3 in The Fast and the Furious franchise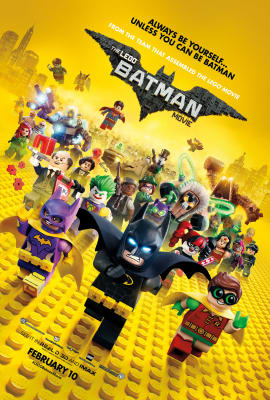 8. The LEGO Batman Movie
#7 in the Batman series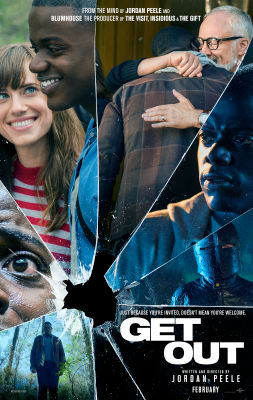 9. Get Out
#20 R-Rated film of all time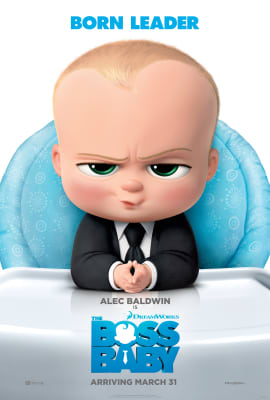 10. The Boss Baby
#4 Alec Baldwin Film
Here are the two-main needs to know about the list.
The list is based off of the domestic box office numbers which are finalized on Monday mornings. While we might mention international figures, the list criteria is solely domestic.
The top ten list is updated weekly…or is it?!?!? New films might not break into the top 10 each week, however, the order of the 10 might change. Check back often and pay attention to the order of the list. Let's see if your favorite films of the year make (and keep) it to the Top 10!