IT floats into the top ten this week at the #8 spot! Pennywise had a great second weekend making the film the #1 Stephen King film of all time. In addition to the "Losers Club", DUNKIRK has battled its way into the ninth spot knocking two films that had been holding down the top ten all summer, GET OUT and BOSS BABY. Still sitting at the #1 spot, is Disney's BEAUTY AND THE BEAST with our favorite comic book superhero, WONDER WOMAN close behind at the number two spot. Check back next week to see if there are any changes in the top ten!
Fun Facts (As of September 18, 2017)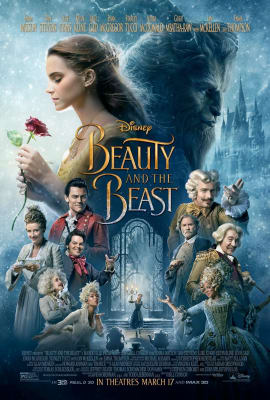 1. Beauty and the Beast
#1 in Fantasy – Live Action Films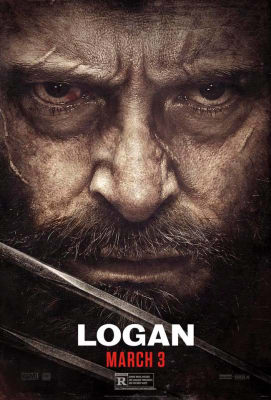 6. Logan
#1 in the Wolverine series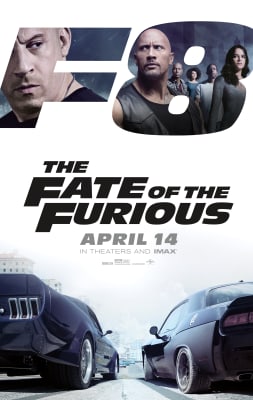 7. The Fate of the Furious
#3 in The Fast and the Furious franchise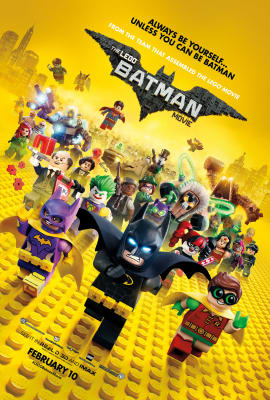 10. The LEGO Batman Movie
#7 in the Batman series
Here are the two-main needs to know about the list.
The list is based off of the domestic box office numbers which are finalized on Monday mornings. While we might mention international figures, the list criteria is solely domestic.
The top ten list is updated weekly…or is it?!?!? New films might not break into the top 10 each week, however, the order of the 10 might change. Check back often and pay attention to the order of the list. Let's see if your favorite films of the year make (and keep) it to the Top 10!