Fans of the Light and Dark side have come together to find out who is the last Jedi this holiday season! After two weeks, Star Wars: The Last Jedi has climbed to the #3 spot in the top 10 for the 2017 box office. With one week left, will Luke, Rey and Kylo Ren pass Wonder Woman and finish the year in the #2 spot? Come back next week and see top 10 films of the year round out.
Fun Facts (As of December 25, 2017)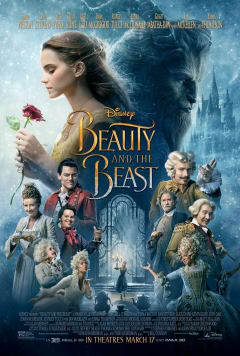 1. Beauty and the Beast
#1 in Fantasy – Live Action Films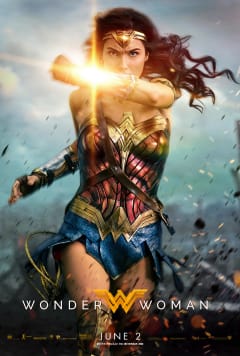 2. Wonder Woman
#1 movie in the DC Extended Universe.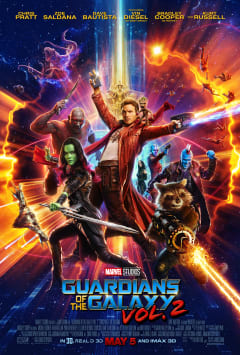 4. Guardians of the Galaxy Vol. 2
#5 in the Marvel Cinematic Universe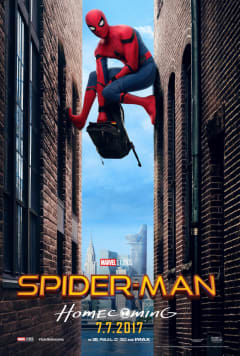 5. Spider-Man: Homecoming
#7 in the Marvel Cinematic Universe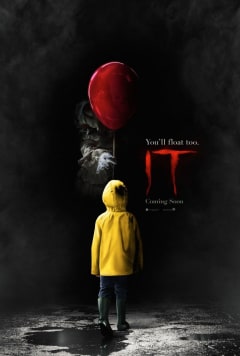 6. IT
#1 Horror, R-Rated film of all time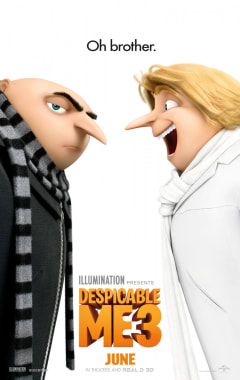 8. Despicable Me 3
#2 Steve Carell Film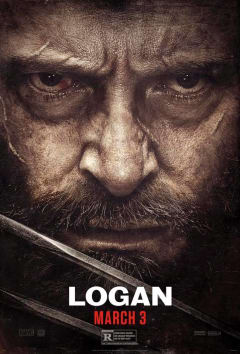 9. Logan
#1 in the Wolverine series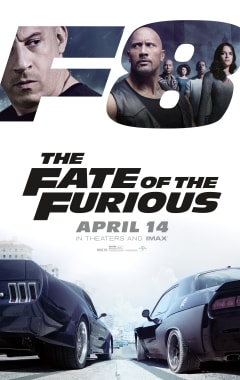 10. The Fate of the Furious
#3 in The Fast and the Furious franchise
Here are the two-main needs to know about the list.
The list is based off of the domestic box office numbers which are finalized on Monday mornings. While we might mention international figures, the list criteria is solely domestic.
The top ten list is updated weekly…or is it?!?!? New films might not break into the top 10 each week, however, the order of the 10 might change. Check back often and pay attention to the order of the list. Let's see if your favorite films of the year make (and keep) it to the Top 10!