Pennywise continues to scare fans as the film IT floats up to the #5 spot this week. The film, based on the Stephen King novel, is now the #1 R-Rated horror movie of all time, passing THE EXORCIST which had been holding the #1 spot since 1973. With IT moving up three spots, Gru and the Minions were bumped to the #6 spot this year followed by our favorite mutant, LOGAN, at #7. The question now, will IT pass $300M or even catch SPIDER-MAN: HOMECOMING?
Fun Facts (As of September 25, 2017)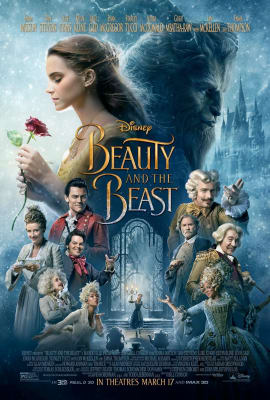 1. Beauty and the Beast
#1 in Fantasy – Live Action Films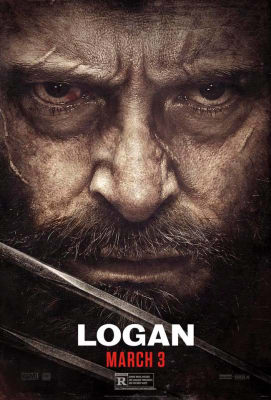 7. Logan
#1 in the Wolverine series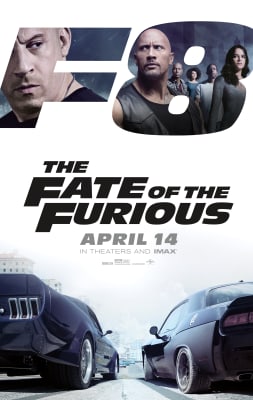 8. The Fate of the Furious
#3 in The Fast and the Furious franchise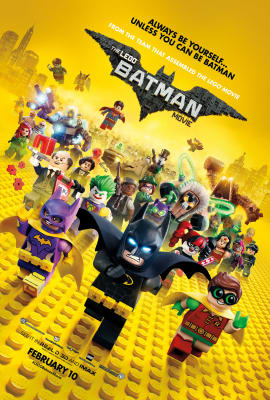 10. The LEGO Batman Movie
#7 in the Batman series
Here are the two-main needs to know about the list.
The list is based off of the domestic box office numbers which are finalized on Monday mornings. While we might mention international figures, the list criteria is solely domestic.
The top ten list is updated weekly…or is it?!?!? New films might not break into the top 10 each week, however, the order of the 10 might change. Check back often and pay attention to the order of the list. Let's see if your favorite films of the year make (and keep) it to the Top 10!