Wonder Woman continues to rise up the ranks as the Princess of the Amazons now sits at #3 in this week's update of our Top Ten Movies of 2017 list. Sliding down from #3 is Logan, which is still the #1 Wolverine title within the franchise. Also, back in the top ten after a week off, Pirates of the Caribbean: Dead Men Tell No Tales replaces Split at #10. Check back next week to see if Wonder Woman can pass Guardians of the Galaxy Vol. 2 or if Cars 3 will break into the top 10.
Fun Facts (As of June 19, 2017)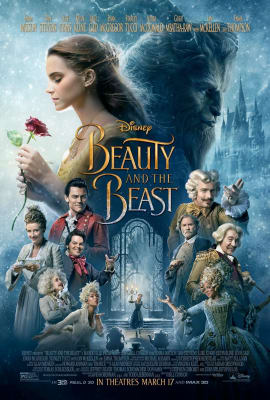 1. Beauty and the Beast
#1 in Fantasy – Live Action Films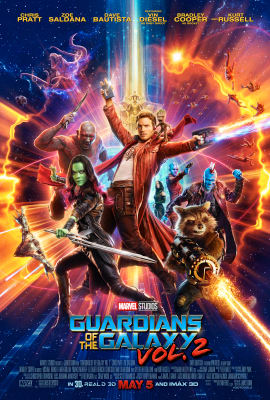 2. Guardians of the Galaxy Vol. 2
Jumped to #5 in the Marvel Cinematic Universe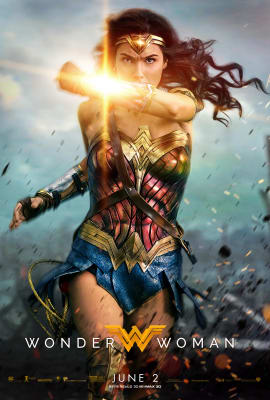 3. Wonder Woman
Largest opening ($100M) for a female-directed feature.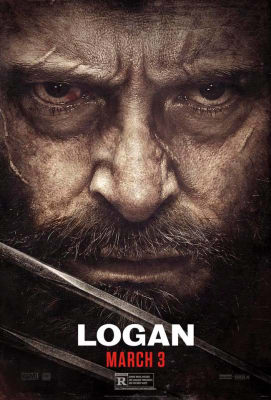 4. Logan
#1 in the Wolverine series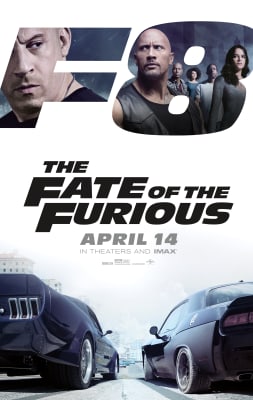 5. The Fate of the Furious
#3 in The Fast and the Furious franchise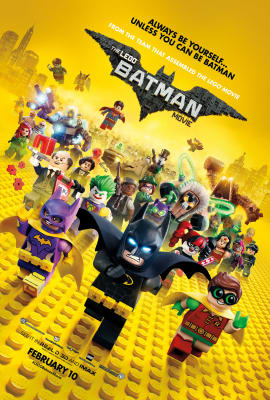 6. The LEGO Batman Movie
#7 in the Batman series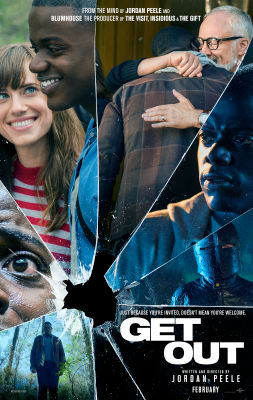 7. Get Out
#20 R-Rated film of all time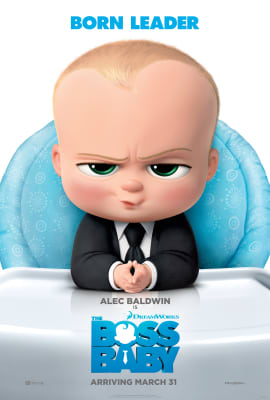 8. The Boss Baby
#4 Alec Baldwin Film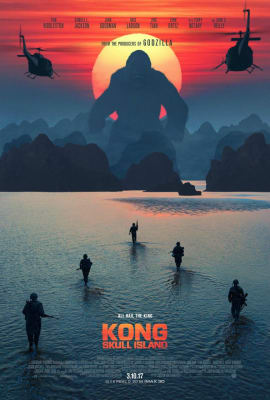 9. Kong: Skull Island
#2 in the King Kong series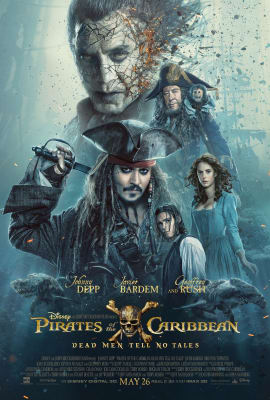 10. Pirates of the Caribbean: Dead Men Tell No Tales
#9 Johnny Depp Film
Here are the two-main needs to know about the list.
The list is based off of the domestic box office numbers which are finalized on Monday mornings. While we might mention international figures, the list criteria is solely domestic.
The top ten list is updated weekly…or is it?!?!? New films might not break into the top 10 each week, however, the order of the 10 might change. Check back often and pay attention to the order of the list. Let's see if your favorite films of the year make (and keep) it to the Top 10!