In 2018, we saw a ton of our favorite superheroes on the big screen. Based on the upcoming film slate, Marvel was just getting started, and DC is also ramping up their releases. Check out the comic book adaptations coming to an AMC near you and get your tickets today.
Spider-Man: Into the Spider-Verse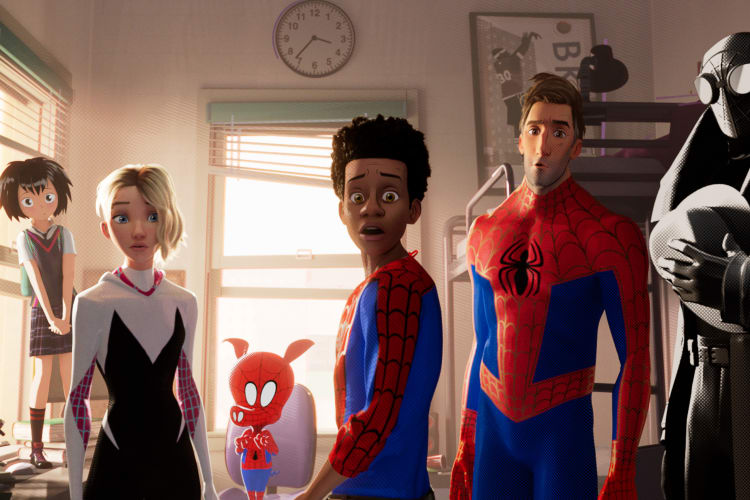 More than one can wear the mask in Phil Lord and Christopher Miller's Spider-Verse. Created in a groundbreaking, live comic book visual style, SPIDER-MAN: INTO THE SPIDER-VERSE is a fresh vision of the web-slinging superhero. Shameik Moore stars as Brooklyn teen Miles Morales, who discovers a world of limitless possibilities and the opportunity to become his own hero.
Get your tickets to SPIDER-MAN: INTO THE SPIDER-VERSE at AMC today.
Aquaman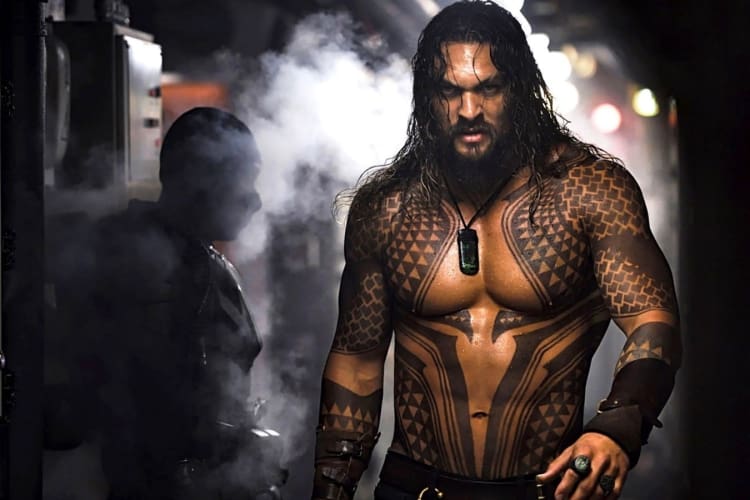 Experience the wrath of the seven seas in AQUAMAN, an action-packed, visually breathtaking origin story. After his half-brother declares war on the surface world, half-human, half-Atlantean Arthur Curry (Jason Momoa) must fight for his rightful place as king and save the people he loves. Along his journey, he will be forced to not only face who he really is, but also to discover if he is worthy of who he was born to be.
Get your tickets to AQUAMAN at AMC today.
Captain Marvel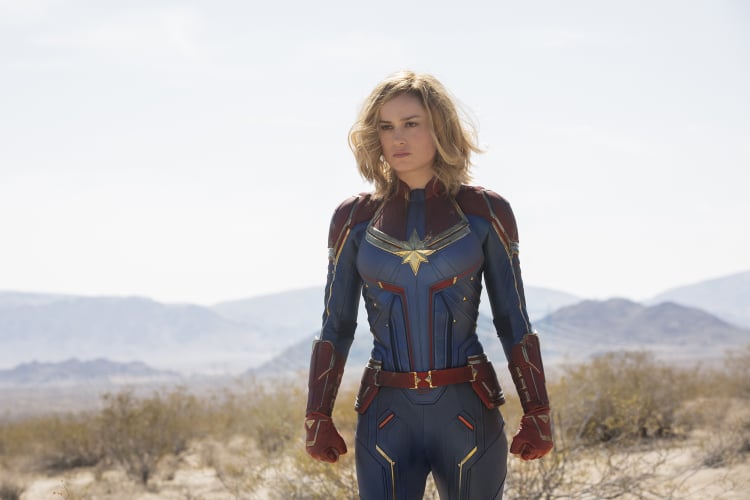 Brie Larson stars in Marvel's first female-led superhero film, CAPTAIN MARVEL. We first find her character, Carol Danvers, in outer space, fighting alongside Kree warriors against the Skrulls. When her aircraft crashes during a mission, Carol gets captured by the enemy and ends up on earth, where she meets a young Nick Fury (Samuel L. Jackson). Together, they must stop the Skrulls' dangerous plot and uncover Carol's true identity and past.
Check back at AMC for tickets to the opening of CAPTAIN MARVEL, March 8, 2019.
Shazam!
One word can turn a streetwise 14-year-old orphan into an adult superhero. After encountering a powerful wizard, Billy Batson (Asher Angel) gains magical powers through his alter-ego, Shazam (Zachary Levi). Shazam is one of DC's more comedic characters — balancing incredible abilities with teenage naivety — but he also has serious enemies, including the villainous Dr. Sivana (Mark Strong).
Check back at AMC for tickets to the opening of SHAZAM! April 5, 2019.
Hellboy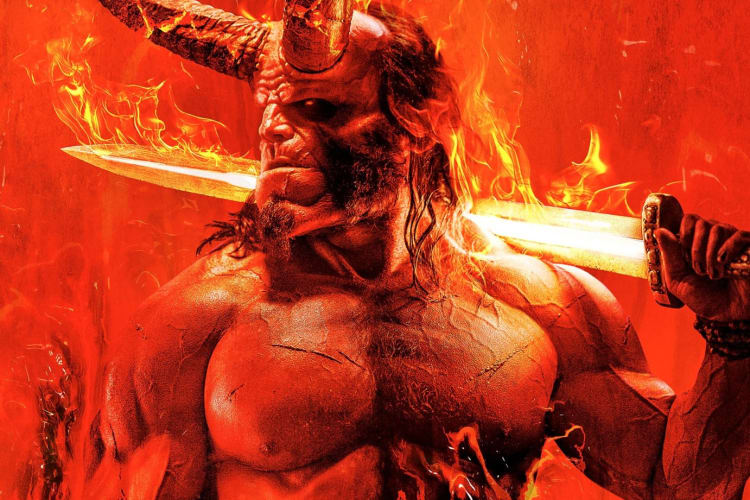 Based on the graphic novels by Mike Mignola (Dark Horse Comics), HELLBOY returns to the big screen in April 2019. The film features our lead (David Harbour), caught between the worlds of the supernatural and human, in a battle with an ancient sorceress bent on revenge. Based on the film's original subtitle, "Rise of the Blood Queen," the villainous witch is Nimue, played by Milla Jovovich.
Check back at AMC for tickets to the opening of HELLBOY, April 12, 2019.
Avengers: Endgame
AVENGERS: INFINITY WAR devastated Marvel fans and the entire MCU. Now, our remaining heroes will face the fight of their lives. Marvel finally released the title of the fourth AVENGERS film — ENDGAME — and emotional trailer, giving us a peek at what's to come. Iron Man is adrift alone in space, with only a day's worth of oxygen left. Captain America and Black Widow are still reeling from the loss of their friends and family, but appear to have a plan. And then, an unexpected visitor shows up.
Check back at AMC for tickets to the opening of AVENGERS: ENDGAME, May 3, 2019.