After the monumental success of films based on young adult book series such as Harry Potter, The Hunger Games, and Twilight, studios are always on the search for the next big YA blockbuster. Film rights to books are often acquired long before a new book even hits store shelves, and the YA market is saturated with hopeful new authors who know that a potential film deal now is now part of the territory for successful authors.
These deals can take years to come to fruition, but 2018 has the results of several long-awaited book to film adaptation efforts – and a few potential surprises as well. Many of the films listed below have the strong possibility in becoming blockbuster standouts or even long-running franchises.
1. A Wrinkle in Time
YA Book: A Wrinkle in Time by Madeleine L'Engle (1962)
Director: Ava DuVernay
Cast: Oprah Winfrey, Reese Witherspoon, Chris Pine, Mindy Kaling, Storm Reid, Levi Miller, Zach Galifianakis, Gugu Mbatha-Raw
Release Date: March 9, 2018
Ava DuVernay's adaptation of L'Engle's classic novel is easily one of the most-anticipated films of the year. It focuses on Meg, a young woman who teams up with her little brother and a classmate to save her father, who is held captive on another planet. With help from three mysterious beings, the small group travels the universe to help save Meg's father from an all-consuming source of evil. The novel received numerous accolades and is commonly used in teachers' curriculum for young readers.
2. Love, Simon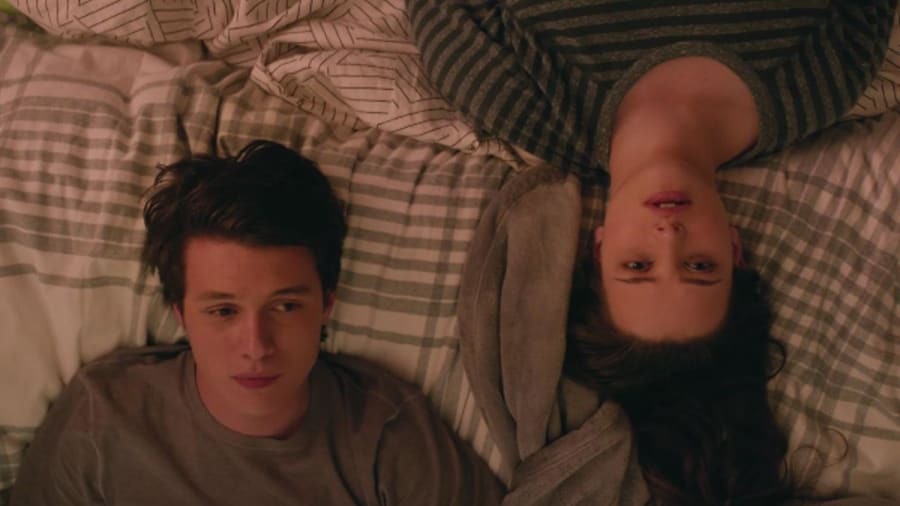 YA Book: Simon vs. the Homo Sapiens Agenda by Becky Albertalli (2015)
Director: Greg Berlanti
Cast: Nick Robinson, Katherine Langford, Jennifer Garner, Josh Duhamel, Miles Heizer, Logan Miller, Alexandra Shipp, Jorge Lendeborg Jr.
Release Date: March 16, 2018
Starring Nick Robinson, Love, Simon is a coming-of-age tale about a closeted gay high schooler who falls for a another closeted student after anonymously communicating online. A third student blackmails Simon after finding the messages, threatening to out him. Simon must deal with his secret while also figuring out the identity of the person he has fallen in love with online. The award-winning novel is more relevant as ever while being considered equal parts genuine and humorous.
3. Ready Player One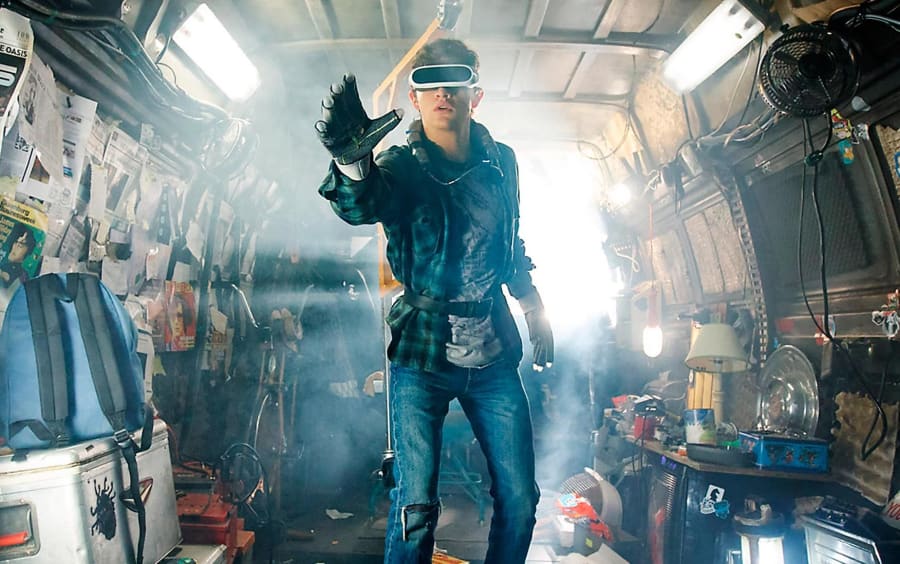 YA Book: Ready Player One by Ernest Cline (2011)
Director: Steven Spielberg
Cast: Tye Sheridan, Olivia Cooke, Ben Mendelsohn, T.J. Miller, Simon Pegg, Lena Waithe, Letitia Wright
Release Date: March 29, 2018
Steven Spielberg is at the helm of the big-screen adaptation of Ernest Cline's immensely popular novel, which itself draws heavily on the films of Steven Spielberg. Set in a crumbling future, citizens in Ready Player One often live through a virtual reality world known as the OASIS. The creator of the OASIS dies, spurring a treasure hunt with a massive payoff: the creator's $240 billion fortune, and ownership of the virtual world. Young Wade Watts fights through the VR universe in search of the prize, but is swept up into something much more dangerous.
4. The Darkest Minds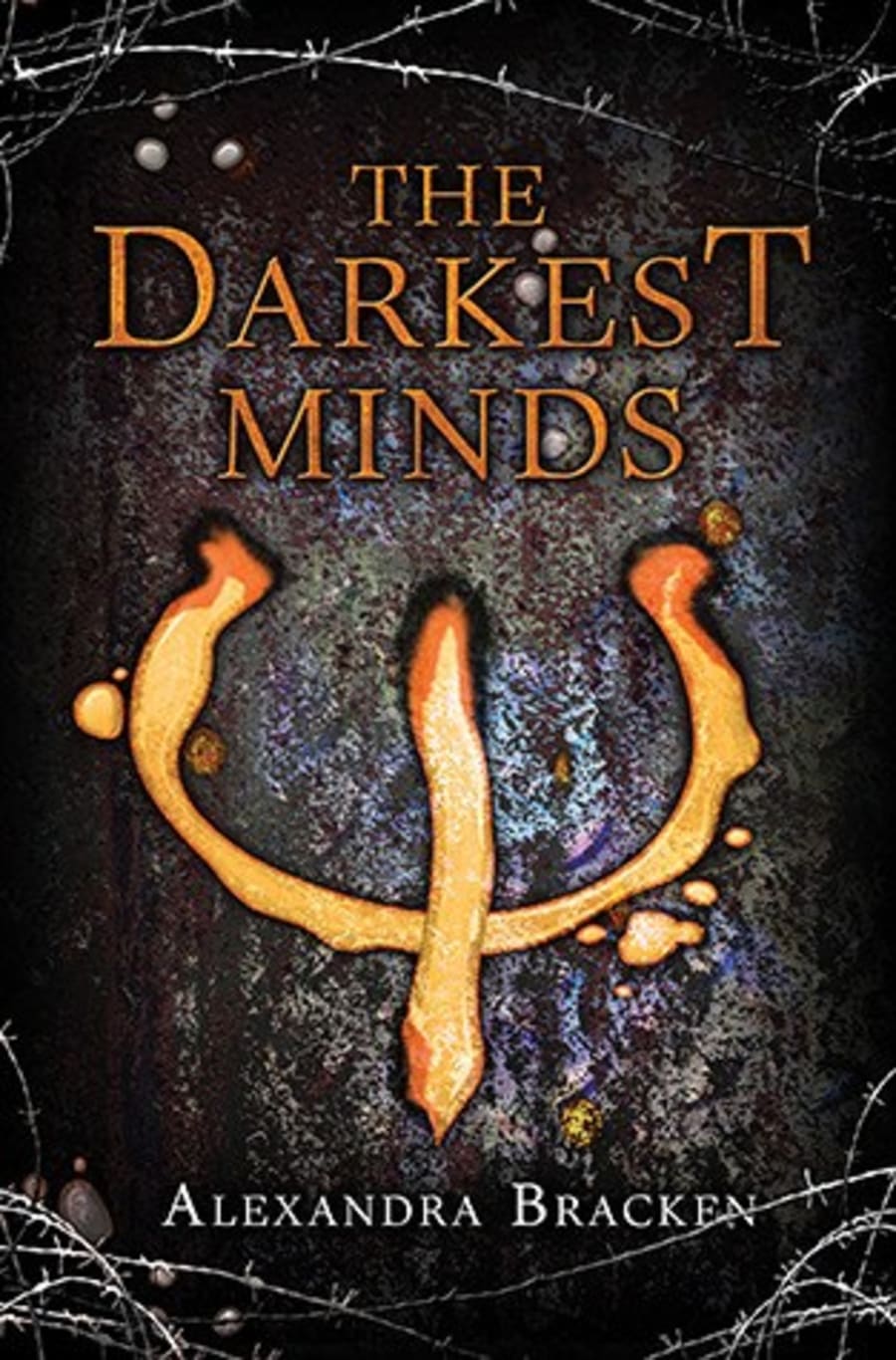 YA Book: The Darkest Minds by Alexandra Bracken (2012)
Director: Jennifer Yuh Nelson
Cast: Amandla Stenberg, Harris Dickinson, Mandy Moore, Patrick Gibson, Gwendoline Christie
Release Date: August 3, 2018
When all but two percent of American children suffer a fatal disease, the survivors are sent to internment camps. The surviving children gain mysterious abilities and superpowers that are difficult to control. The story focuses on one of the "dangerous ones" who escapes the camp and goes on the run and finds kids in the same situation. The book series consists of four novels, so it would not be surprising if the film branches out to a franchise such as The Hunger Games and The Maze Runner.
5. Mortal Engines
YA Book: Mortal Engines by Philip Reeves (2001)
Director: Christian Rivers
Cast: Robert Sheehan, Hera Hilmar, Hugo Weaving, Stephen Lang
Release Date: December 14, 2018
As a result of a disastrous event, civilization is confined to cities that move around the Earth on wheels and motors. The post-apocalyptic steampunk tale follows those cities as they prey on one another in a fight for resources. At the focus is a low class Londoner fighting for survival while making essential alliances with other citizens. The novel produced three sequels and gained the attention of powerhouse filmmaker Peter Jackson nearly a decade ago, which tells you just how long these projects sometimes take. Jackson serves as producer and writer for the movie adaptation.
6. The War with Grandpa
YA Book: The War with Grandpa by Robert Kimmel Smith (1984)
Director: Tim Hill
Cast: Robert De Niro, Oakes Fegley, Christopher Walken, Uma Thurman, Jane Seymour, Rob Riggle
Release Date: TBD 2018
From the author of Chocolate Fever and Jelly Belly comes the children's book which became a classic upon release. Now the hilarious tale comes to the big screen with Robert De Niro in a major role. After a young boy's grandpa moves in with the family, his excitement deters after he must give up his bedroom. The boy concocts numerous pranks in a war to get his grandpa to move out. The film originally had a February release date for this year but is now postponed to an unspecified date later in 2018.