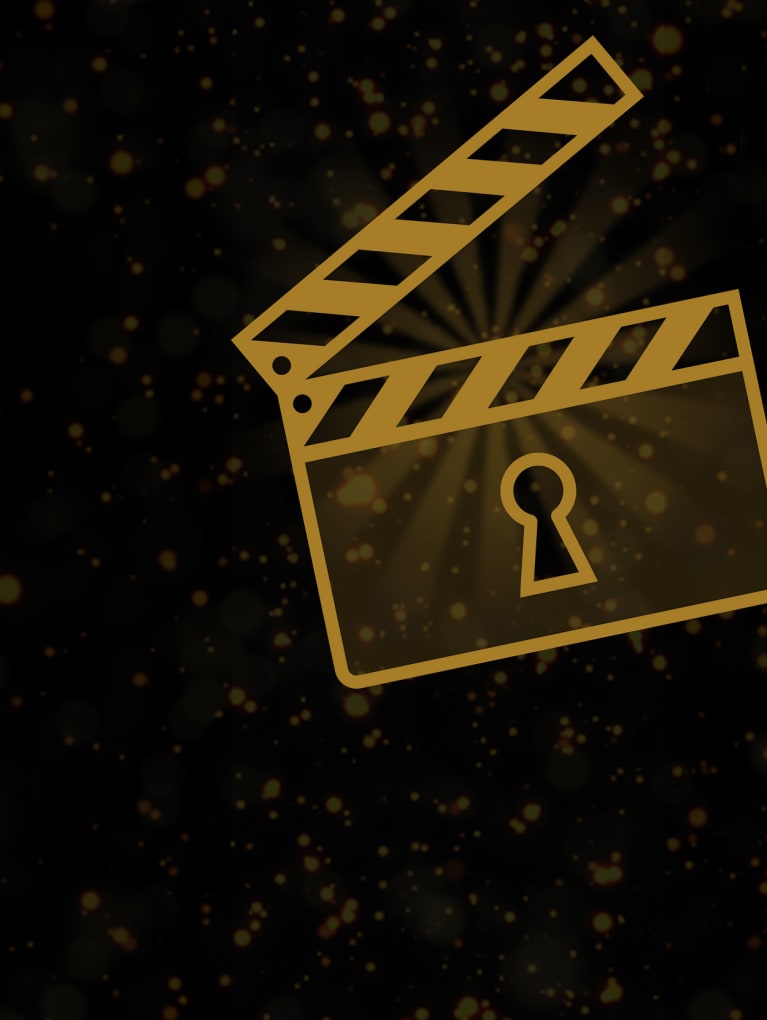 AMC Stubs® Member Exclusive
See More Movies to Unlock More Rewards
Register below, and see movies now through April 30 to unlock the next level of rewards!
Register Before April 1 to Unlock 200 Bonus Points
Only the original AMC Stubs member who received the email is eligible to registered for the offer. 200 Bonus Points will be awarded 5-7 days following completion of registration no later than April 1, 2018. A valid registration must have an active AMC Stubs account # entered and occur during the registration window.
Pre-show and trailers run for approximately 20 minutes before the movie starts.1 hr 51 minPG13Opening Mar 23

Advance Tickets

Pre-show and trailers run for approximately 20 minutes before the movie starts.1 hr 26 minPGOpening Mar 23

Advance Tickets

Pre-show and trailers run for approximately 20 minutes before the movie starts.2 hr 14 minPG13Released Feb 16

Get Tickets

Pre-show and trailers run for approximately 20 minutes before the movie starts.1 hr 58 minPG13Released Mar 16

Get Tickets

Pre-show and trailers run for approximately 20 minutes before the movie starts.1 hr 49 minPGReleased Mar 9

Get Tickets

Pre-show and trailers run for approximately 20 minutes before the movie starts.1 hr 48 minPG13Opening Mar 23

Advance Tickets

Pre-show and trailers run for approximately 20 minutes before the movie starts.1 hr 31 minPG13Opening Mar 23

Advance Tickets

Pre-show and trailers run for approximately 20 minutes before the movie starts.1 hr 33 minRReleased Feb 23

Get Tickets

Pre-show and trailers run for approximately 20 minutes before the movie starts.1 hr 34 minPGReleased Feb 9

Get Tickets

Pre-show and trailers run for approximately 20 minutes before the movie starts.1 hr 25 minRReleased Mar 9

Get Tickets

Pre-show and trailers run for approximately 20 minutes before the movie starts.2 hr 20 minRReleased Mar 2

Get Tickets

Pre-show and trailers run for approximately 20 minutes before the movie starts.1 hr 41 minPG13Opening Mar 23

Advance Tickets

Pre-show and trailers run for approximately 20 minutes before the movie starts.1 hr 38 minROpening Mar 23

Advance Tickets

Pre-show and trailers run for approximately 20 minutes before the movie starts.1 hr 47 minRReleased Mar 2

Get Tickets

Pre-show and trailers run for approximately 20 minutes before the movie starts.1 hr 59 minPG13Released Dec 20

Get Tickets

Pre-show and trailers run for approximately 20 minutes before the movie starts.1 hr 46 minPG13Released Mar 16

Get Tickets

Pre-show and trailers run for approximately 20 minutes before the movie starts.1 hr 45 minPGReleased Dec 20

Get Tickets

Pre-show and trailers run for approximately 20 minutes before the movie starts.1 hr 55 minRReleased Feb 23

Get Tickets

Not finding what you're looking for?

Pre-show and trailers run for approximately 20 minutes before the movie starts.1 hr 50 minPG13Released Mar 16

Get Tickets

Pre-show and trailers run for approximately 20 minutes before the movie starts.1 hr 50 minPGReleased Mar 16

Get Tickets