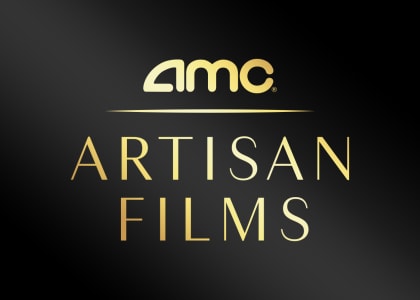 Introducing AMC Artisan Films
AMC Artisan Films is a new program that brings a curated gallery of the finest movies to AMC where everyone can enjoy them.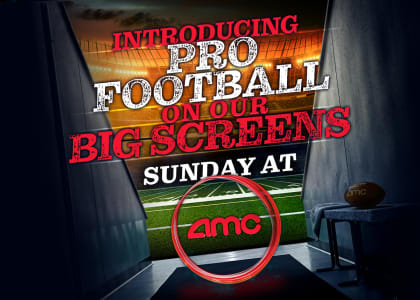 AMC STUBS® MEMBER EXCLUSIVE
Watch Pro Football Games at AMC
Introducing Sunday football games on our big screens! Huddle up with your family and friends to enjoy the game with the eats, drinks and comfort of an AMC theatre.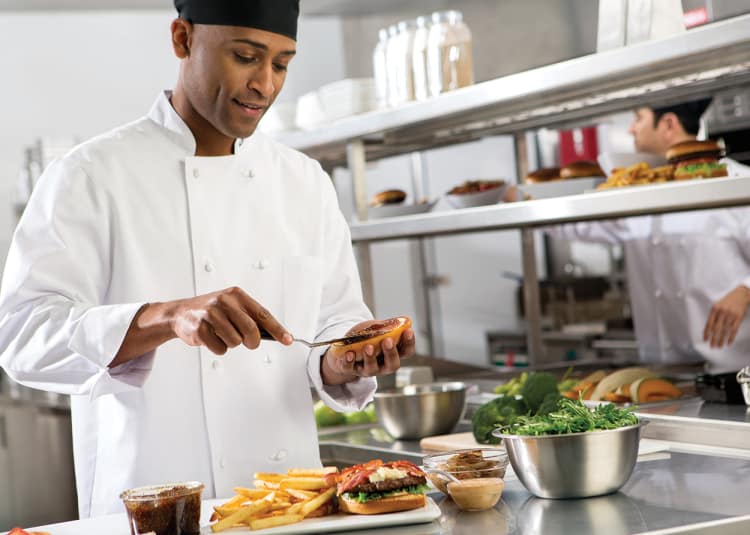 AMC DINE-IN
Movies With A Menu
AMC Dine-In theatres are a movie theatre and restaurant rolled into one! Make a date to enjoy the show with fresh, hand-crafted menu items and a drink from MacGuffins Bar. It's the perfect way to experience dinner and a movie.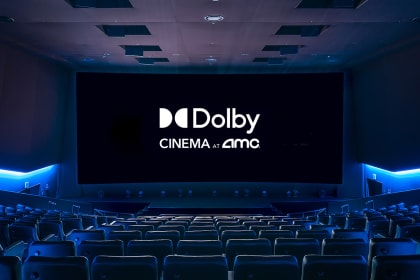 Dolby Cinema at AMC
Powerful images and sound technologies combine with cutting-edge, reserved recliners to transform each show into a completely captivating cinematic event.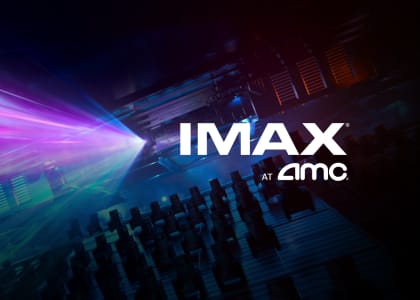 IMAX at AMC
Immersive, heart-pounding audio combined with crystal clear images on the largest screens take you beyond the standard cinema experience. Experience films to the fullest in IMAX at AMC.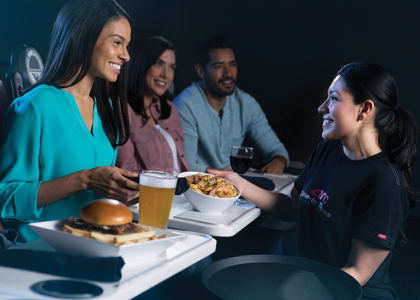 Dine-In Full Service
The perfect way to experience dinner and a movie. Reserve your seat and enjoy a made-from-scratch menu prepared fresh by our chefs, plus a full bar. Just push the service button at your seat to order.
At this theatre
Features

AMC Artisan Films

AMC Artisan Films brings a curated selection of the finest movies to your local AMC where everyone can enjoy them.

Military Pricing

This location offers special military pricing. See box office for details. Must present a valid military ID.

Now an AMC!

This theatre is now an AMC! We appreciate your patience as we work to get all the systems converted and up-and-running.

Amenities and Accessibility

Stadium Seating

This theatre features stadium seating in all auditoriums.

Mobile Ticketing

Skip the box office and go straight to the ticket drop with our mobile ticketing solution when buying tickets online.

Digital Projection

This theatre features digital projection in all auditoriums.

Wheelchair Access

This theatre is wheelchair-accessible in all auditoriums.

Other Policies

Age Policy for R-Rated Films

Under 17 requires accompanying parent or adult guardian (age 21 or older). Guests 25 years and under must show ID. We restrict children younger than 6 from attending R-Rated films after 6pm to improve the experience for everyone. To bring your children younger than 6 to R-Rated films, please visit us before 6pm.

Alcohol Carding Policy

Regardless of age, all guests purchasing or consuming alcohol within the theatre must show positive proof of age. Guests without a valid ID cannot purchase or consume alcohol per AMC policy.

Age Policy for R-Rated Movies After 6 p.m.

This theatre does not allow children under the age of 6 to attend R-rated movies after 6 p.m. For R-rated showtimes starting before 6 p.m., children under the age of 6 may only be admitted with a parent or legal guardian.

No Outside Food and Beverage

Please refrain from bringing outside food and beverage items into the theatre.

Pricing Notice

AMC reserves the right to exercise special pricing options for unique in-theatre experiences.

Refund Policy

No refunds after printed showtime.