Reserved Seating

•

IMAX at AMC

•

Discount Tuesdays

•

Discount Matinees

•

Annual Refillable Popcorn Bucket

•

Food & Drinks Mobile Ordering

•

Coca-Cola Freestyle

•

Open Caption (On-Screen Subtitles)

•

Closed Caption
AMC CLASSIC Westroads 14
10000 California St, Omaha, Nebraska 68114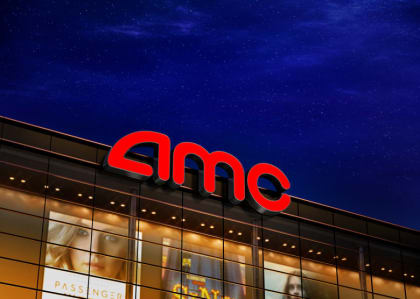 We apologize for the inconvenience
Due to nationwide supply chain issues, some of your favorite items may be temporarily unavailable. We appreciate your patience and thank you for your continued support.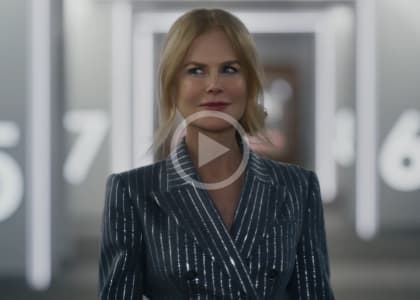 AMC THEATRES
We Make Movies Better
Discover perfect sound, perfect picture, and delicious AMC Perfectly Popcorn™. At AMC Theatres, We Make Movies Better™. Get a sneak peek at the biggest campaign we've ever made, starring Nicole Kidman.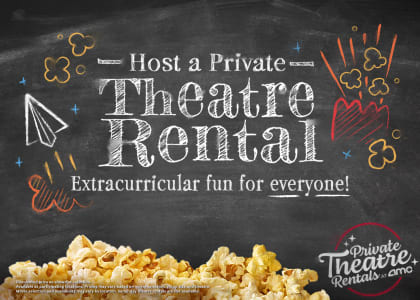 Book an A+ Private Theatre Rental
Make the most of your next movie with a Private Theatre Rental! Invite your friends and family to watch the newest hits or save on Fan Fave films. It's perfect for birthdays, special events and more.
DISCOUNT MATINEES
30% Off Tickets Every Day Before 5PM
It's always a perfect day for a Discount Matinee! Every day before 5pm, save 30% off the evening ticket prices at select AMC CLASSIC theatres.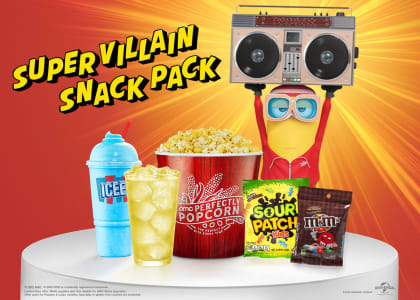 Get Your Supervillain Snack Pack
A combo so good, you'll feel bad. Available for a limited time for $28.99+tax, get a large popcorn, two large drinks or ICEEs® and two candies. Order yours today when you see MINIONS: THE RISE OF GRU!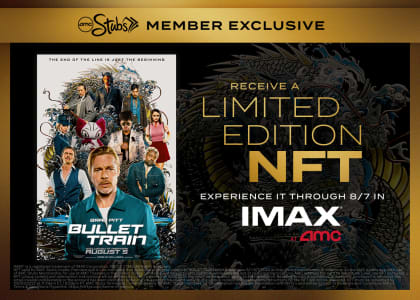 Get an NFT with This Killer Ride
Experience the action-comedy BULLET TRAIN in IMAX® at AMC and get a Momonga mascot NFT through 8/7! After you see the movie, we'll email your unique code and redemption instructions on 8/16.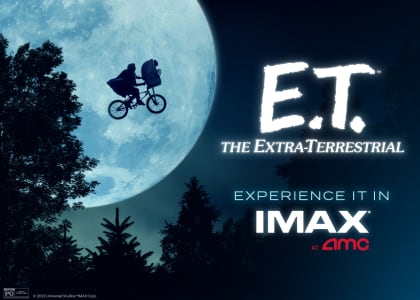 Rediscover E.T. in IMAX at AMC
Steven Spielberg's E.T. THE EXTRA-TERRESTRIAL arrived on planet Earth 40 years ago, capturing our hearts and imaginations. Relive the adventure or experience it for the first time, opening 8/11, only in IMAX®.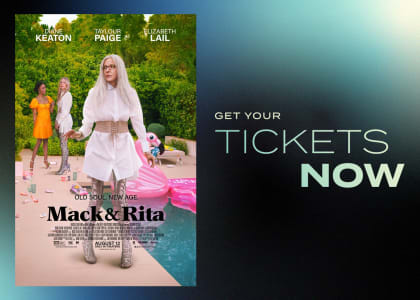 Find Your Inner… 70-Year-Old
In MACK & RITA, a self-proclaimed homebody visits a guru and is magically transformed into her future self. Opening 8/12, get tickets to see Diane Keaton in this uplifting comedy about being yourself.
Join the Extraordinary Journey
Run, Laal, run! Get your tickets now to see LAAL SINGH CHADDHA, and fill your heart with love, warmth, and happiness.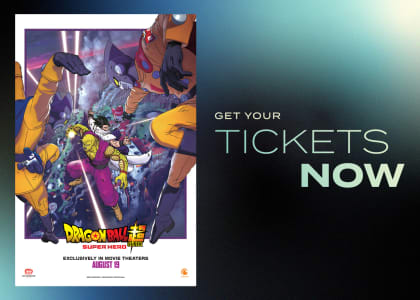 Experience a Super Awakening
The Red Ribbon Army returns in DRAGON BALL SUPER: SUPER HERO, opening 8/19! Get your tickets now to join Gohan, Piccolo, and more in this spectacular action-packed anime!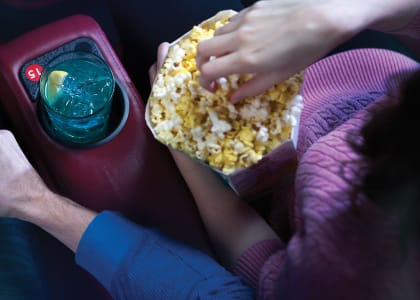 Reserved Seating
Select your seat when you buy your tickets online, on our mobile app or at the theatre.
IMAX at AMC
Prepare to be transported into new worlds with IMAX, the immersive movie-going experience. Every element in a premium IMAX theatre is specially designed to create an intense experience, ensuring movie magic each time the lights go down.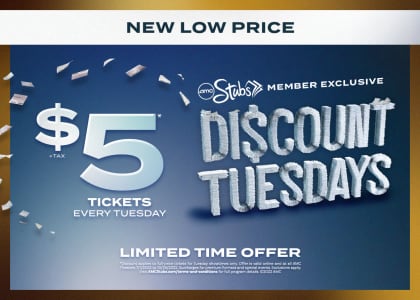 Discount Tuesdays Just Got Better
Right now, tickets to all the latest and greatest movies are just $5* all day, every Tuesday. Come in, catch a movie with us and enjoy this deal for a limited time only.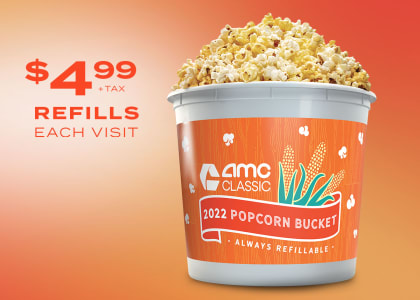 Save Every Time You Pop In
While supplies last, get your 2022 Refillable Popcorn Bucket for only $20.99+tax, and refill it on every visit to AMC Theatres for only $4.99+tax. Don't miss this terrific value on the perfect movie snack, valid for the entire year!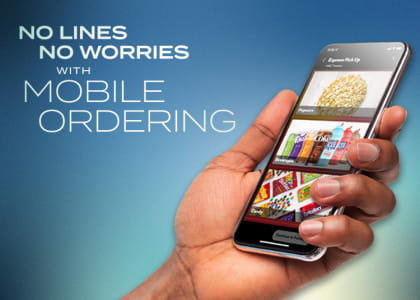 Order Snacks Ahead of Time!
Enjoy the convenience of mobile ordering with AMC Theatres. Simply place your order before your movie and it will be ready at your selected time when you arrive. Skip the line and enjoy the show!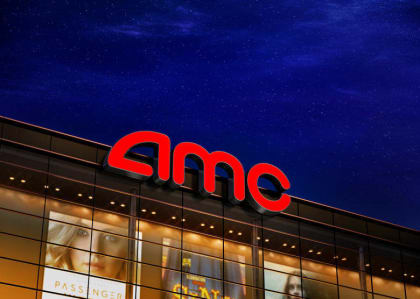 Open Caption (On-Screen Subtitles)
This theatre has select showtimes with Open Caption (On-Screen Subtitles) screenings.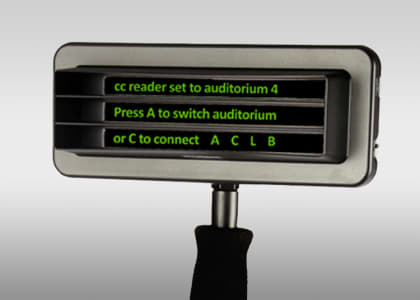 Closed Caption
Closed captioning devices available at this theatre. Contact the guest services desk at the theatre for more information.
At this theatre
Features

Open Caption (On-Screen Subtitles)

This theatre has select showtimes with Open Caption (On-Screen Subtitles) screenings.

Military Pricing

This location offers special military pricing. See box office for details. Must present a valid military ID.

Now an AMC!

This theatre is now an AMC! We appreciate your patience as we work to get all the systems converted and up-and-running.

Senior Pricing

If you're 60 or over, save on your movie ticket. Just show a valid ID at the box office.

Student Pricing

Every day, starting at 5pm, show your valid student ID at the box office and save on your ticket.

Amenities and Accessibility

Discount Matinees

Save 30% off the evening ticket prices every day!

Annual Refillable Popcorn Bucket

Purchase your popcorn bucket and keep your good times coming when you bring it in for refills. Make the most of your year and grab a bucket of fun for the whole family!

Digital Projection

This theatre features digital projection in all auditoriums.

Wheelchair Access

This theatre is wheelchair-accessible in all auditoriums.

Other Policies

Age & Time of Day Policy for R-Rated Films

Under 17 requires accompanying parent or adult guardian (age 21 or older). Guests 25 years and under must show ID. We restrict children younger than 6 from attending R-Rated films after 6pm to improve the experience for everyone. To bring your children younger than 6 to R-Rated films, please visit us before 6pm.

No Outside Food and Beverage

Please refrain from bringing outside food and beverage items into the theatre.

Adult Supervision Required (Under 18 Starting 7pm)

Guests under 18 must be accompanied by an adult 21 or older for movies starting at 7pm or later. Please be prepared to show your ID at the theatre.

Pricing Notice

AMC reserves the right to exercise special pricing options for unique in-theatre experiences.

Refund Policy

No refunds after printed showtime.