We've Partnered with Vudu
AMC Theatres On Demand is proud to announce our new partnership with Vudu. We have selected Vudu as our partner to continue providing exceptional On Demand movie rentals and purchases to our guests, as AMC will no longer offer this service independently. AMC guests can now gain access to an even more extensive movie library, featuring thousands of FREE titles, 4K UHD quality, Dolby Atmos, and more.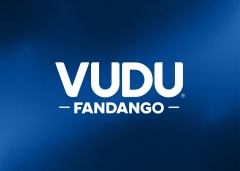 Discover Vudu
Vudu offers more than 200,000 new releases and catalog movies and TV shows to rent or buy, including the most extensive collection of 4K UHD titles, plus thousands of titles to watch for FREE. There is no subscription required, and you can watch from your favorite viewing devices. Vudu also offers safer family viewing with Kids Mode, Common Sense Media ratings and reviews, parental controls, and more. Plus, if you'd like to rent or purchase additional movies, new Vudu customers get 15% off for the first month. Offer terms apply.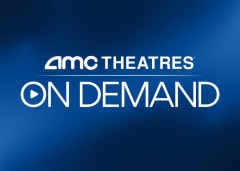 Access On Demand Movies You've Purchased From AMC
Through the Vudu platform, you can continue to access your AMC Theatres On Demand movie purchases! Transfer your existing AMC Theatres On Demand movie collection to Vudu now through August 31, 2023. Simply enter your AMC account email to get started, and transfer your movies to your existing Vudu account or a new one.