Experience Movie Magic
Watch Hollywood's hottest releases here.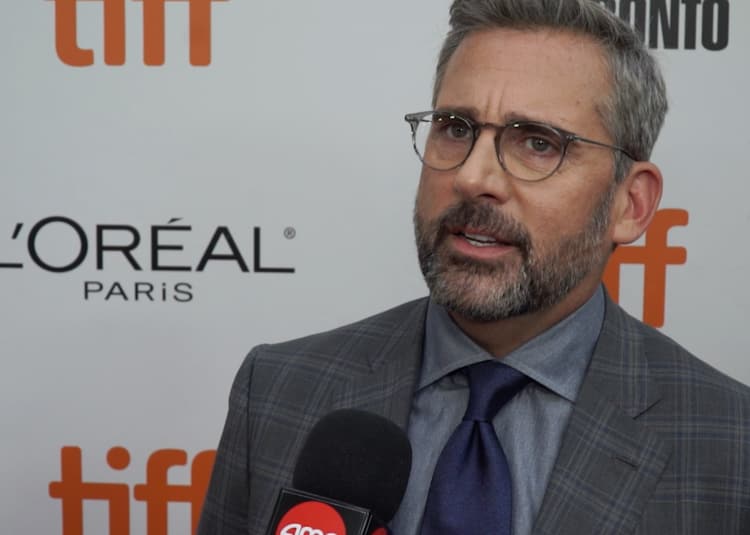 BEAUTIFUL BOY, An Oscar Contender?
Touching drama BEAUTIFUL BOY is an honest depiction of a family trying to navigate drug addiction. AMC caught up with the stars on the TIFF red carpet — watch the interviews and hear our reaction.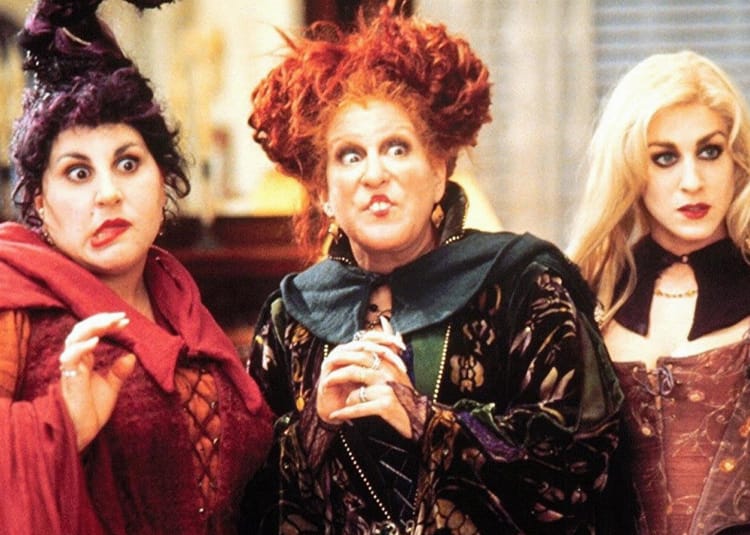 Hocus Pocus's Return To Screen
We're bringing Disney's Halloween cult classic 'Hocus Pocus' back to theaters after 25 years! Here's why the film has such a devoted following.