Experience Movie Magic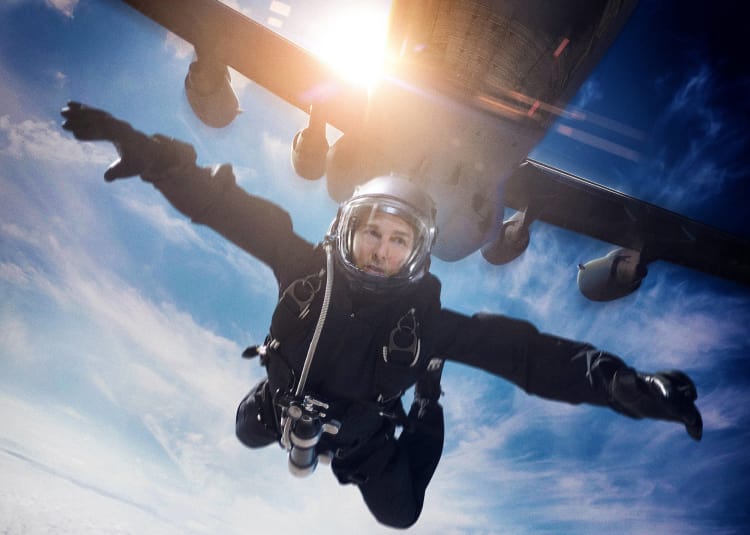 Drama and Death-Defying Stunts
From skydiving to helicopter flying, the live action of MISSION: IMPOSSIBLE — FALLOUT is more intense than any other film in the franchise. Hear from the stars and get your tickets today.
---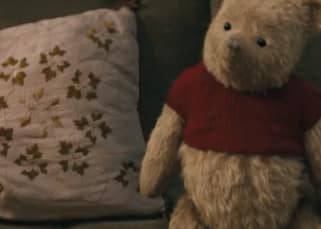 Meet the Christopher Robin Cast
Christopher Robin is directed by Marc Forster, with the screenplay written by Alex Ross Perry and Allison Schroeder. It features a lineup of fine actors, many voicing CG-animated characters. Let's get to know the cast of Christopher Robin.
---