On a hot July day, there's nothing better than relaxing in a cool theatre with delicious food and drinks. Beat the heat and order from AMC's Feature Fare menu. Our tastiest lineup yet pairs perfectly with the movies you can't miss this summer.
Uncle Drew
See UNCLE DREW with a summer staple: a U.S.A. all-beef hot dog, loaded with the tastes you love — from simply savory to fired-up. Choose from Chili-Cheese, Mustard and Kraut, Royal Garden, or Spicy Sriracha, and don't forget to pair your meal with a refreshing Red Cherry ICEE.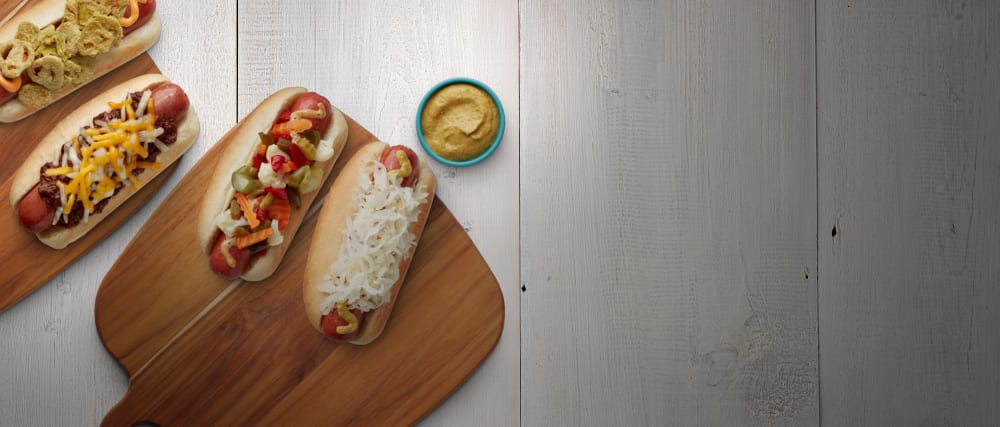 Lil Rel Howery and NBA all-star Kyrie Irving lead a team of basketball legends in the new comedy UNCLE DREW. See some of your favorite players — including Shaquille O'Neal, Chris Webber, Reggie Miller, Nate Robinson and Lisa Leslie — return to the court as aged ballers. Hear more from the stars in our exclusive interview and get your tickets to cheer on the senior squad.
Ant-Man and the Wasp
Enjoy a snack you can share with your partner-in-fighting-crime throughout the epic action of ANT-MAN AND THE WASP. Order the legendary 1.5 lb. soft Bavarian-style pretzel, sprinkled with coarse salt and served with warm nacho cheese and spicy brown mustard.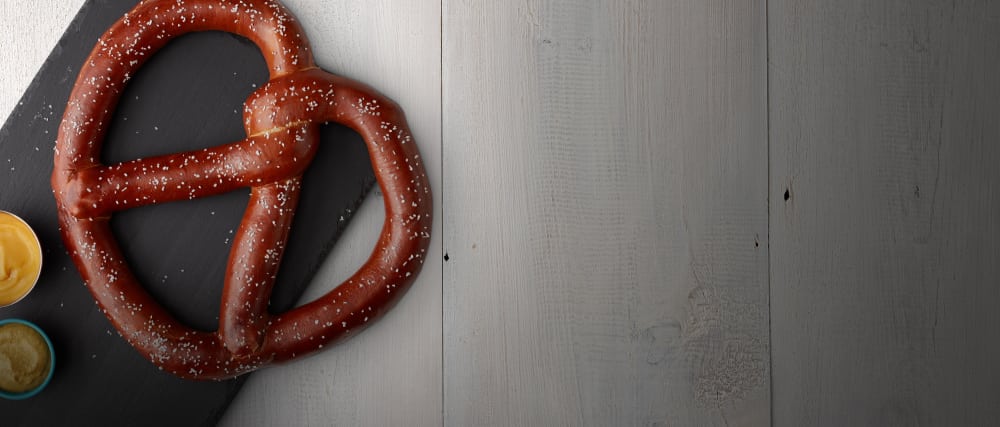 The 20th film in the Marvel Cinematic Universe, ANT-MAN AND THE WASP, combines elements of the crime, comedy and romance genres. Scott Lang (Paul Rudd) is approached by Hope van Dyne (Evangeline Lilly) and Dr. Hank Pym (Michael Douglas) with a life-or-death mission and must once again, reluctantly, put on the suit. Director Peyton Reed shared the tiny details with AMC in an exclusive interview. Read more and get your tickets today.
Incredibles 2
Cheese, please! Your family will be all smiles while watching INCREDIBLES 2 and enjoying a deliciously thin and crispy flatbread pizza, available in decadent 4-Cheese, meaty Pepperoni, spicy Buffalo Chicken and tangy BBQ Chicken. Plus, get a large fountain drink for just $1.99 when you buy any flatbread pizza! But you'll have to stretch, sprint and spring into action today — this offer is here for a limited time only.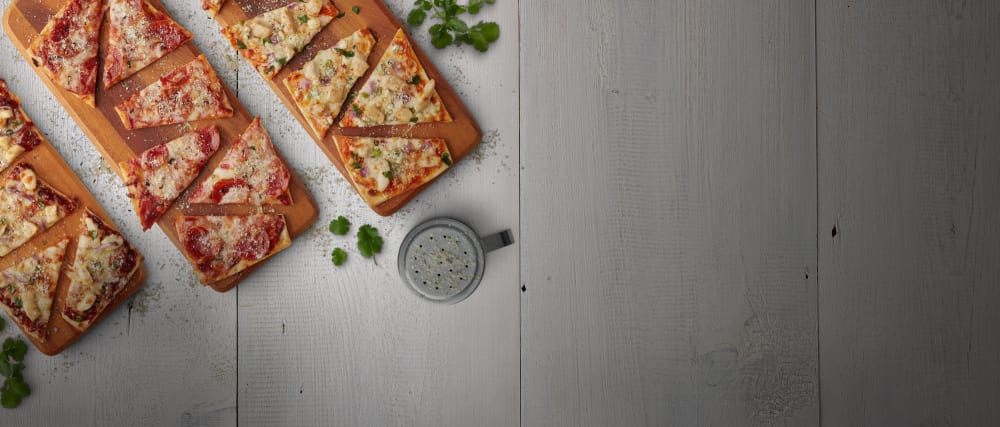 In the highly-anticipated INCREDIBLES sequel, Helen/Elastigirl (Holly Hunter) takes the lead in the workforce while Bob/Mr. Incredible (Craig T. Nelson) takes care of the kids at home. Baby Jack-Jack, who first discovered his powers in the original film, also unleashes what he can do. Hear more from the stars and director Brad Bird in our exclusive interview and get your tickets for the entire family.