For 45 years, Stephen King has been one of America's most popular novelists. Few have done as much to shape and horrify the popular imagination as the author of "Carrie," "The Shining" and "It." Throughout much of that time, however, movie adaptations of King novels were an iffy proposition. For every great one, two or three were … not as good. 
Now, a new generation of filmmakers has turned King's novels into some of the hottest cinematic properties around. Here are all of the upcoming Stephen King movies that will be scaring us in theatres soon.
It: Chapter Two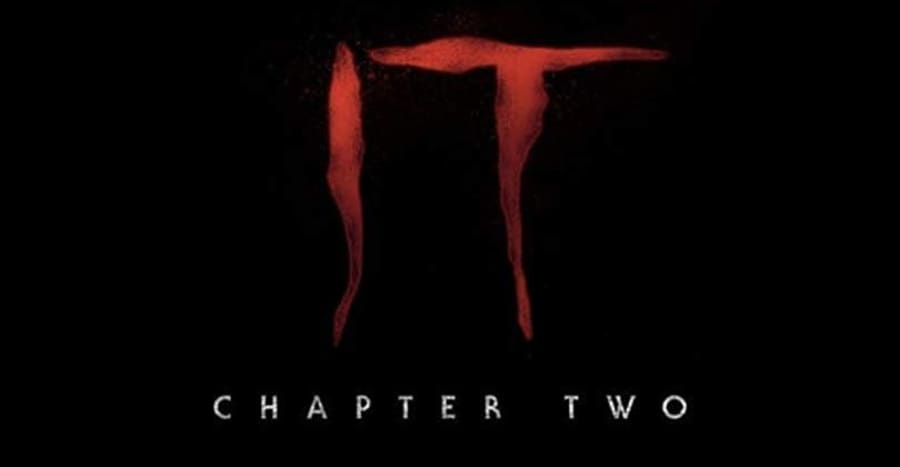 In 2017, we were thrilled by the first half of an adaptation of King's massive novel about a group of friends who fight an ancient evil. The first movie was confined entirely to 1988, when the so-called Losers' Club came together to battle Pennywise, a centuries-old demon that threatened their entire town. 
In IT: CHAPTER TWO, the Losers, now grown, return to their hometown after discovering they did not defeat the demon decades earlier. James McAvoy, Jessica Chastain, Jay Ryan, Bill Hader, Isaiah Mustafa, James Ransone and Andy Bean play the characters as adults. The Losers have repressed memories of their horrifying childhood experience, and those memories come flooding back as they attempt to finally destroy Pennywise once and for all. (September 6)
Doctor Sleep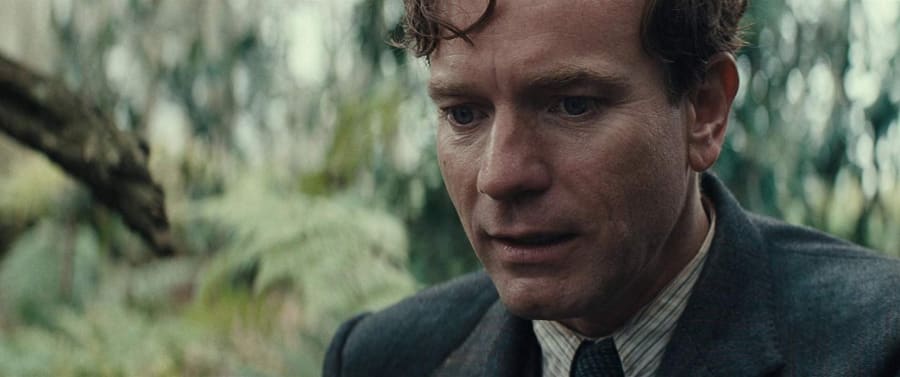 In 2013, Stephen King did one of the most shocking things of his career: He published a sequel to "The Shining." The story follows a grown Danny Torrance, who you might remember from the days when he rode his Big Wheel around the Overlook Hotel. As an adult, Danny is plagued by the same anger and alcoholism that afflicted his father. When he's finally able to set the bottle aside, his suppressed psychic powers — his "shining" — floods back.
In DOCTOR SLEEP, Ewan McGregor (seen above in CHRISTOPHER ROBIN) plays Danny, whose newly revived powers put him on a collision course with a dangerous psychic cult. Mike Flanagan, who made one of the best recent King adaptations, Netflix's GERALD'S GAME, directs this decades-in-the-making movie. (November 8)
There's a lot more King on the way, on television and streaming (IN THE TALL GRASS, more "Castle Rock" and an adaptation of "The Stand"), and we'll certainly see more King on the big screen as well.
Check back with the AMC Scene for more details on new Stephen King movies!