Ever seen an alligator up close? They are frighteningly big, and incredibly fast, even on land. They can't run far, but if you're close enough to realize you should probably worry, then yeah, that's probably in an alligator's range.
So, what's the point? Simply that while you might not suffer sleepless nights thinking about a jawed monster floating through the Everglades, maybe you should. In CRAWL, a young woman faces these throwbacks to a prehistoric age while trying to rescue her father.
CRAWL is coming to theatres on July 12. Here's everything you need to know about the summer's most insane showdown.
This Crawl Trailer Tells All
Your first question should be "is there a CRAWL trailer?" We can fortunately answer: Yes! It's probably easier if you just check out the footage above.
What Did I Just Watch?
This is a classic case of "bad + worse = WTF," at least as far as the story goes. That's Kaya Scodelario as Haley, who is dealing with the threat of a category 5 hurricane as it bears down on her Florida town. Adding to her problems is her father (Barry Pepper), who refuses to evacuate. She goes looking for her pop and finds him trapped in the crawl space under her home. And then …
How Big Is That Alligator?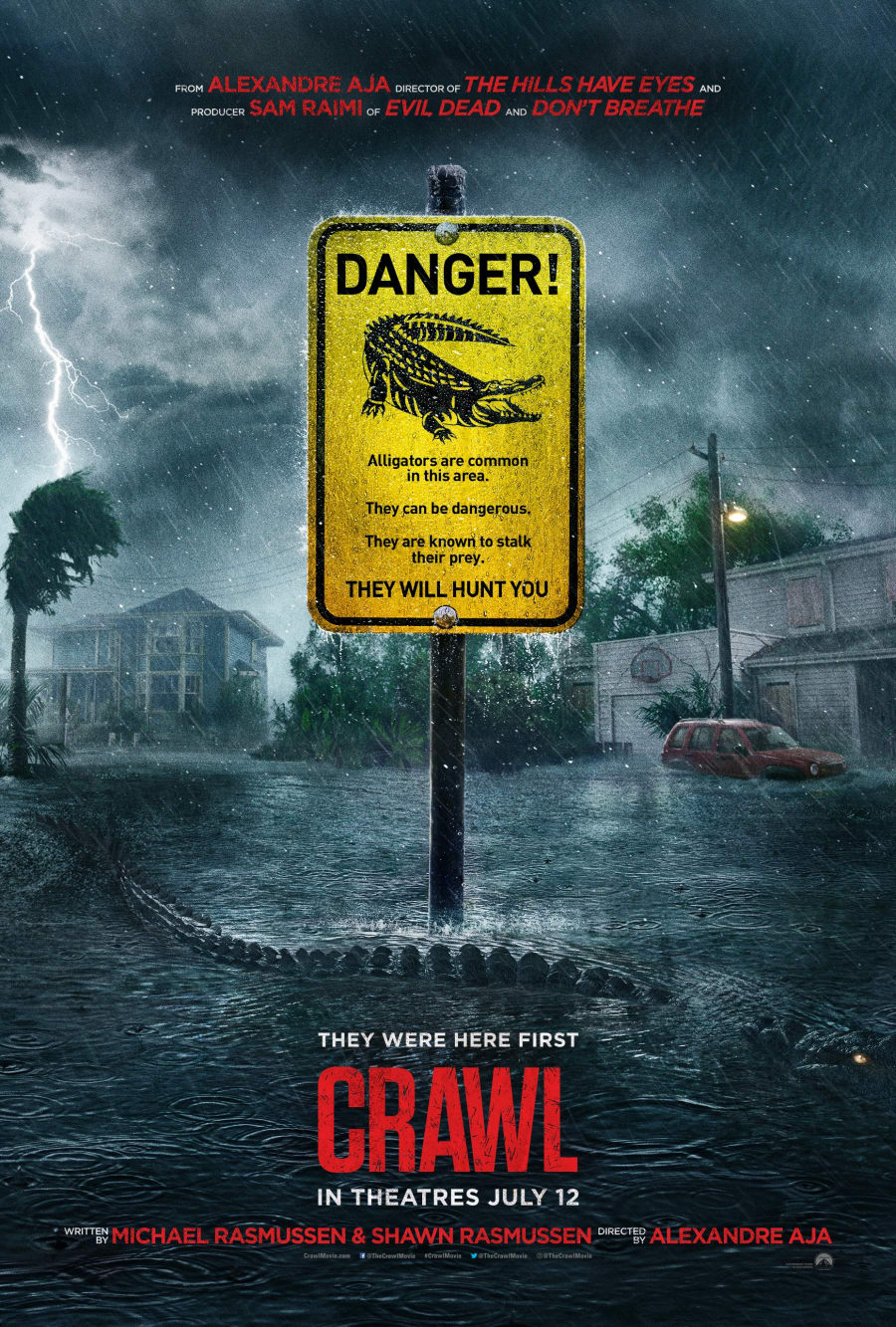 Big! Maybe really big? Let's go with huge. The more important question might be is there more than one? Not that one isn't enough of a problem, especially since scenes in the trailer suggest that it is tenacious and cunning enough to threaten just about anyone.
Who Can We Thank for Crawl?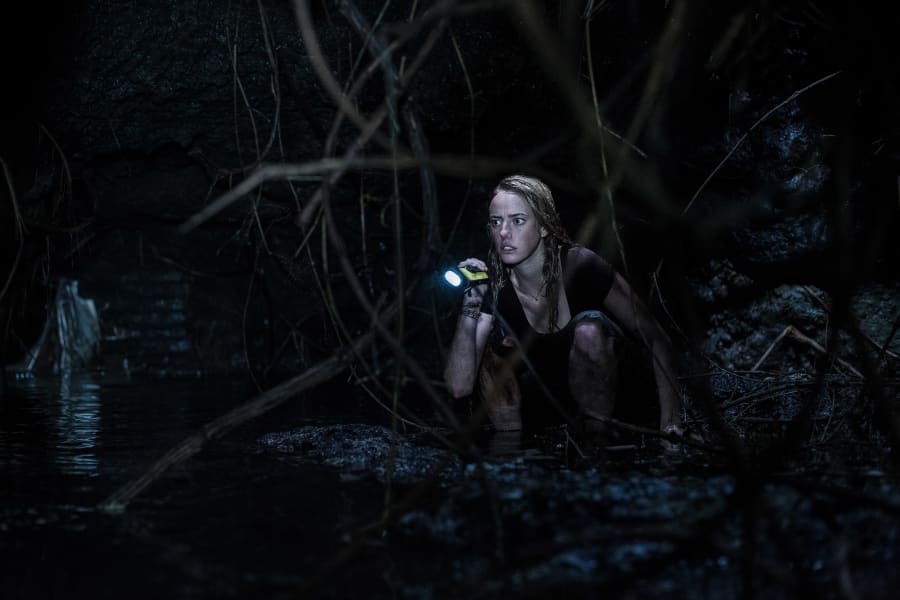 Some of the appeal of CRAWL is the names behind the movie. For one, there's Ghost House Pictures, which is the production company run by Sam Raimi. Horror fans need no introduction to Raimi, who left his mark on the genre with the EVIL DEAD movies, not to mention wild stuff like DARKMAN and DRAG ME TO HELL. Oh, and he also made the first three SPIDER-MAN movies.
Then, there's director Alexandre Aja, who put audiences through a meat grinder with his 2003 slasher mind-bender HIGH TENSION. He also made the exceptionally bloody PIRANHA 3D and turned Daniel Radcliffe into a (different sort of) supernatural figure in the film HORNS.
Is Crawl a Documentary?
No. At least not as far as we know.
The List of Crawl Victims — Er, Cast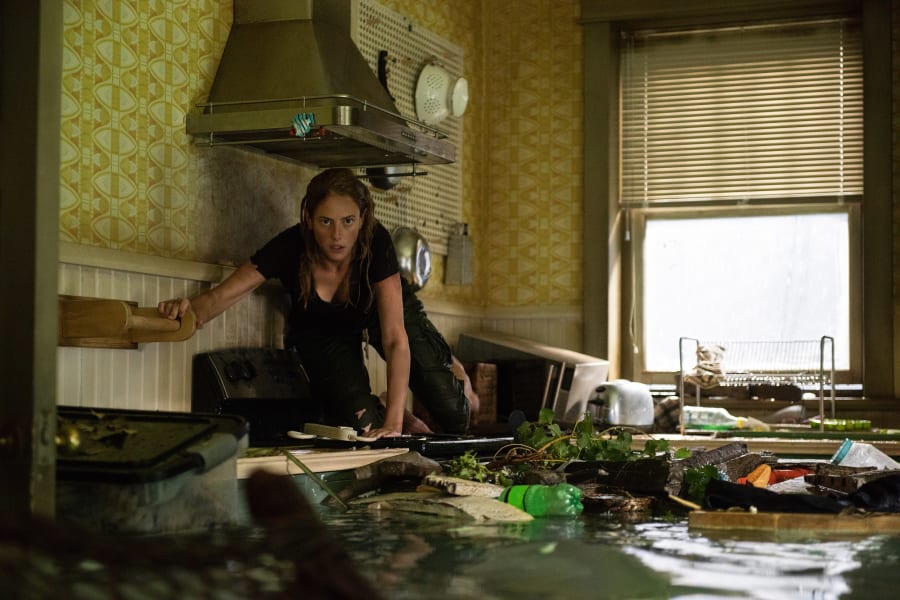 Alexandre Aja has shown a couple of times that he can do great things with films that have a pretty narrow focus. There aren't many people in CRAWL. In addition to THE MAZE RUNNER co-star Kaya Scodelario, we've got Barry Pepper (who also showed up in the MAZE RUNNER films) as her father. There are a few other folks around, most of whom seem to be food for the big meat eaters: Ross Anderson, Anson Boon, George Somner and Ami Metcalf.
That suggests CRAWL will be an extended cat-and-mouse chase between Haley and the monster that hunts her. Alexandre Aja is also extraordinarily good at building and manipulating tension, and that looks like what this movie is designed to do.
 CRAWL will terrify us beginning on July 12.