There's no one like Julianne Moore. Her vibrant, three-decade career has made her one of our most beloved and acclaimed actresses. Thankfully, she shows no signs of slowing down. Moore has appeared in everything from big blockbusters to smaller dramas, but she gets the most adoration (and the most awards recognition) for emotionally challenging roles in provocative dramas and darker films.
On March 8, Moore could earn acclaim for a more upbeat role. In GLORIA BELL, she stars as a free-spirited woman in her 50s who finds joy — and love — on the dance floor. We take an in-depth look at Moore's career to see how her latest role is a departure alongside her most famous work. 
An Exceptional Career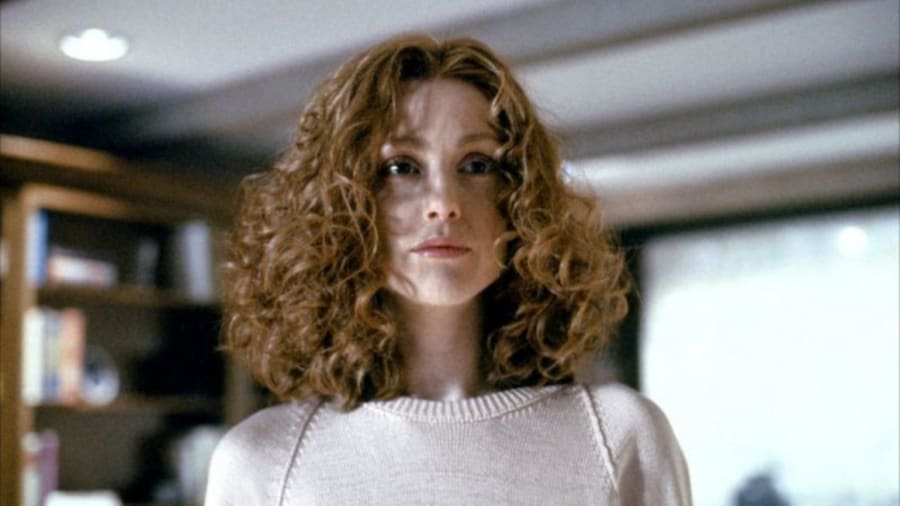 Moore began acting in the '80s, with regular appearances on the long-running television soap opera "As the World Turns." Her film career took off in the '90s, first with supporting turns in memorable thrillers like THE HAND THAT ROCKS THE CRADLE, BODY OF EVIDENCE and THE FUGITIVE. 
Then, in the mid '90s, Moore started taking on more provocative roles. Hollywood and audiences both took notice. She played a housewife coping with a mysterious ailment in 1995's SAFE (above) and a troubled adult film star struggling to get custody of her child in BOOGIE NIGHTS. In these films and others, Moore proved that the more difficult and emotionally challenging the role was, the brighter she could shine.
More Sides of Moore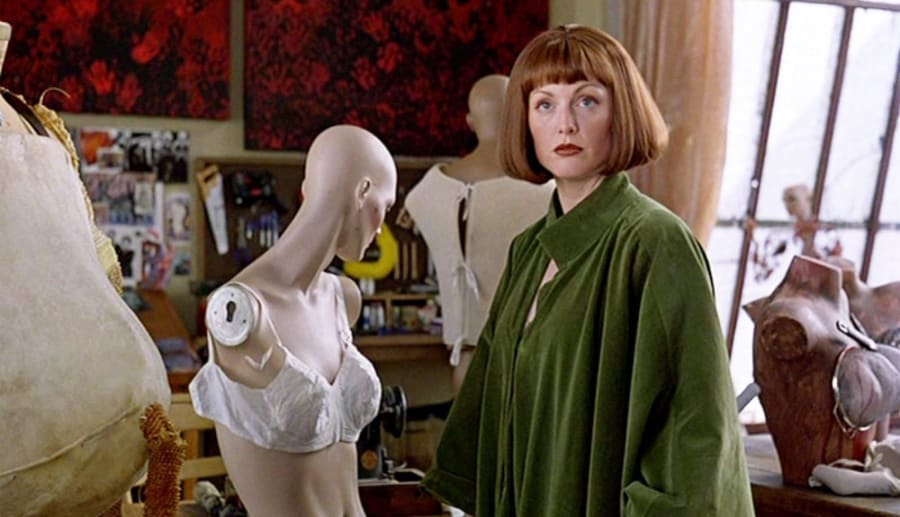 Moore also charmed audiences in bigger titles like THE LOST WORLD: JURASSIC PARK and the rom-com NINE MONTHS. Moore added depth and surprising flourishes to characters like eccentric artist Maude, in the 1998 cult classic comedy THE BIG LEBOWSKI, and a woman struggling to care for a much older, ailing husband in MAGNOLIA, the 1999 movie from BOOGIE NIGHTS director Paul Thomas Anderson.
Thinking back through Julianne Moore's movies turns into a pleasant recollection of our favorite performances. She redefined an iconic horror role when she played Clarice Starling, originally made famous by Jodie Foster, in HANNIBAL. Moore has been fantastic in memorable thrillers like CHILDREN OF MEN and NON-STOP and had a bit of wicked fun playing one seriously mean mother in the CARRIE remake. After earning great critical notes in dramas like THE HOURS and A SINGLE MAN, Moore won an Oscar® for her stunning turn in STILL ALICE.
Who Is Gloria Bell?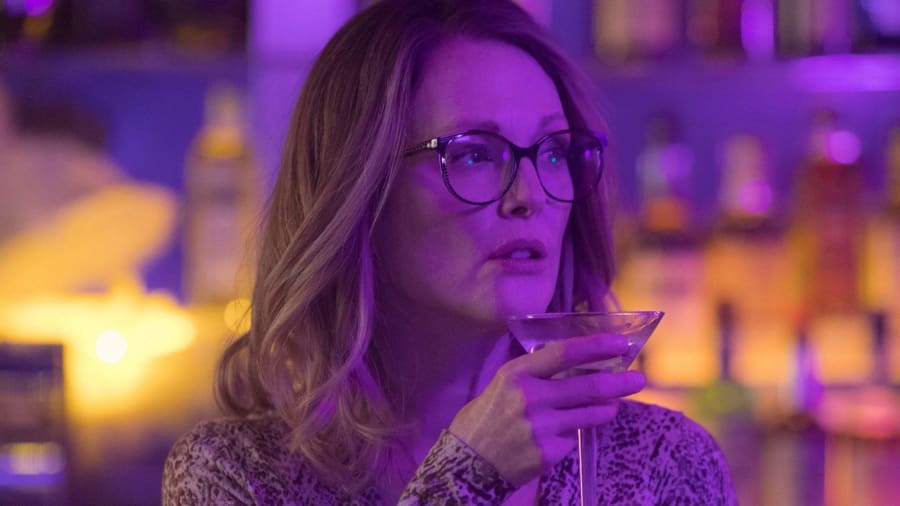 Woven throughout all of those highlights are romantic turns in lighter dramas like CRAZY, STUPID, LOVE and THE KIDS ARE ALRIGHT. It's always a pleasure to see Moore change things up. In GLORIA BELL, Moore really lets her hair down while still delivering the sort of emotional performance at which she excels. Gloria is a middle-aged woman whose kids have grown up and moved out of the house. It's been several years since her divorce, but Gloria decides she no longer wants to be alone, so she decides to go out dancing in clubs to find love. When she meets a handsome stranger (John Turturro), Gloria's world begins to change. 
Sebastián Lelio directs the film, which is actually a remake of his own 2013 Spanish-language movie GLORIA. Joining Julianne Moore in this wonderful new romantic drama are Sean Astin (THE LORD OF THE RINGS), Rita Wilson, Michael Cera ("Arrested Development") and Brad Garrett ("Everybody Loves Raymond"). 
Moore will dance her way into our hearts when GLORIA BELL hits theatres on March 8.