Let it go, let it gooooo! Can't hold me back anymooore. Any why will I not be held back? It's because we're talking movies in the year 2013 and perhaps no other film in 2013 took hold of pop culture like the smash hit FROZEN. At $1.3 billion, this Disney story skyrocketed to the top of the global box office in 2013, besting follow-up performances by some very well-known names, including Tony Stark, Gru, Gandalf, Katniss, Dom Toretto and Thor.
But Anna and Elsa weren't the only characters to make a major splash in 2013. 12 YEARS A SLAVE took home Best Picture for its depiction of Solomon Northup's memoir about a free African American man who was kidnapped and sold into slavery in 1841. Sandra Bullock kept us on the edge of our seat, all by herself in the middle of space, in GRAVITY. And we were terrified by a true(ish) story about a married couple who investigate a house that seems to be haunting its new residents in THE CONJURING. As it so happens, we return to The Conjuring universe on the big screen later this year with THE CONJURING: THE DEVIL MADE ME DO IT.
It's the Year in Film, 2013! Is that song now stuck in your head? Me too.
---
The Conjuring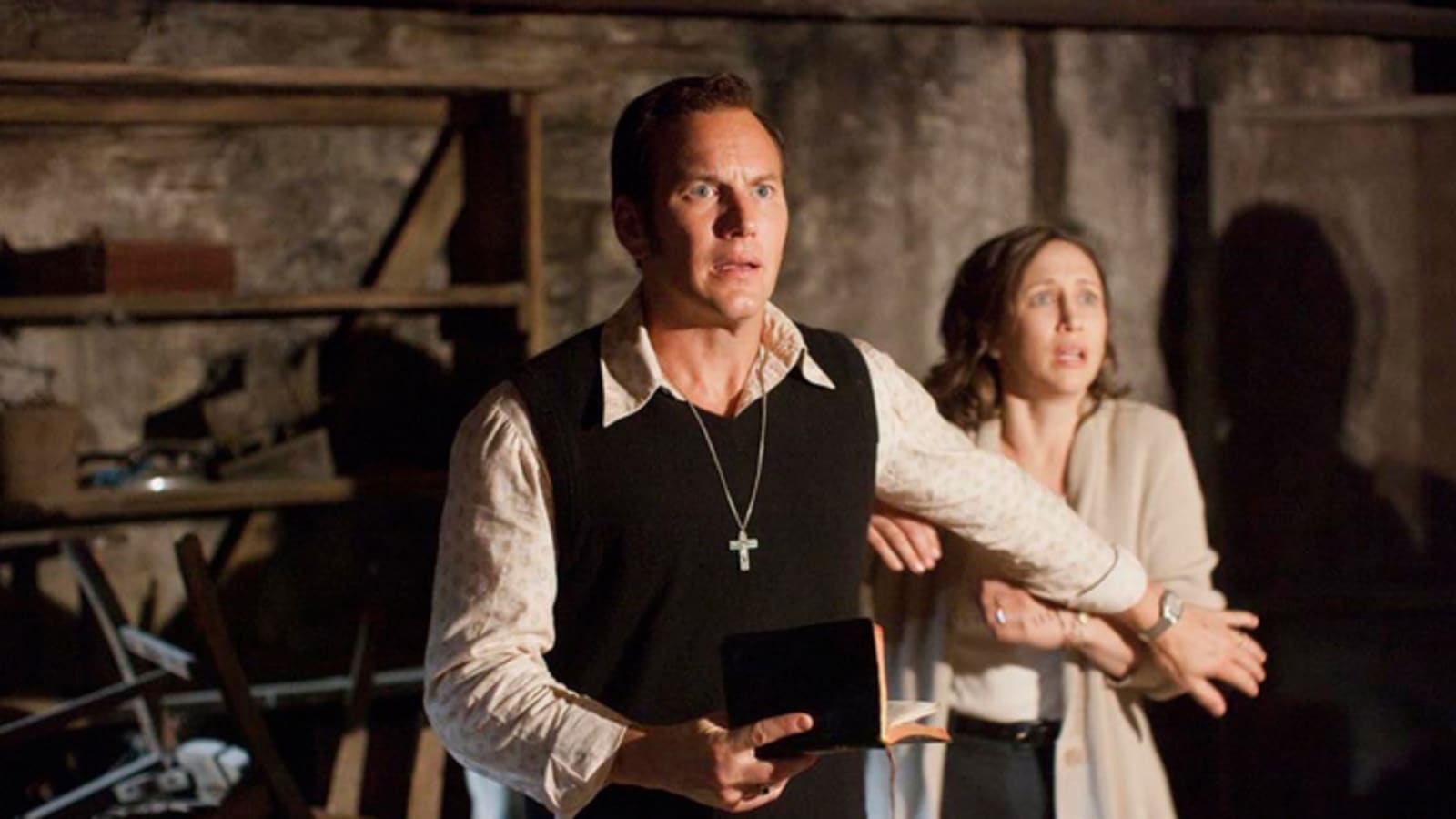 Inspired by the stories of real-life paranormal investigators Ed & Lorainne Warren, THE CONJURING delighted and terrified audiences around the globe. The film brought in more than $300 million globally at the box office against a budget of $20 million and was so successful that it spawned not just a franchise, but an entire universe, with multiple sequels and the spinoff ANNEBELLE series. Director James Wan had already established himself as a top-notch storyteller in the horror genre, helping launch the SAW franchise and having previously helmed Insidious. Wan has stayed on as a producer of The Conjuring movies, including THE CONJURING: THE DEVIL MADE ME DO IT, which comes out this September.
If you're looking for a good scare, the entire seven-film Conjuring universe can be found on AMC Theatres On Demand.
---
12 Years a Slave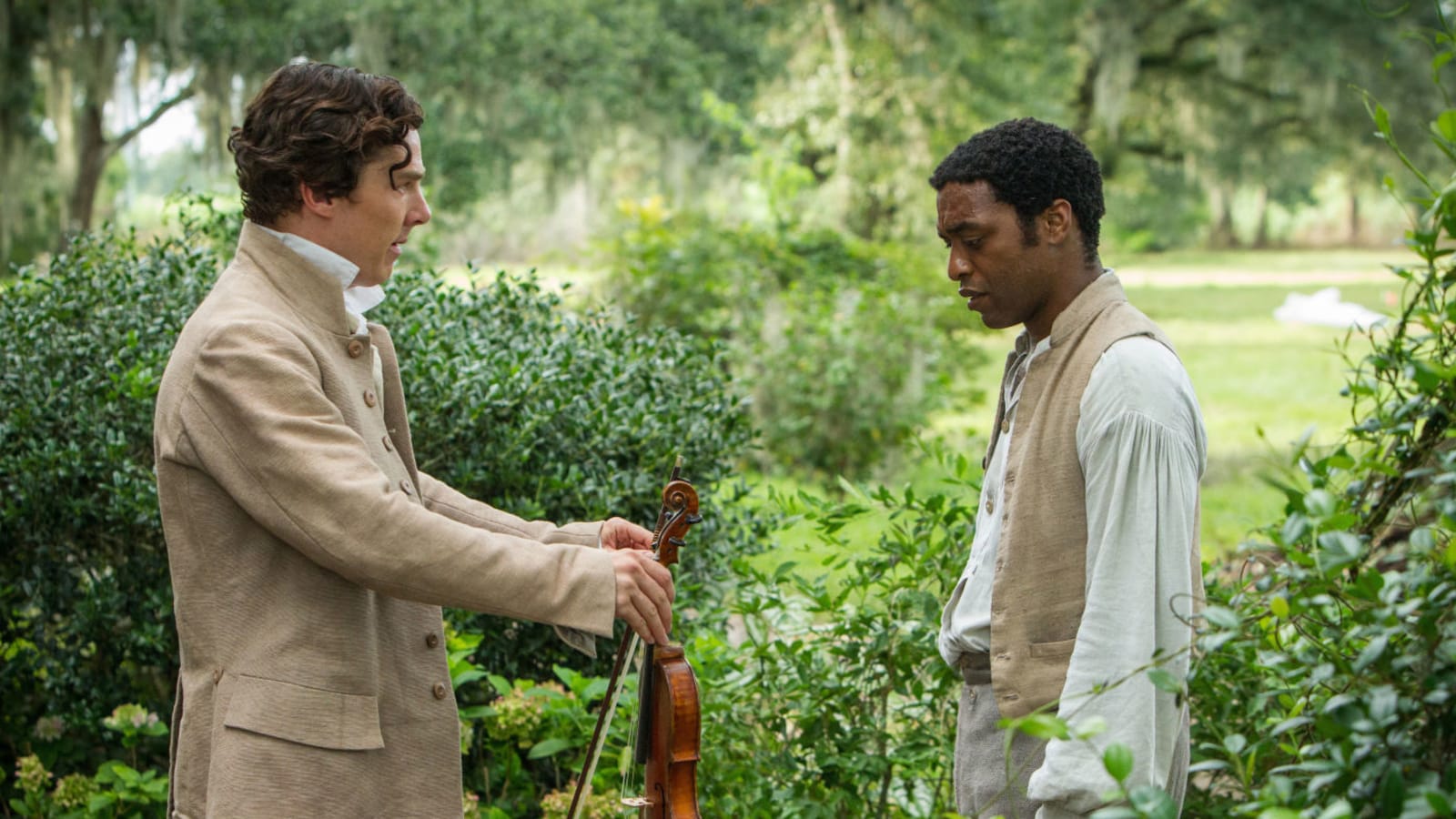 Based on the 1853 memoir by Solomon Northup, a free African American who was kidnapped and sold into slavery, viewers get an up close and personal look at the horrific torture, brutality and evil that Northup, in a powerful performance from Chiwetel Ejiofor, endures as a slave in the 1840s. The movie was a hit at the box office and with critics, and took home three Oscars, including the award for Best Picture. It's available now on AMC Theatres On Demand.
---
Frozen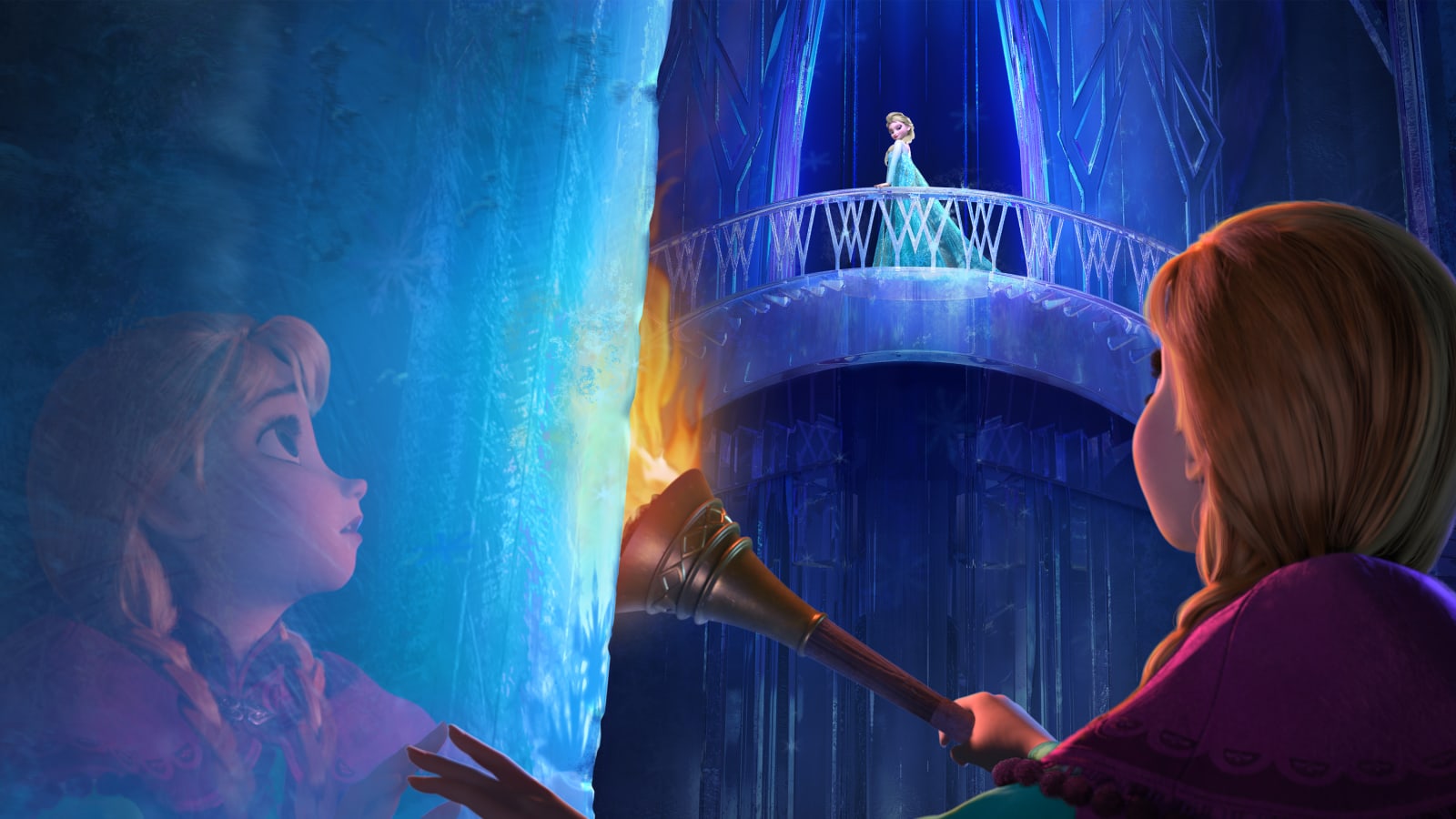 Disney takes the tried-and-true princess-in-distress story and turns it on its head. A story about two sisters who've drifted apart, each searching for her place in the world, only to find that what they need more than anything is each other. And that true love is demonstrated by more than just a kiss. There's also a hilarious snow man who wants nothing more than to "chill" on a sunny beach and a guy who talks to his reindeer more than would seem normal, but all works. FROZEN exceeded even the highest expectations, and has taken its place among Disney's all-time classics.
---
Gravity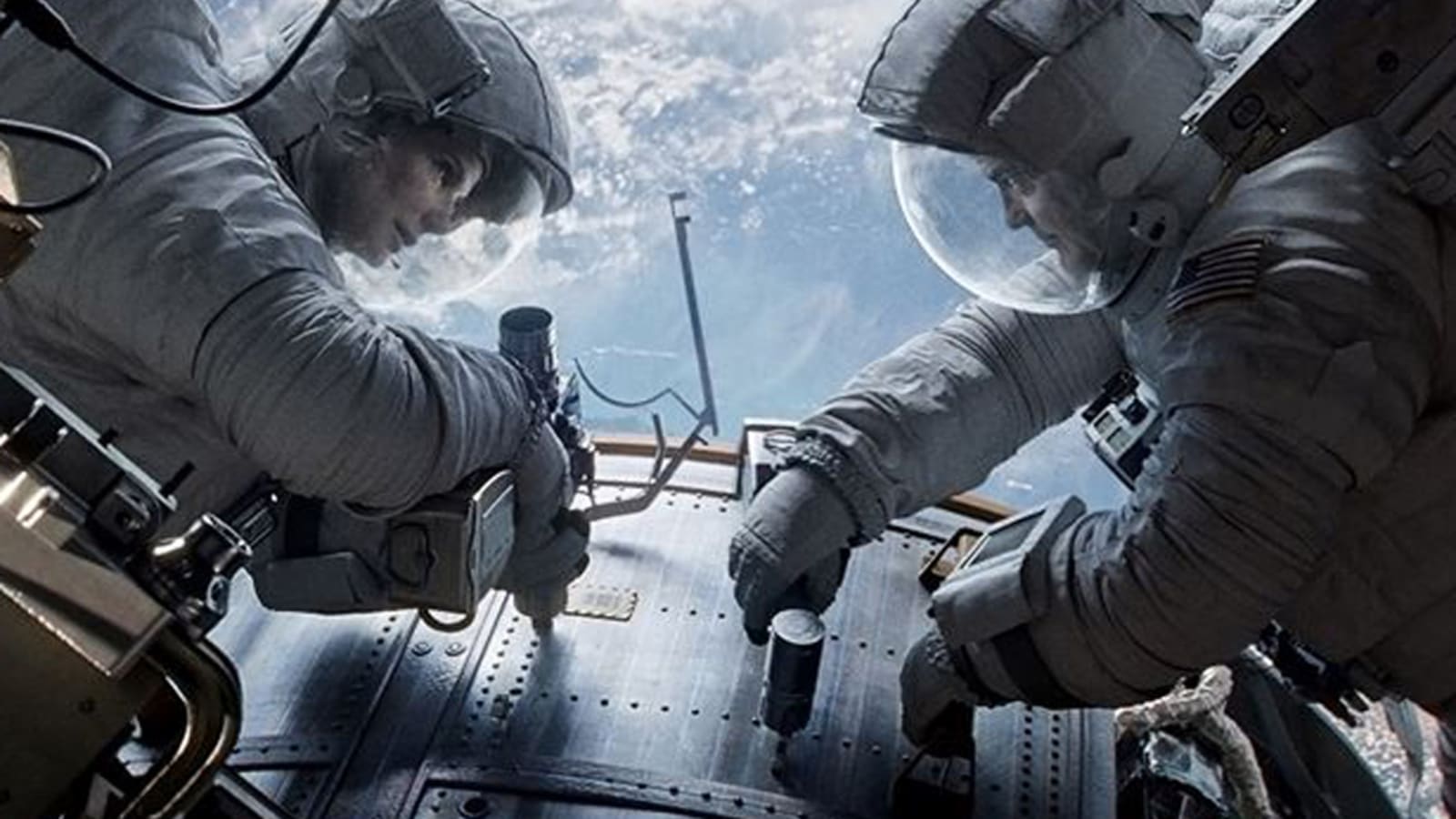 What would you do if you were stranded in the endless void of space with no one but yourself to pull you out? After a series of events leaves first-time Astronaut Dr. Ryan Stone, played by Sandra Bullock, stranded and alone without the experience or knowledge to save herself, she must decide to give up, or to go on, and do whatever it takes to find her way home. The movie took home seven Oscars, including Best Director for Alfonso Cuarón, Best Cinematography and Best Visual Effects.