THE GOLDFINCH is hitting theatres this fall, bringing one of the world's most beloved recent novels to the big screen. Based on the best-selling book by Donna Tartt, THE GOLDFINCH tells the story of Theodore Decker (Ansel Elgort), a young man coping with the tragic loss of his mother while keeping a major secret that helps him keep her memory alive.
Featuring an all-star cast that includes Nicole Kidman, Sarah Paulson, Jeffrey Wright and more, THE GOLDFINCH is easily one of our most anticipated movies of the fall. Here are a few of the many great moments from the novel that we can't wait to see on the big screen. (Note: We do talk about the novel below, but no huge spoilers follow.)
How It All Starts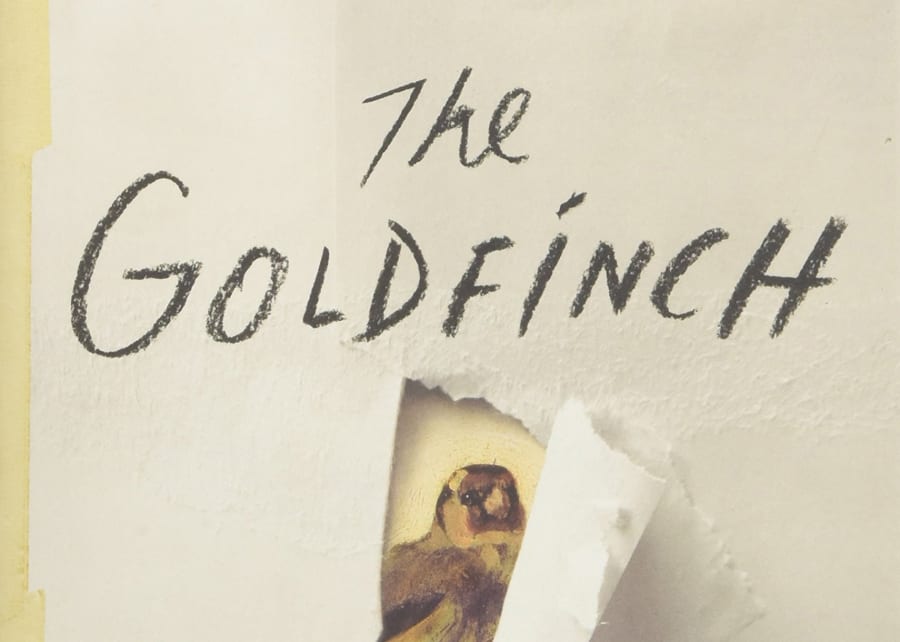 "The Goldfinch" is reminiscent of novels by Charles Dickens, as it follows the orphaned Theo over the course of his life as he forms meaningful relationships and searches for his place in the world. But it all begins with a tragic moment: the death of Theo's mother. It may seem strange to look forward to such a devastating scene, but it's a pivotal one.
Young Theo, played by Oakes Fegley (PETE'S DRAGON), and his mother share a love of art; she loves the painting "The Goldfinch" in particular. One day, while Theo is visiting the Metropolitan Museum of Art with his mother, terrorists set off a bomb that kills several innocent people and leaves many others injured. Tragically, Theo's mother is among those killed in the blast. In his grief and while the museum is in total chaos, Theo steals the small painting that his mother loved so much, keeping it with him as his only remaining connection to her.
A couple of other things are crucial in this scene. It's the first time that Theo sees a young red-haired girl and becomes infatuated with her. It's also where he encounters a man named Welty, a victim in the explosion who hands Theo a ring while dying and makes him promise to deliver it to his partner, Hobie. Both Hobie (Jeffrey Wright) and the girl become key figures in Theo's life.
New Homes, New Friends, Young Love
The orphaned Theo has a series of homes throughout the story. He lives for a time under the care of Mrs. Barbour (Nicole Kidman), the wealthy family of his school friend, Andy, and life is pretty nice until Theo is sent to live in Las Vegas with his deadbeat dad, Larry (Luke Wilson), and his dad's girlfriend, Xandra (Sarah Paulson).
That's where Theo meets another crucial figure in his life — and a fan favorite from the novel: Boris, played by "Stranger Things" star Finn Wolfhard, seen above. The son of a Ukrainian immigrant, Boris is an eccentric kid whose parents are also largely out of the picture. The two boys spend most afternoons skipping school, drinking and getting into trouble.
Return to New York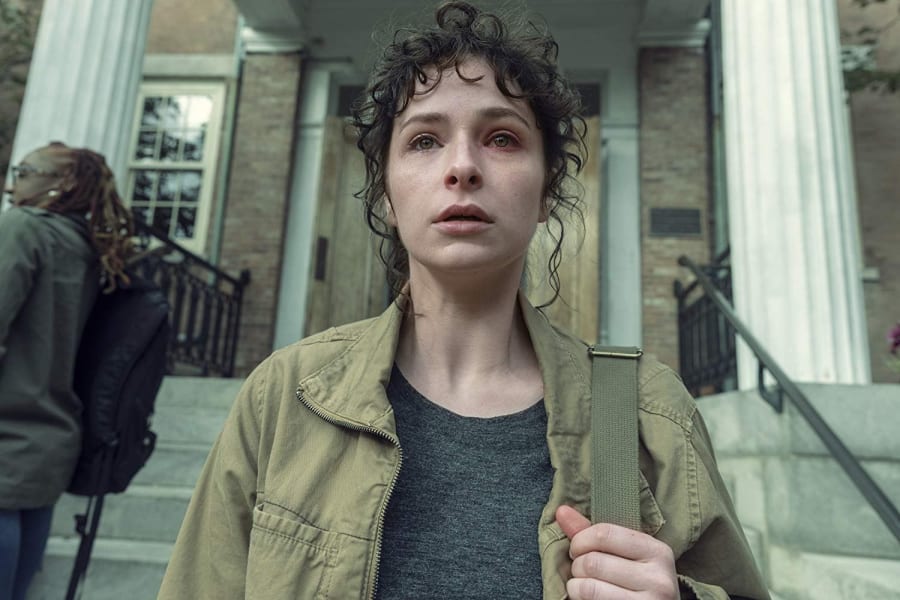 Another tragic turn of events sends Theo back to New York, where he moves in with Hobie and helps with his antique furniture business. This part of Theo's story most closely resembles a Charles Dickens story — namely "Great Expectations." Maybe it's not a "moment," exactly, but this New York section of the story is crucial to everything that follows, and we're very much looking forward to seeing how it is developed on screen.
Hobie is the legal guardian of the red-haired girl from the museum; her name is Pippa, played by rising star Ashleigh Cummings, of the new AMC series "NOS4A2." Theo falls in love with Pippa, who is often overseas and involved in other romantic relationships. His love for her is seemingly unrequited, giving THE GOLDFINCH another layer of riveting, heartbreaking drama.
Boris Is Back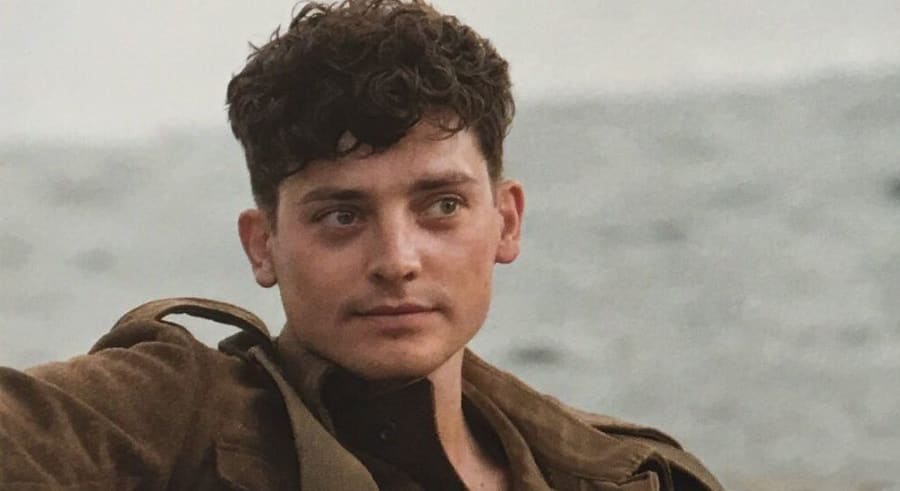 When Theo is older, Boris (now played by DUNKIRK's Aneurin Barnard, above) returns to his life. Boris has acquired some wealth of his own, largely thanks to illicit activities. We can't wait to see Boris's shocking revelation, which leads to another series of pivotal moments for Theo. Those include a trip to Amsterdam and encounters with several eccentric members of the art underworld.
The Amsterdam trip alone is a thrilling sequence and one that should put viewers on the edge of their seats. But it's also a big turning point for Theo, taking him into the conclusion of the story — which we won't spoil here, but trust us when we say it's nothing like you might expect. Of course, the end of the movie might be very different from the book, which means even fans of Donna Tartt's novel could be in for a big surprise.
THE GOLDFINCH opens on September 13.