For Marvel fans, the weekend of April 26 is all about AVENGERS: ENDGAME. But there are plenty of other great films playing this weekend at an AMC near you.
For Marvel fans, the weekend of April 26 is all about AVENGERS: ENDGAME. Understandably so — the movie is the epic conclusion of the entire MCU storyline to date. But if you're not a die-hard Marvel follower, or you're waiting to see ENDGAME when the theatres aren't so packed, there are plenty of other great films playing this weekend. Check out just a few below and get your tickets at an AMC near you.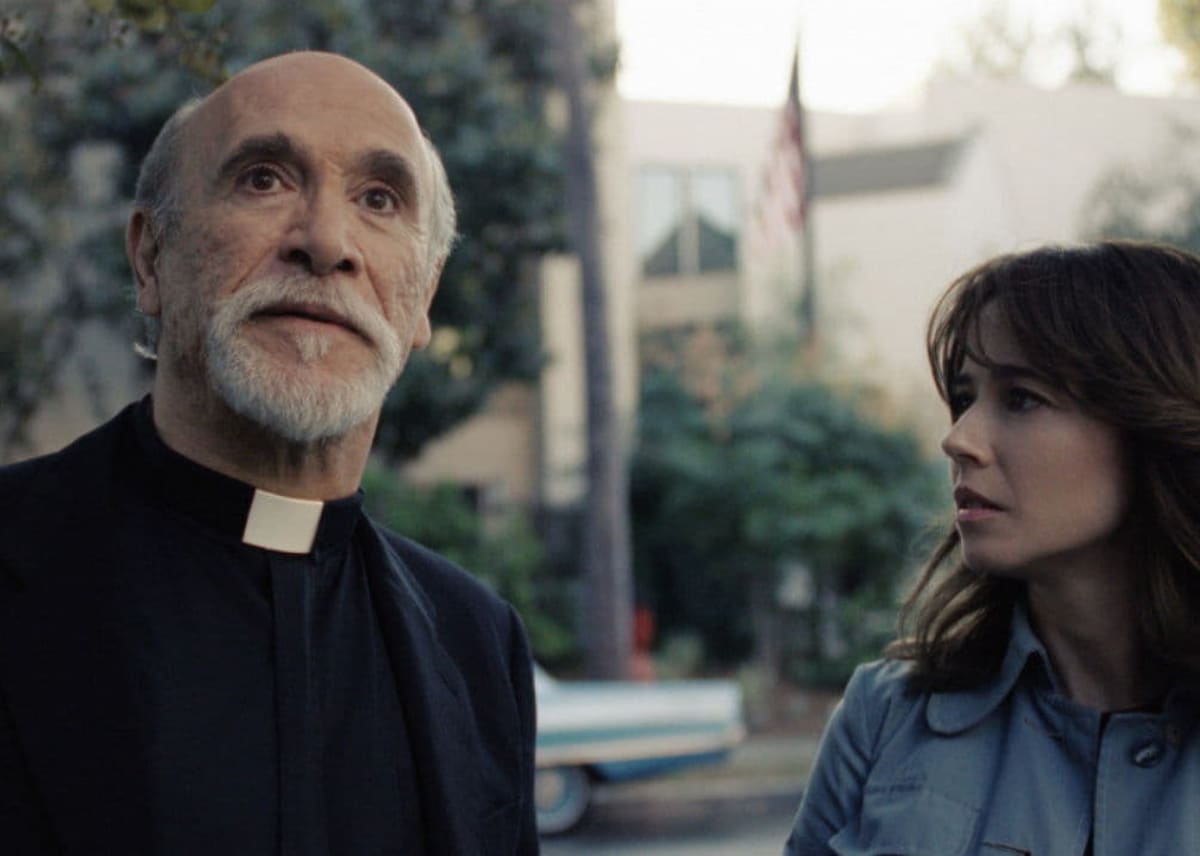 The Curse of La Llorona
In the mood for something scary? See producer James Wan's newest horror film based on Hispanic folklore. La Llorona, or the Weeping Woman, is a grieving spirit, having drowned her own children. Now, she kidnaps and kills the children of the living to ease her loss — and she's found her next target: a sympathetic social worker (Linda Cardellini) and her two kids.
---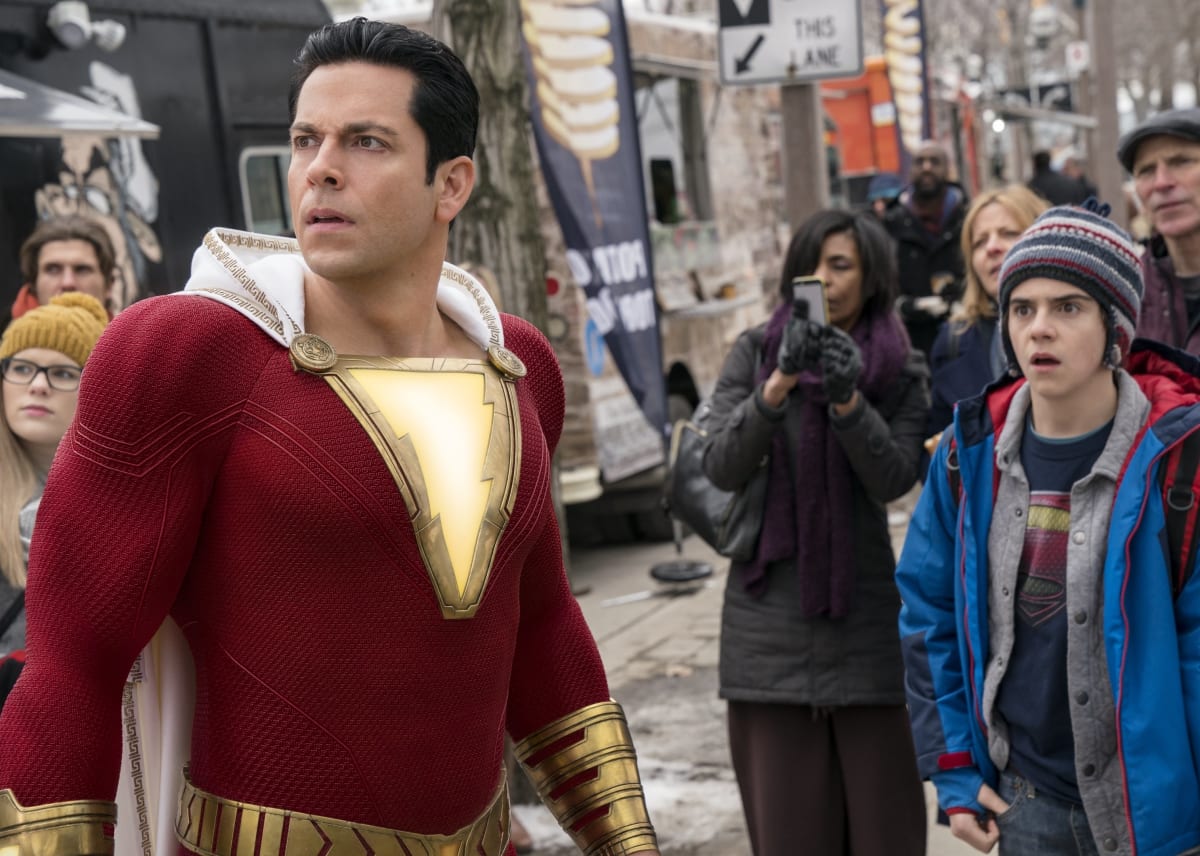 Shazam!
Stick with the superhero theme with DC's SHAZAM!, the story of 14-year-old Billy Batson (Asher Angel), who's been given the ability to transform into a superpowered adult (Zachary Levi). As Shazam, Billy has powers every kid would want: He can fly, punch through walls and shoot electricity out of his hands — but he also has an enemy: the villainous Dr. Sivana (Mark Strong).
---
Breakthrough
Bring the tissues to this movie, which is based on an incredible true story. Chrissy Metz of "This Is Us" stars as Joyce Smith, the mother of a 14-year-old son who falls through an icy lake and gets trapped underwater for more than 15 minutes. All hope seems lost, but then, a miracle happens. Faith is tested, a community is united and prayers are answered in this uplifting film.
---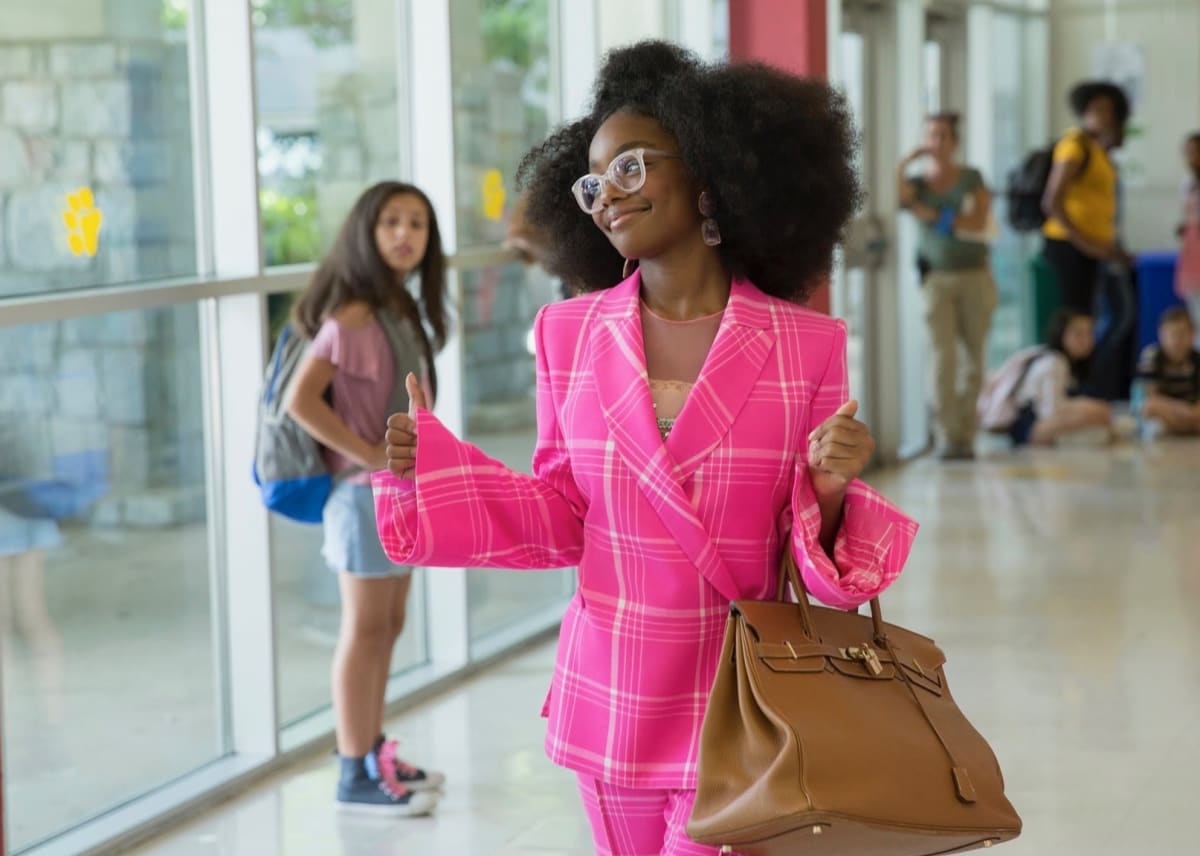 Little
You've never seen a body-swap comedy quite like LITTLE. Marsai Martin stars and served as executive producer, the youngest in history. She plays the 13-year-old version of bossy boss lady Jordan Sanders (Regina Hall), who's cursed to transform into her teenage self. Her long-suffering assistant, April (Issa Rae), is the only one who knows — and the only one who can help. But will she?
---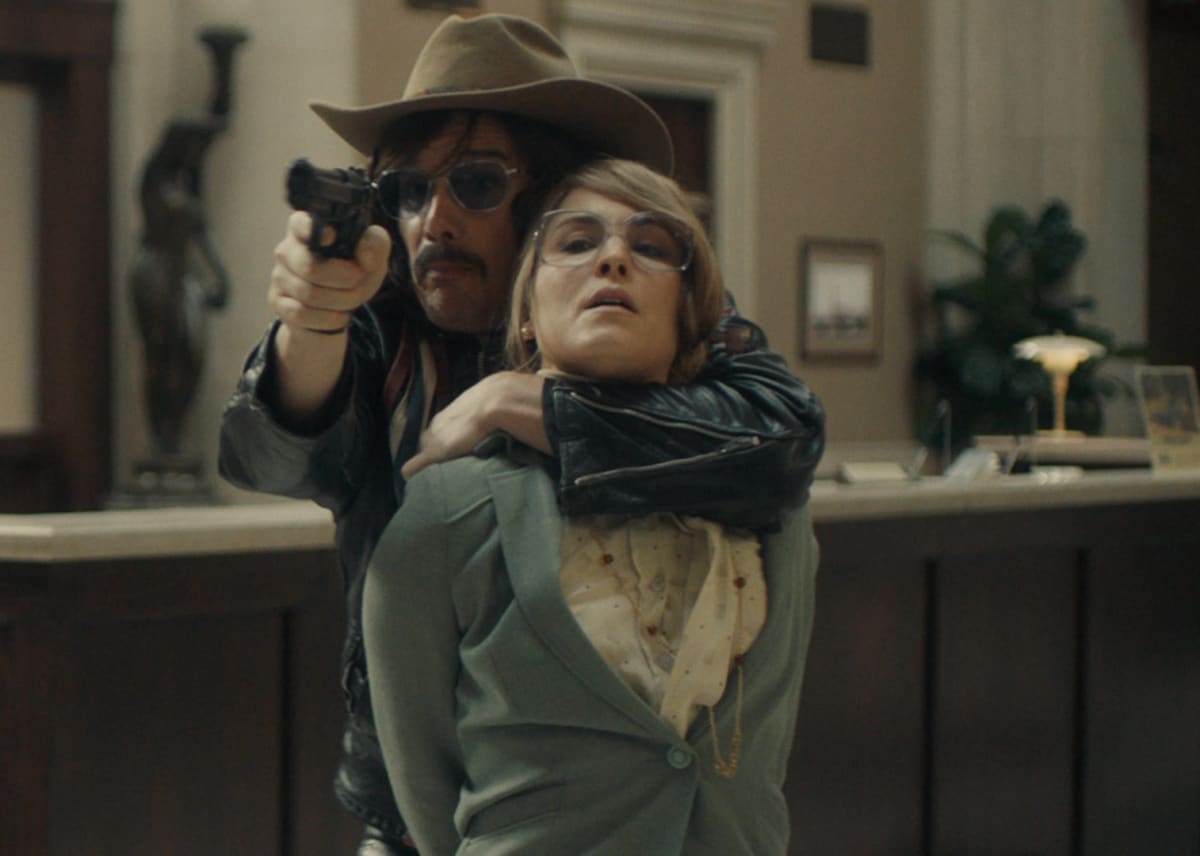 Stockholm
Get ready to laugh out loud. Ethan Hawke and Mark Strong star in this new dark comedy based on an absurd, but true story that shocked the world. During a 1973 bank heist crisis in Sweden, hostages developed a bond with their captors — supposedly, this event is how the term "Stockholm Syndrome" came to be. Noomi Rapace (THE GIRL WITH THE DRAGON TATTOO) co-stars.
---
Family
If you think your family is weird, wait until you see the relatives in FAMILY. Kate Stone (Taylor Schilling), a self-absorbed workaholic, is in no shape to be someone's guardian. But when her estranged brother asks her to watch her awkward and bullied 12-year-old niece, Maddie (newcomer Bryn Vale), Kate has no choice but to say yes. Just when she thinks things couldn't get worse, Maddie runs away to become a Juggalo. Kate McKinnon co-stars.