Trying to spark a relationship with that person you've had your eye on is difficult enough as it is. You might be able to get close to them, if you play your cards right. But what if that was a literal impossibility, because if the two of you got too close — you'd die? That's the premise behind teen romance FIVE FEET APART, in AMC theatres Friday, March 15.
Cole Sprouse and Haley Lu Richardson play hospital patients Will and Stella, each diagnosed with the genetic disorder cystic fibrosis. Doctors warn them that if they get within six feet of each other they risk potentially fatal consequences. Can their burgeoning love survive the enforced distance?
The Leads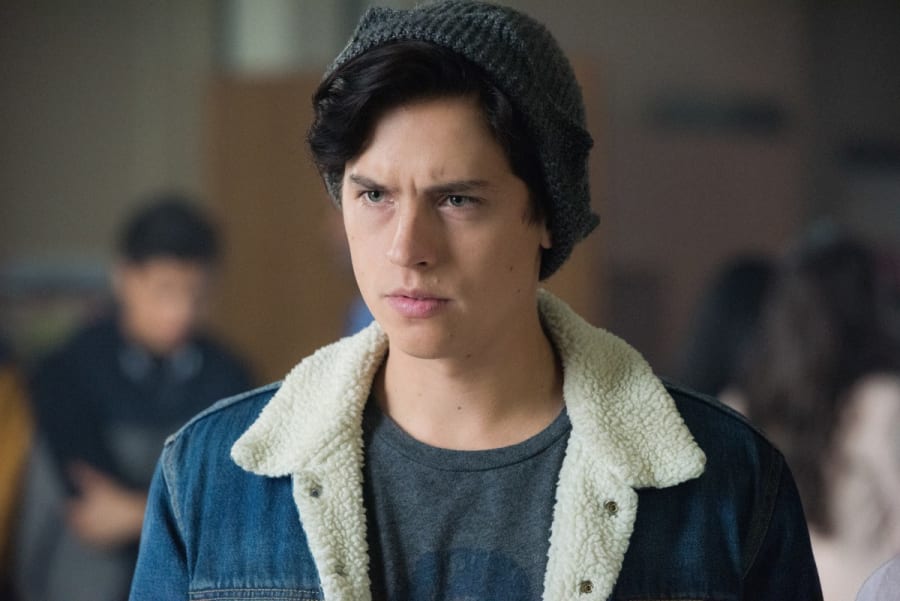 The target audience for FIVE FEET APART knows and loves Cole Sprouse from The CW's popular TV series "Riverdale," in which he plays the movie-obsessed (and burger-obsessed) Jughead. The actor had his first major hit years earlier on "The Suite Life of Zack and Cody," the 2000s' Disney Channel sitcom that made him a child star. FIVE FEET APART represents the actor's first starring film role as an adult. It won't be hard for him to get the word out: He has 23 million Instagram followers.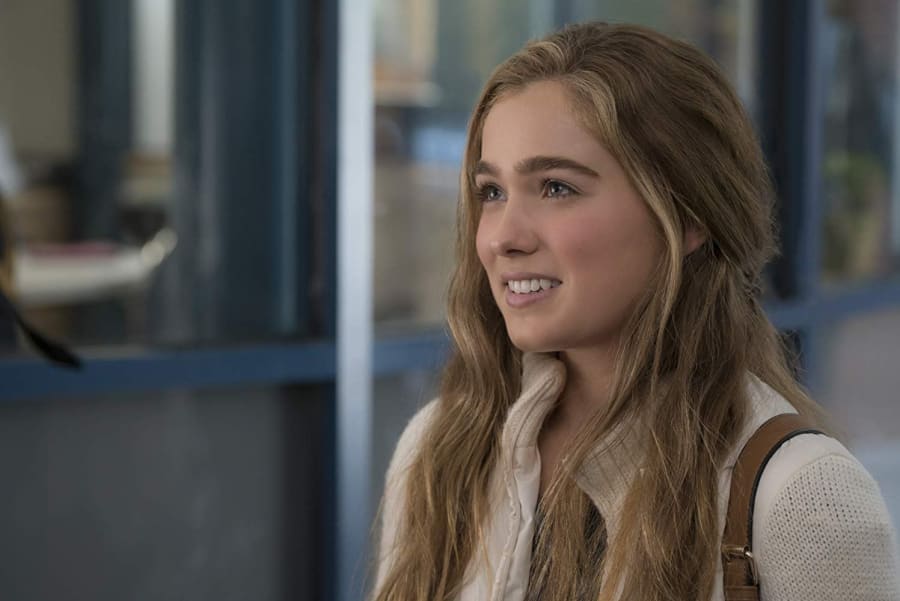 Haley Lu Richardson, the other half of FIVE FEET APART's central pair, has mostly played supporting roles to date; she was one of the three women terrorized by James McAvoy in the horror hit SPLIT and played Hailee Steinfeld's best friend in THE EDGE OF SEVENTEEN (above). While she's had leading roles in smaller, independent films, the role of Stella marks Richardson's debut as a lead in a wide release. Later this year, she'll play silent film icon Louise Brooks alongside "Downton Abbey"'s own Lady Crawley, Elizabeth McGovern, in THE CHAPERONE.
The Director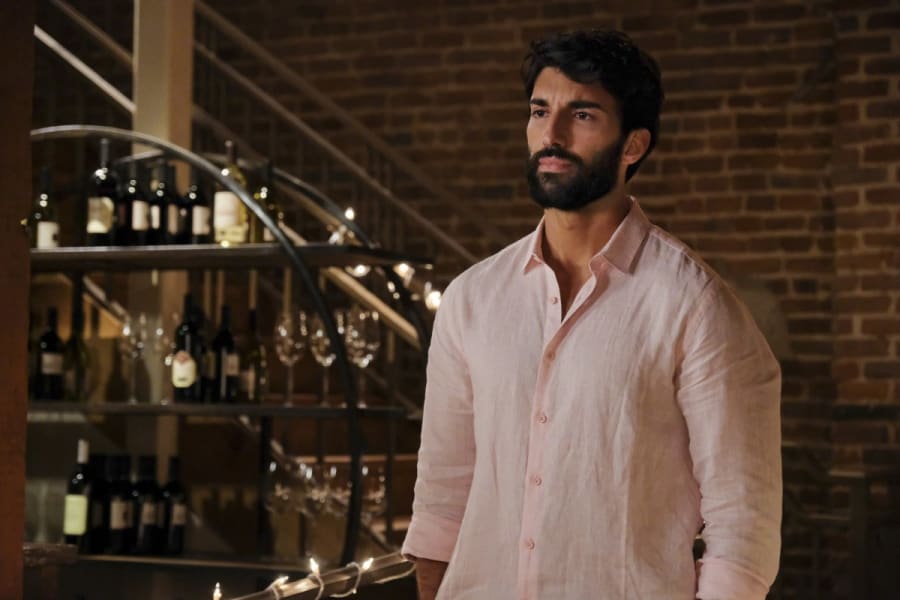 FIVE FEET APART is helmed by Justin Baldoni, a first-time feature director who's better known for his work in front of the camera: He played Rafael on The CW's hit sitcom "Jane the Virgin."
Baldoni was inspired to bring this project to fruition after meeting a woman with cystic fibrosis while filming his documentary series "My Last Days," about how people with terminal illnesses spend their remaining time on earth. She had described to Baldoni the challenges of dating, especially when the other person shared her condition. This real-life inspiration for FIVE FEET APART passed away a few months ago, and the film — co-written by Mikki Daughtry and Tobias Iaconis — is dedicated to her memory.
The Disease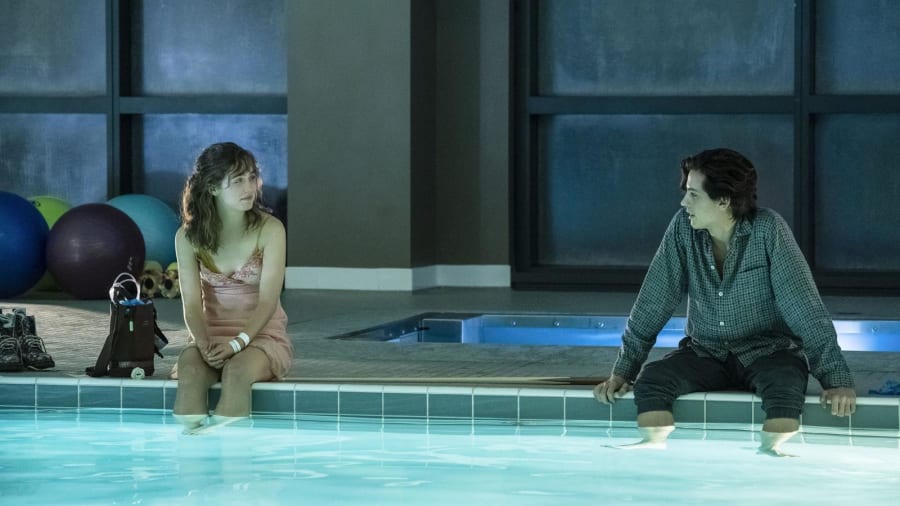 According to the CF Foundation, cystic fibrosis affects about 30,000 people in the United States and 70,000 worldwide. It gradually limits the ability of patients to breathe by thickening the usually thin layer of mucus that coats respiratory airways in the lungs. Patients often need to be hooked up to breathing tubes as the disease progresses, a fact of life the film portrays accurately.
Because the thickened mucus in a cystic fibrosis patient's lungs traps a higher-than-usual amount of bacteria, those who live with the disease are at increased risk of contracting infections. This makes minimizing contact with germs a priority, hence the six-feet-separation rule often mandated for those with cystic fibrosis.
Don't stay "five feet apart" from this movie — catch it at AMC starting March 15.