Animation gives actors a chance to let loose. A performer known for one kind of role in film or on TV can experiment with entirely different work in the voice booth. In WONDER PARK, Nickelodeon Movies gives an incredible crew of wildly funny voice actors the chance to go wild.
The animated adventure follows the imaginative June (Brianna Denski), who spent her young years obsessed with an amusement park of her own creation. When she discovers that the park has become real — and is seriously in need of her help — she embarks upon a great adventure.
Here are the animation all-stars who bring the humans and talking animals of WONDER PARK to life.
Matthew Broderick
Matthew Broderick is an icon. His career skyrocketed following his role in FERRIS BUELLER'S DAY OFF in 1986, and Broderick has appeared in dozens of films since. He's also the voice of one of the most beloved animated characters of all time. Broderick played the adult Simba in THE LION KING and the direct-to-video sequels that followed. His voice work didn't end there, either. Broderick also voiced for roles in BEE MOVIE and THE TALE OF DESPEREAUX. In WONDER PARK, Broderick plays June's father, Mr. Bailey.
Kenan Thompson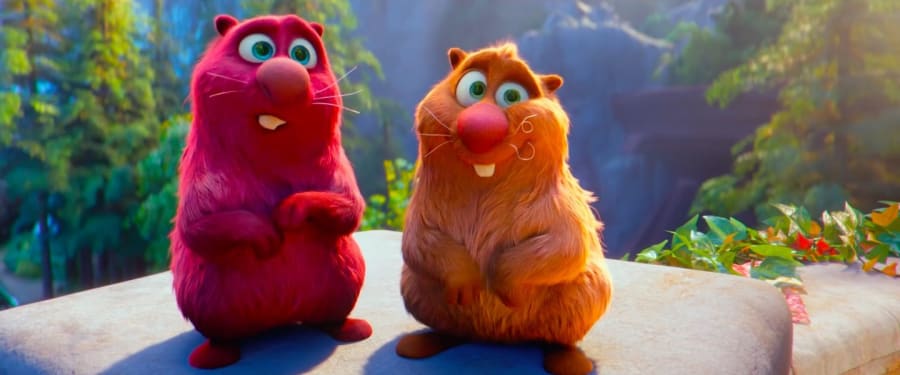 Kenan Thompson is no stranger to Nickelodeon projects. His career took off as a cast member of Nickelodeon's sketch comedy series, "All That." Following that early success, Thompson became a regular cast member of "Saturday Night Live." Having been in the cast since 2003, he's the longest-running cast member in the show's history. He's also been growing his presence in animated projects. Thompson has worked on notable films such as SPACE CHIMPS, THE SMURFS and ROCK DOG. More recently, he voiced Bricklebaum in THE GRINCH. Thompson voices Gus the beaver (above) in WONDER PARK.
Ken Jeong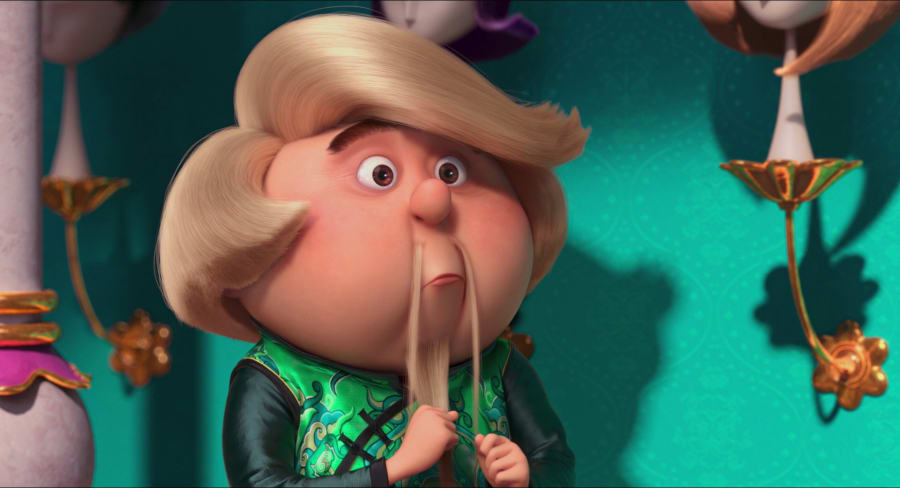 Ken Jeong is best known for his comedic roles on TV ("Community" and "Dr. Ken") and in movies such as THE HANGOVER franchise. He has also made a name in the world of animation. Jeong voiced characters in the first two DESPICABLE ME movies (that's his character, Floyd, above) and lent his voice to TURBO, PENGUINS OF MADAGASCAR and NORM OF THE NORTH. On TV, you've heard him in "Bob's Burgers," "BoJack Horseman," "Turbo FAST" and more. Jeong plays Cooper, the beaver brother of Gus, in WONDER PARK.
John Oliver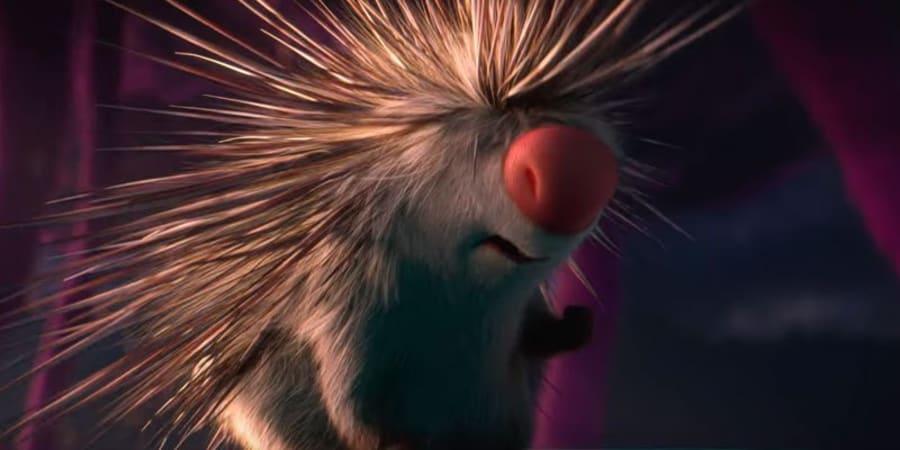 John Oliver is best known as a political commentator and a talk show host. Oliver also has an extensive acting career, including voice roles in many animated projects. He voiced Vanity Smurf in THE SMURFS and THE SMURFS: THE LEGEND OF SMURFY HOLLOW. Oliver plays safety officer Steve the porcupine in WONDER PARK (above). Following that role, he'll be heard in the upcoming remake of Disney's THE LION KING, as the voice of Zazu.
Mila Kunis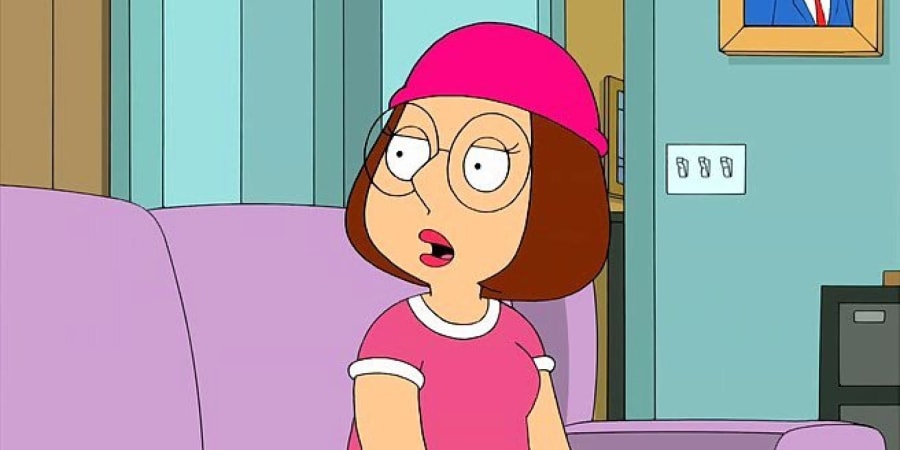 Most people are familiar with Mila Kunis through her on-screen acting work. As an alum of THAT '70S SHOW, Kunis developed an amazing career in comedy. But she also has a major role on one of the longest-running television cartoons. Kunis took over voicing Meg Griffin for the second season of "Family Guy" in 1999. Almost two decades later, she still plays the role, and the animated series was recently renewed for an 18th season. In WONDER PARK, Kunis plays Greta, a wild pig who also happens to be Steve's love interest.
Kath Soucie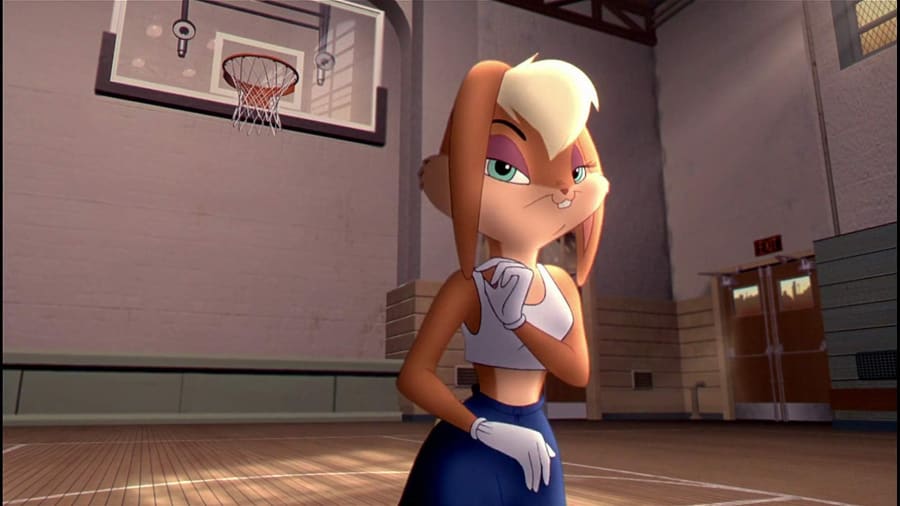 You may not recognize Kath Soucie if you saw her, but you definitely know her voice. Soucie has been one of the most prominent voice actors in animation since the early '90s. On TV, she has worked on animated series such as "Rugrats," "Dexter's Laboratory," "Hey Arnold!," "Futurama" and dozens more. Soucie's credits in film are just as wide-ranging. She voiced characters in LILO & STITCH, CURIOUS GEORGE, WRECK-IT RALPH and SPACE JAM (above), among many others. She plays Bus Counselor Shannon in WONDER PARK.
Daran Norris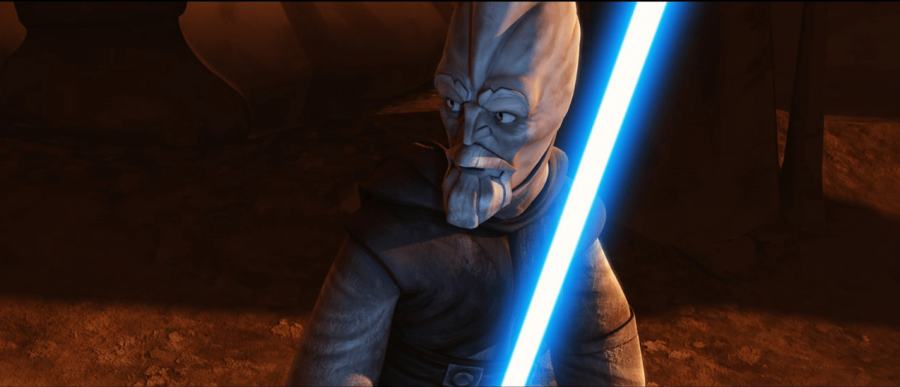 Daran Norris shares a career path similar to Soucie's. Along with his live-action work, Norris continues to have a successful career in voice acting. His work spans hundreds of movies, TV series, anime and video games. Some of his most well-known work includes "The Fairly OddParents," "T.U.F.F. Puppy," BOLT and "Star Wars: The Clone Wars," seen above. Norris is the voice of Principal Peters in WONDER PARK.
Richard Kind
WONDER PARK features one more animation heavy-hitter: actor Richard Kind. While Kind has appeared in many on-screen roles, his voice acting really stands out in his body of work. Kind has lent his voice to some of Pixar's greatest films, from A BUG'S LIFE to CARS and its first sequel, to TOY STORY 3 and INSIDE OUT. (Kind voiced Bing Bong in INSIDE OUT, above.) As of now, details surrounding Kind's role in WONDER PARK are a mystery, but we know his recognizable voice will stand out.
Catch WONDER PARK when it hits theatres March 15!