Online streaming services have horned in on the business of producing and distributing movies. Amazon Studios has proven to be the best of them all, acquiring and/or making great movies, with the majority of the company's films earning positive to rave reviews.
The next film from Amazon, the bleak comedy Gringo, looks as though it will continue this trend. Trailers highlight a brilliant blend of dark comedy and thrilling action from a talented ensemble cast that features David Oyelowo, Charlize Theron, Joel Edgerton, Amanda Seyfried, and Sharlto Copley.
With that release less than a week away, let's take a look at the best films from Amazon so far.
Chi-Raq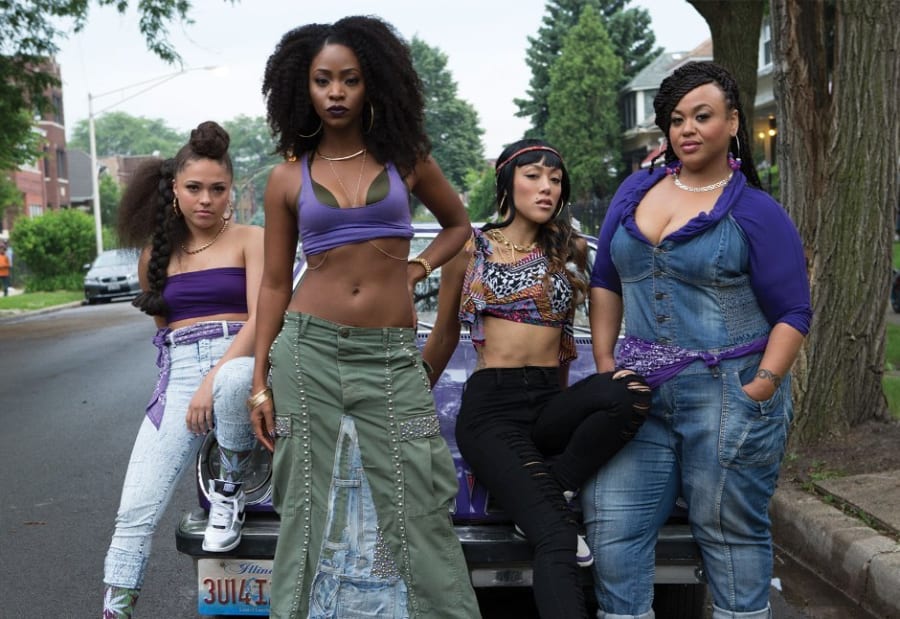 Release: 2015
Director: Spike Lee
Stars: Teyonah Parris, Nick Cannon, Wesley Snipes, Samuel L. Jackson
In the first film produced by Amazon, Spike Lee took audiences to South Side Chicago in a modern adaptation of the classic Greek comedy "Lysistrata," by Aristophanes. The film follows the titular Greek heroine (Parris) as she and a group of women organize a movement against violence being carried out by two rival gangs. Their work will challenge views of sex, race and violence in the city, and the nation. The film sparked controversy prior to the release due to its title likening the city to a war zone. Upon release, the film proved to be very divisive, but critics praised it for timely themes and a sharp script from Lee.
Elvis & Nixon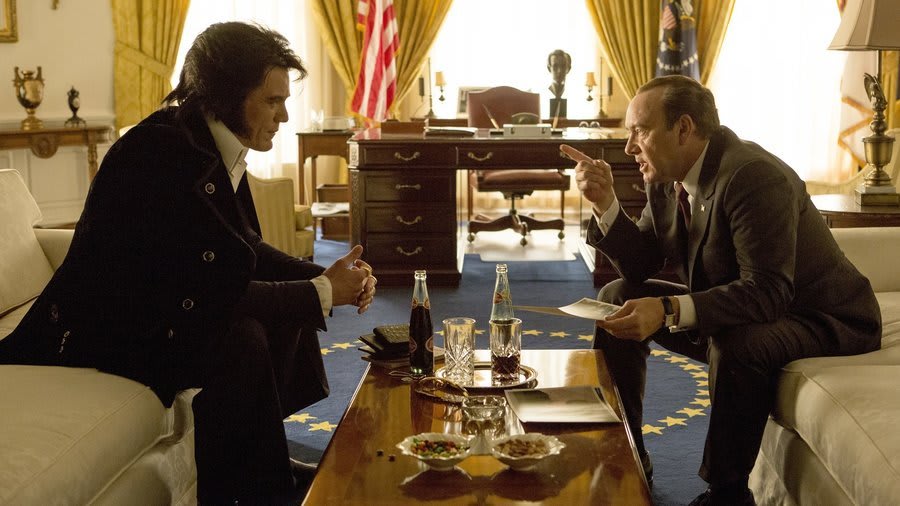 Release: 2016
Director: Liza Johnson
Stars: Michael Shannon, Kevin Spacey, Johnny Knoxville, Alex Pettyfer
One of the most bizarrely iconic photos in history features two seemingly different men: Elvis and Nixon. The two met and discovered unexpected parallels in their distaste for the counterculture then sweeping the nation. Elvis & Nixon depicts this meeting, in which Presley (Shannon) asked Nixon (Spacey) to become an undercover agent in order to bring down the drug culture and hippie and Black Panther movements.
The Handmaiden
Release: 2016
Director: Park Chan-wook
Stars: Kim Min-hee, Kim Tae-ri, Ha Jung-woo, Cho Jin-woong
Director Park Chan-wook is one of the greatest directors working; he previously delivered the intense Oldboy and the chilling psychological thriller Stoker. Park's latest film adapts the Victorian crime novel Fingersmith, with the setting changed to Korea under Japan's rule. The film follows a con man and his partner as they attempt to trick an heiress out of her inheritance. But dark secrets of the heiress and her uncle come out, and the heiress falls in love with someone that complicates the dark, unusually sensual story.
Manchester by the Sea
Release: 2016
Director: Kenneth Lonergan
Stars: Casey Affleck, Michelle Williams, Kyle Chandler, Lucas Hedges
Amazon was the first streaming service to have a film nominated for the Best Picture Oscar: the critically-acclaimed drama Manchester by the Sea. Following a solitary man who has to care for his teenage nephew after his brother dies, the film develops deep drama and compelling characters, with unforgettable performances from its cast. It would go on to be nominated for six Oscars, winning two, including Best Actor for Affleck.
Paterson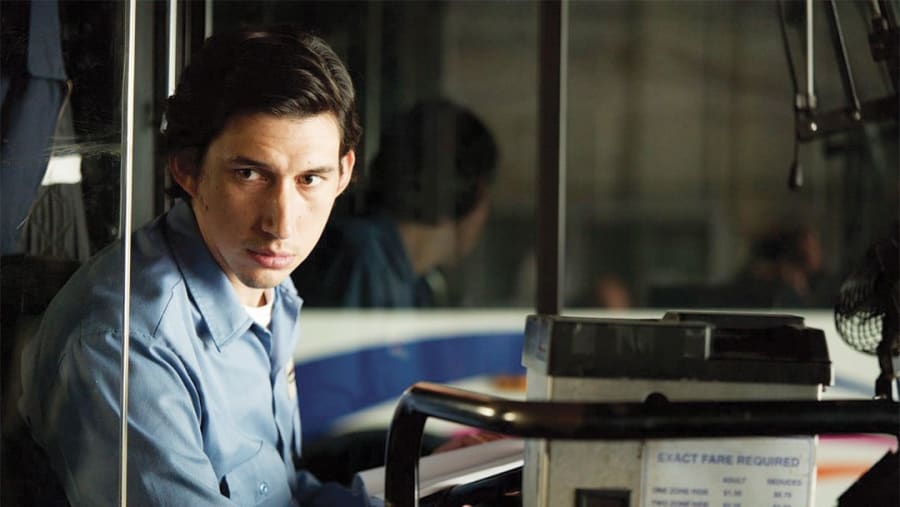 Release: 2016
Director: Jim Jarmusch
Stars: Adam Driver, Golshifteh Farahani, William Jackson Harper, Rizwan Manji
Writer/director Jim Jarmusch has given audiences a dramatic Bill Murray performance and a vampire love story, earning rave reviews film after film. Amazon's Paterson was both very different, and precisely in line with his sensibilities. Adam Driver plays, ahem, a bus driver, who is also an aspiring poet. He finds inspiration in his everyday life, and in his wife who dreams of becoming a country singer. The film earned acclaim for its depiction of the struggles of the characters' daily lives, as well as for the perfectly-understated lead performance from Driver.
The Salesman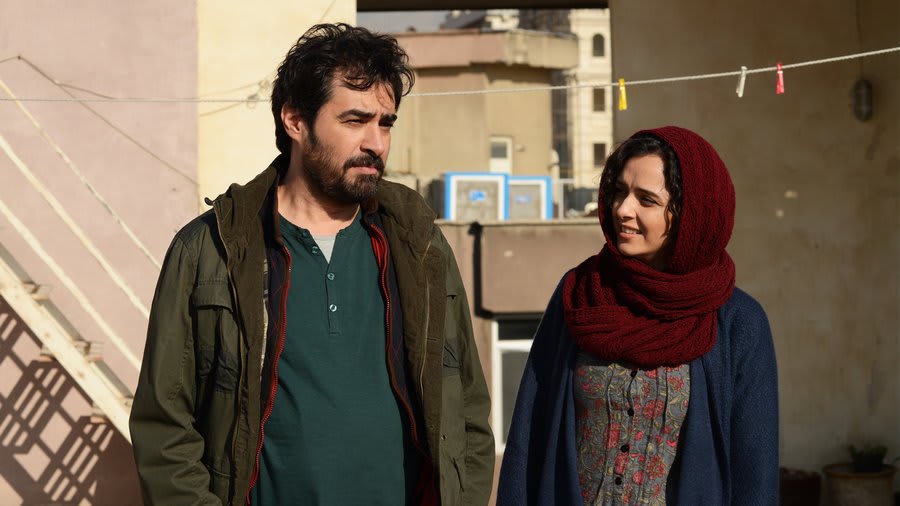 Release: 2017
Director: Asghar Farhadi
Stars: Shahab Hosseini, Taraneh Alidootsi, Babak Karimi, Farid Sajadhosseini
After winning two Academy Awards and nearly winning Best Picture for Manchester by the Sea, Amazon came back with the critically-acclaimed Persian drama The Salesman. The film follows a married couple who perform Arthur Miller's "Death of a Salesman" on stage, during which the wife is assaulted. The husband searches for the identity of the attacker while his wife suffers from PTSD. It has earned praise for its quiet suspense, heartbreaking drama and powerful ending, all culminating in winning the Oscar for Best Foreign Language Film.
The Lost City of Z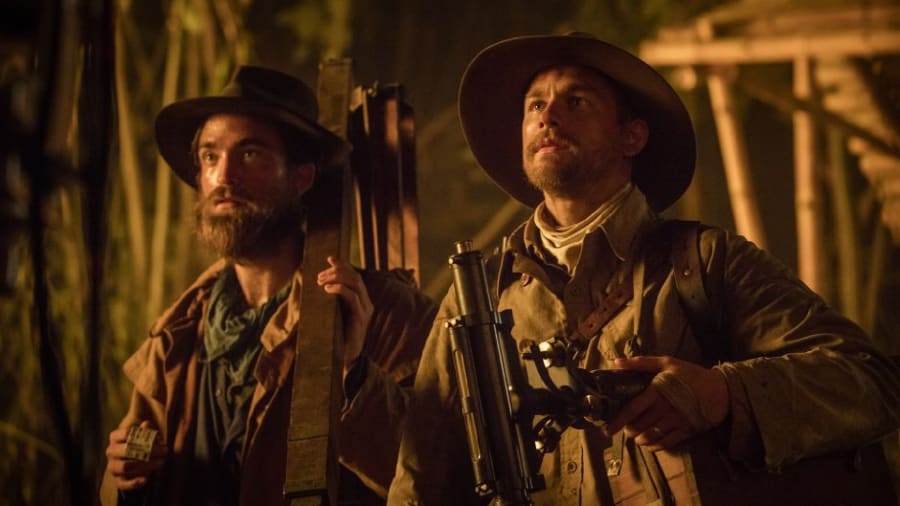 Release: 2016
Director: James Gray
Stars: Charlie Hunnam, Robert Pattinson, Tom Holland, Sienna Miller
Despite modern interest in fast-paced films the adventure film has all but died out, with only a few hits like Jumanji: Welcome to the Jungle and Everest keeping it alive. This is an adventure movie, but in a very different spirit. Amazon backed James Gray's long quest to adapt the biographical adventure The Lost City of Z, which tells the story of real explorer Percy Fawcett. He constantly sought out a mystical ancient city in the Amazon (oh, that makes sense). The film earned praise for nearly every element, from the beautiful cinematography, the pacing reminiscent of classic exploration films, and the fully-realized characters.
The Big Sick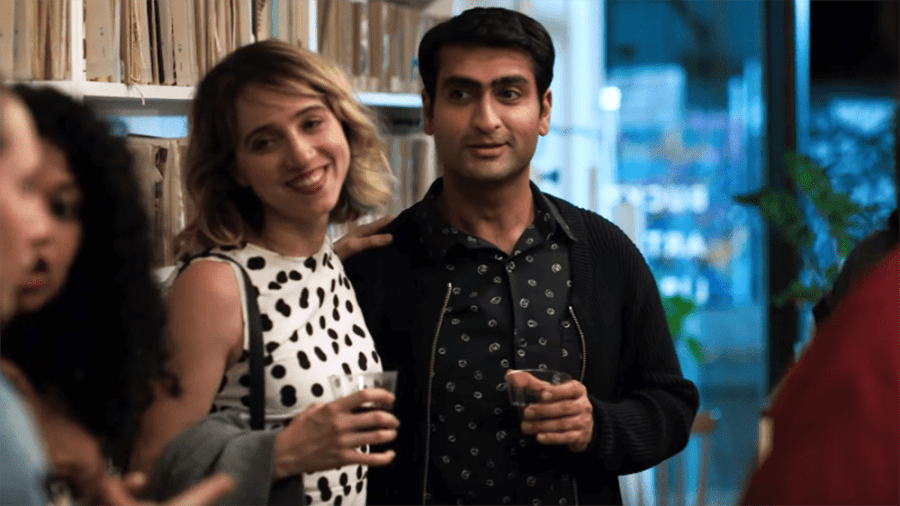 Release: 2017
Director: Michael Showalter
Stars: Kumail Nanjiani, Zoe Kazan, Ray Romano, Holly Hunter
The rom-com is well-worn, often standing as the butt of jokes in other films and real life. The Big Sick is unique, however, as it tells the true story of writer/star Kumail Nanjiani and writer Emily Gordon falling in love in real life. After being heckled at his show by Emily, Kumail and strikes up a relationship with her, only for her to fall ill. Emily is put into a medically-induced coma, during which Kumail forges a strange relationship with her parents, while dealing with cross-cultural hurdles in his own family. The film became one of the highest-acclaimed films of 2017 for its blend of humor and timely themes, with many calling it one of the best romantic comedies of all time.
Crown Heights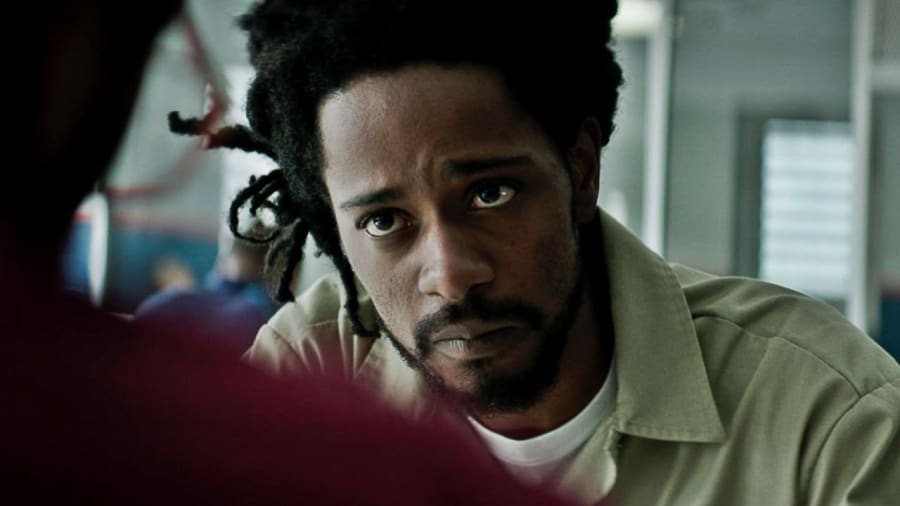 Release: 2017
Director: Matt Ruskin
Stars: Lakeith Stanfield, Nnamdi Asomugha, Nestor Carbonell, Gbenga Akinnagbe
He's been in the film and TV industry for only five years, but chances are you've seen Lakeith Stanfield on screen at some point recently. He plays Snoop Dogg in Straight Outta Compton and Darius in Atlanta and Andre Hayworth in Get Out. That's just for starters. One of his most powerful performances has been in the biographical drama Crown Heights. The film tells the true story of Colin Warner, who was wrongfully convicted of murder, and whose best friend devoted his life to proving Warner's innocence. While critics noted some issues in the film's plot formula, it was praised for its attention to detail and Stanfield's performance.
Last Flag Flying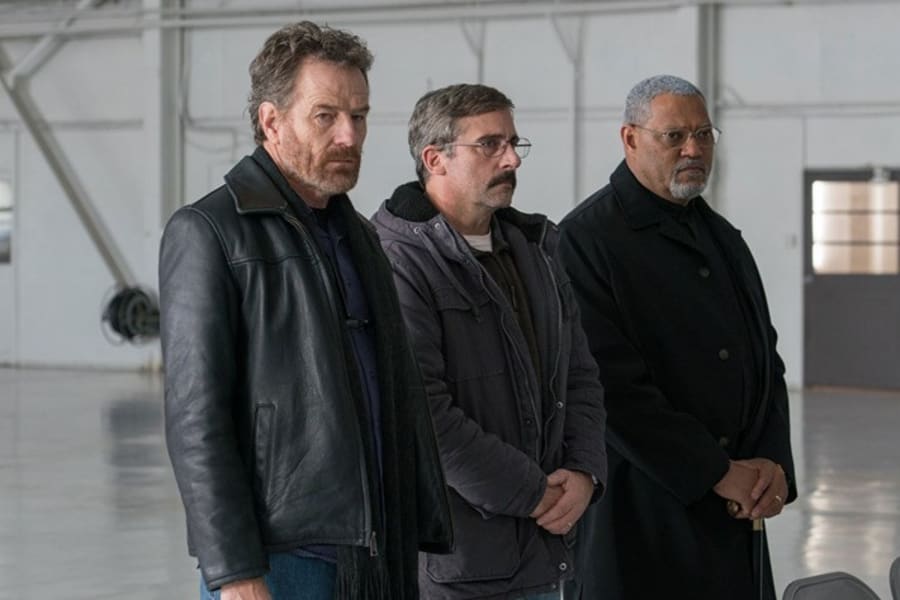 Release: 2017
Director: Richard Linklater
Stars: Steve Carell, Laurence Fishburne, Bryan Cranston, Yul Vazquez
Writer/director Richard Linklater has been one of the most celebrated and innovative directors of the past 30 years, delivering groundbreaking films including the Before Trilogy, Dazed and Confused and Boyhood. Last Flag Flying offers a unique approach to a war film by following the grief of a father who lost his son to the war. The man undertakes a journey, with two of his old war buddies, to bury his son. It was praised for its blend of humor and powerful emotions, as well as its intelligent themes of patriotic doubt and mourning, as well as the performances of its three leads.
Gringo hits theatres March 9, get tickets now!