Movies can take us so many places, and while we'll never turn down a good comedy or drama, there's something special about a film adventure. These stories transport audiences to the far ends of the Earth, backward and forward in time, and even far from the bounds of our planetary existence.
Here are the best new and upcoming adventure movies. These films put us in touch with legendary creatures and places and reveal what it's like to be far up in the air for a uniquely grand achievement in human history.
Dora and the Lost City of Gold
Nickelodeon's fan-favorite animated TV series is adapted to live action by THE MUPPETS director James Bobin. Isabela Moner (INSTANT FAMILY) stars as Dora, who has spent much of her young life on jungle expeditions with her parents (played by Michael Peña and Eva Longoria), but now faces the nerve-rattling demands of … high school. But when Dora's parents go missing, Dora bands together with Boots, her best friend (who is also a monkey); her cousin, Diego; and an unlikely group of friends to sniff out a new adventure that puts her on the trail of buried secrets related to a lost Inca civilization. (August 9)
Abominable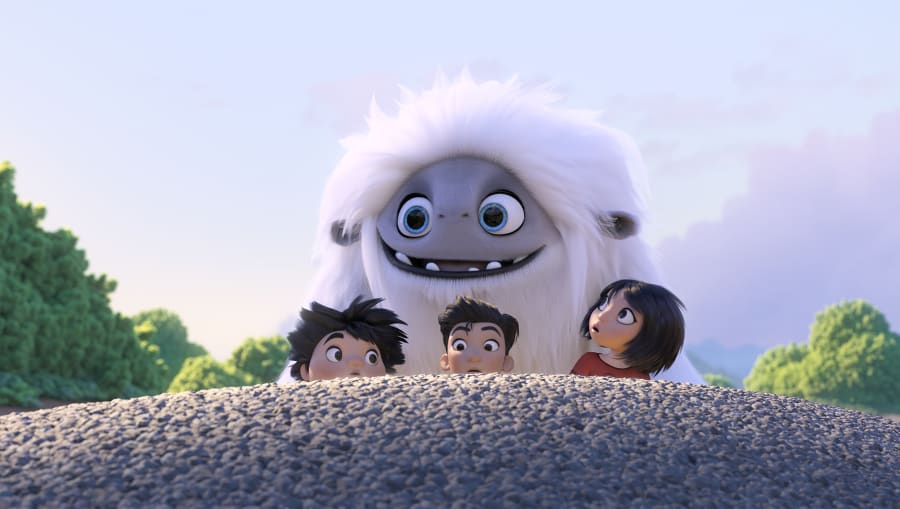 What's a Yeti doing in Shanghai? We don't know, but that's where young Yi (voiced by Chloe Bennet of Marvel's "Agents of S.H.I.E.L.D.") finds a young Yeti. The girl and her friends aren't at all freaked out by finding a mythical creature on the roof of her building; they dub him "Everest" and soon plot an epic journey to get the friendly, wayward fur ball back into the arms of his family. There are more than a few stumbling blocks along the way, not least of which is the rich Burnish (Eddie Izzard), who, with the aid of a zoologist (Sarah Paulson), wants nothing more than to capture a Yeti of his own. (September 27)
The Aeronauts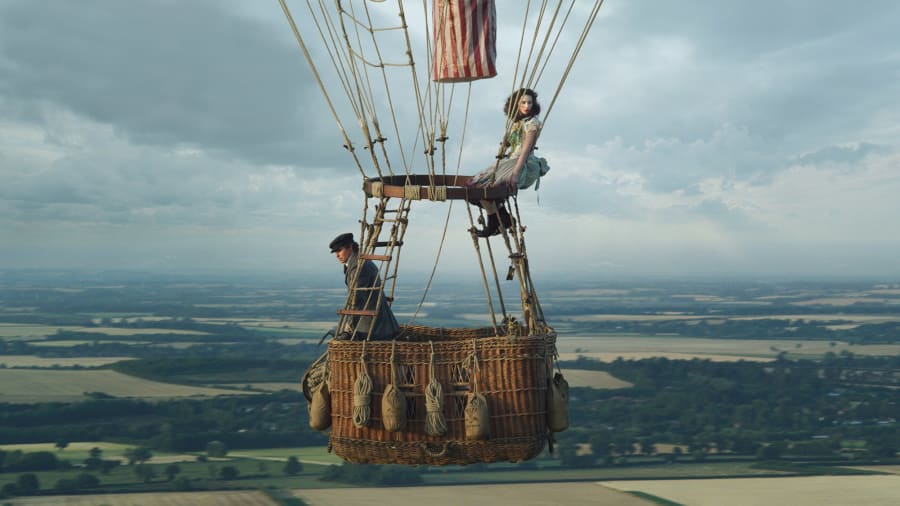 It's a THEORY OF EVERYTHING reunion! Felicity Jones and Eddie Redmayne, who appeared in the 2014 biopic as Jane and Stephen Hawking (a role for which Redmayne won the Best Actor Oscar®), play pilot Amelia Wren and scientist James Glaisher in this high-flying adventure. The story is set in 1862, when Wren and Glaisher attempt to fly higher in a hot-air balloon than anyone else on record. As their chances of survival become slim, the research-oriented duo starts to discover surprising things about one another. To shoot the movie, Redmayne and Jones were actually launched thousands of feet in the air aboard their own balloon, where they performed scenes in the most realistic conditions possible. (November 1)
Jumanji 3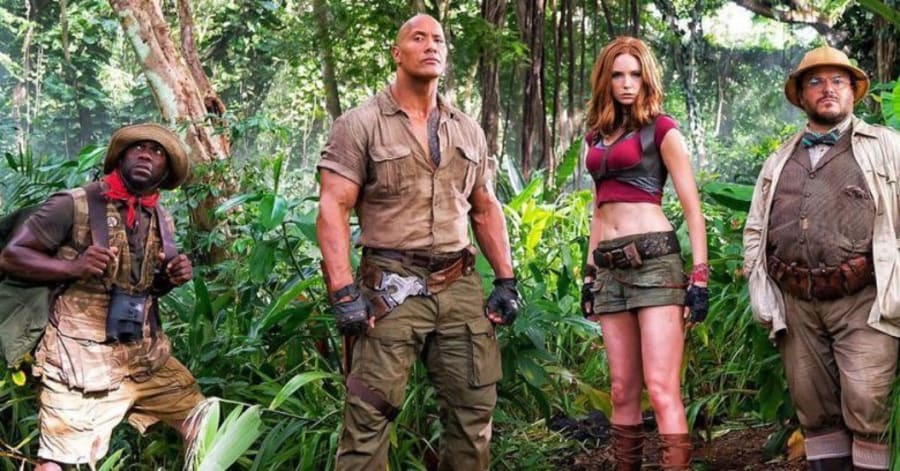 The sequel to JUMANJI: WELCOME TO THE JUNGLE is top-secret so far — Sony hasn't even announced the proper title! But we know that The Rock, Karen Gillan, Jack Black and Kevin Hart will return to play video game avatars, while Alex Wolff, Ser'Darius Blain, Morgan Turner and Madison Iseman are all back as the unlikely quartet of high school students — now fast friends thanks to the events of the last movie — who once lived out the game adventure for real. We know that Colin Hanks, who played a character that had been trapped in the game for decades, is also returning, and that Awkwafina, Danny Glover, Danny DeVito and Dania Ramirez ("Once Upon a Time") are all in the cast. Set photos have teased a desert adventure; maybe it's time to stage a daring operation to uncover the secrets of this movie? (December 13)
Check back in with the AMC Scene for more adventure movies!