When WONDER PARK comes to AMC® on March 15, it will open the doors to a colorfully vivid world. The new animated movie from the studio that brought us THE SPONGEBOB SQUAREPANTS MOVIE follows an exceptionally creative young girl named June with the power to bring anything she can imagine to life, including an incredible amusement park.
To bring this collection of wild and wonderful characters to life, the brains behind WONDER PARK enlisted some of our most beloved actors and personalities. Here's our guide to the cast of this exciting new animated adventure.
Meet June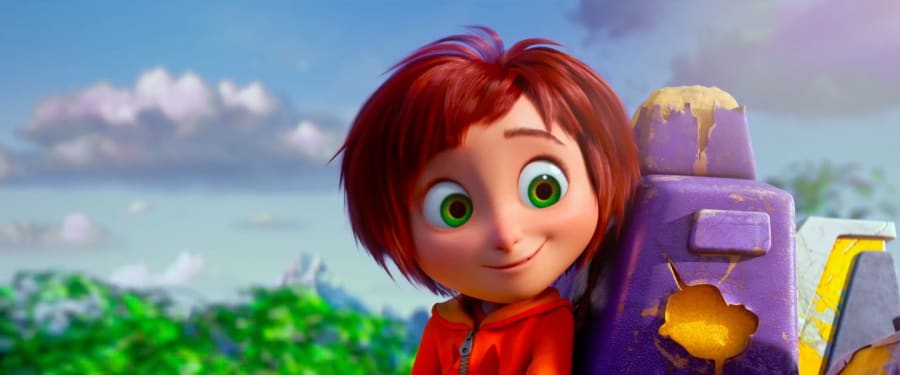 June Baily is a free-spirited and insanely creative young girl who spends her days building an amusement park with her mom. This park, Wonderland, features the wildest, most fantastic rides and is populated by a crew of talking animal friends. But when her mom passes away, June loses her sense of imagination … that is, until she stumbles upon the real Wonderland.
Young June is voiced by newcomer Sofia Mali, while the older, 12-year-old June is played by Brianna Denski. Also a newcomer, Denski made her acting debut in the 2014 Lifetime movie WISHIN' AND HOPIN' and recently appeared in a skit on "Late Night With Seth Meyers."
The Humans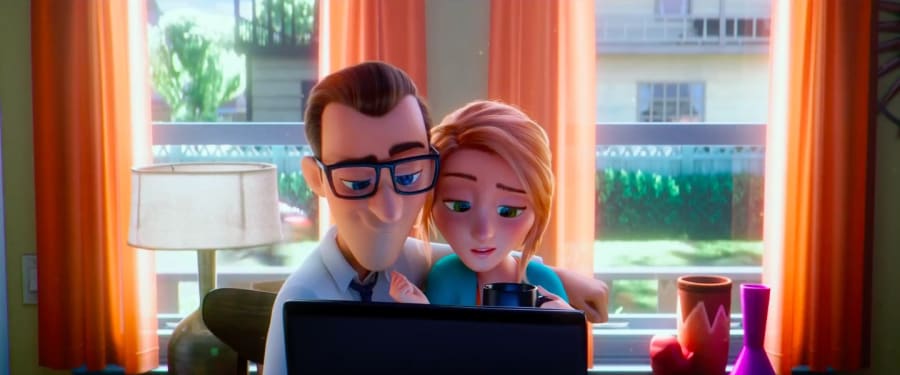 June's parents, Mr. and Mrs. Baily, are voiced by Matthew Broderick and Jennifer Garner. Broderick is best known for his iconic roles in FERRIS BUELLER'S DAY OFF and ELECTION. More recently, he has lent his voice to another animated project, "BoJack Horseman," and can be seen next on the new season of the acclaimed FX series "Better Things." Garner is, of course, the former star of TV's "Alias" and recently returned to her butt-kicking roots in the thriller PEPPERMINT.
There's also June's best friend, Banky, voiced by Oev Michael Urbas, in his acting debut. Elsewhere on the human side of things are June's Aunt Albertine, voiced by SCHOOL OF ROCK's Kate McGregor-Stewart, and her Uncle Tony, played by Broadway actor and "A Series of Unfortunate Events" star Kevin Chamberlin. At school, June interacts with Principal Peters and Bus Counselor Shannon, played by Daran Norris and Kath Soucie. That voice-acting pair has been heard in tons of beloved animated shows, like "The Fairly OddParents" and "Dexter's Laboratory."
The Animal Pals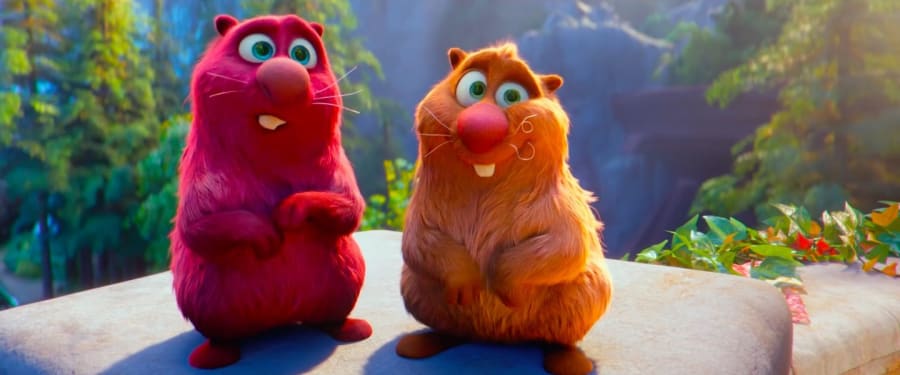 Now that we're more familiar with the people in June's life, let's get to know the animals that populate the vibrant world of Wonderland. Veteran character actor Ken Hudson Campbell (ARMAGEDDON and GROUNDHOG DAY) plays Boomer, a narcoleptic blue bear. He's the first face visitors see when they enter the park. "SNL" favorite Kenan Thompson and "Community" star Ken Jeong play Gus and Cooper, a pair of eager beavers who also happen to be brothers.
John Oliver, host of HBO's "Last Week Tonight," voices Steve, a hedgehog and the park's security officer. He has a crush on Greta, a warthog played by Mila Kunis of "That '70s Show" fame. Character actor Norbert Leo Butz, recently seen on the Netflix series "Bloodline," plays Peanut, a friendly chimp who pulls double duty as Wonderland's ride creator and mascot. And finally, comedian David Cross ("Arrested Development") and veteran actor and voice actor Richard Kind (CARS) play mystery roles. We can't wait to hear what surprises they offer when the park opens for business.
WONDER PARK comes to AMC theatres on March 15.