To adapt a best-selling novel into a hit movie, you need a best-selling cast, and that's exactly what director Richard Linklater assembled for his film version of WHERE'D YOU GO, BERNADETTE.
Based on the novel of the same name by Maria Semple, WHERE'D YOU GO, BERNADETTE, follows a 15-year-old girl as she searches for her missing mother, played by Oscar®-winning actress Cate Blanchett. Before it hits theatres this summer, take a few moments to get to know the stellar cast of Linklater's latest release. 
Cate Blanchett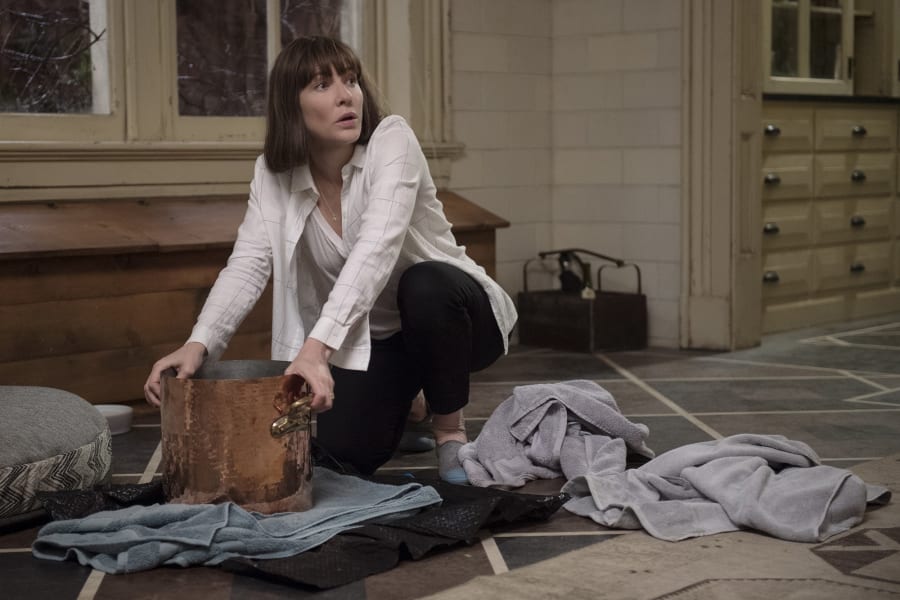 Blanchett headlines the adaptation as Bernadette Fox, an introverted woman and stay-at-home mother who hates other people, leaving the house and the parents of the other kids at her daughter's school. The film's action kicks off when Bernadette mysteriously vanishes with few — if any — clues as to where she might have gone or why she left. Blanchett is an acclaimed, award-winning star known for her roles in films like ELIZABETH and THE LORD OF THE RINGS. She's won Oscars® for her roles in BLUE JASMINE and THE AVIATOR and has been nominated for numerous awards for her performances in movies like NOTES ON A SCANDAL and CAROL.
Billy Crudup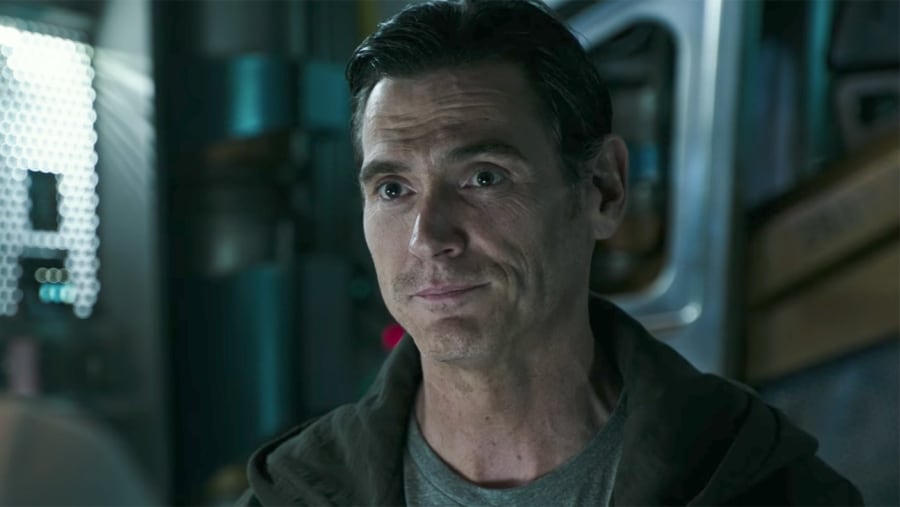 Elgin Branch is Bernadette's husband; in the book, he's a genius who works at Microsoft. When his wife goes missing, he begins to learn some interesting things he never knew about her. Elgin is played by Billy Crudup, a wildly talented actor who broke out with roles in INVENTING THE ABBOTTS and SLEEPERS. Since then, he's delivered fantastic performances in movies like WATCHMEN, ALMOST FAMOUS, and, more recently, SPOTLIGHT and ALIEN: COVENANT (above). 
Emma Nelson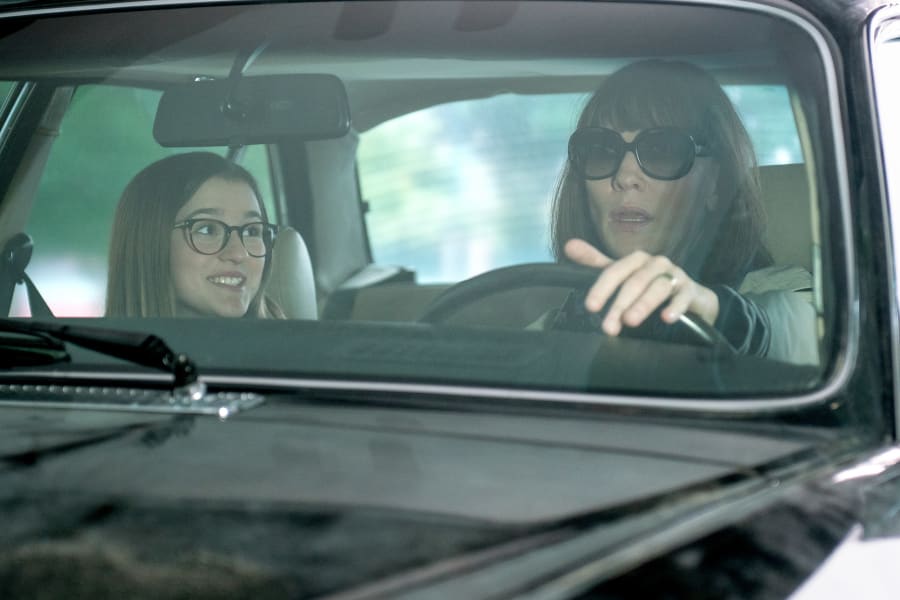 WHERE'D YOU GO, BERNADETTE, mostly revolves around Bernadette's 15-year-old daughter, Bee, who embarks on a journey to locate her missing mother and investigate the mystery surrounding her disappearance. Like her dad, Bee discovers some surprising things she never knew about her mother along the way. Bee is played by newcomer Emma Nelson in her very first film role, though it definitely won't be her last. 
Kristen Wiig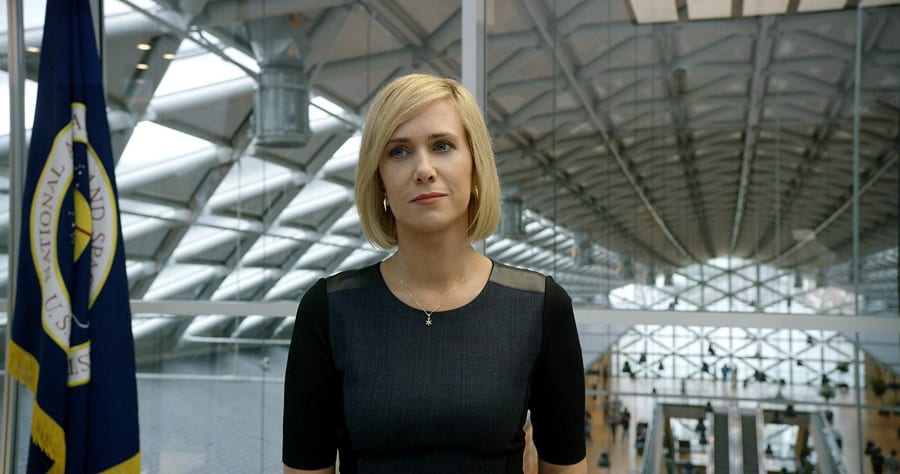 Audrey Griffin is Bernadette's adversary and a fellow mother of a child at Bee's school. She's played by Kristen Wiig, the former "Saturday Night Live" superstar who has since established herself as a multitalented actress with roles in BRIDESMAIDS, GHOSTBUSTERS and THE MARTIAN. Up next, Wiig is playing the villain in next year's WONDER WOMAN 1984. 
James Urbaniak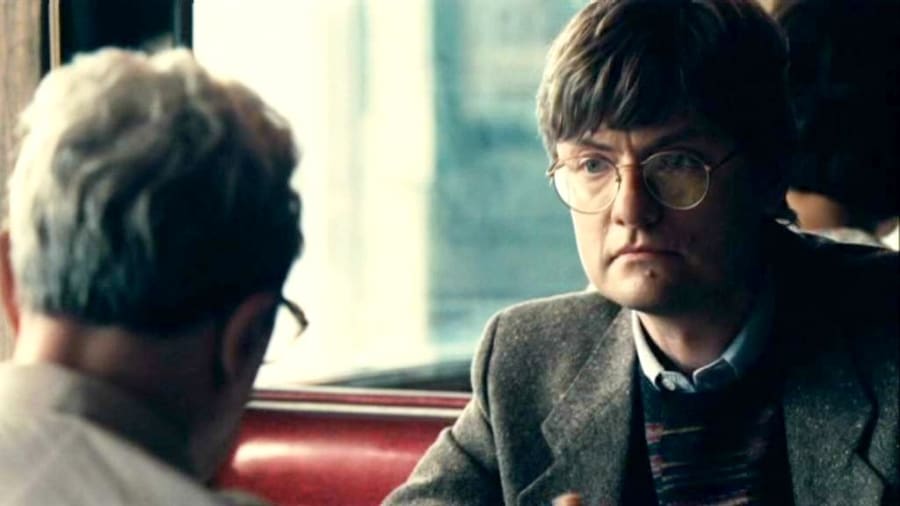 Marcus Strang is an FBI agent who informs Elgin of his wife's disappearance — and reveals a shocking truth about a service Bernadette has been paying for. He's played by beloved character actor James Urbaniak, whose credits include films like ACROSS THE UNIVERSE and CONFESSIONS OF A DANGEROUS MIND. He's also lent his voice to animated shows like "The Venture Bros." and "Adventure Time" and appeared in numerous TV series, including "Difficult People," "Homeland" and "Agent Carter."
Judy Greer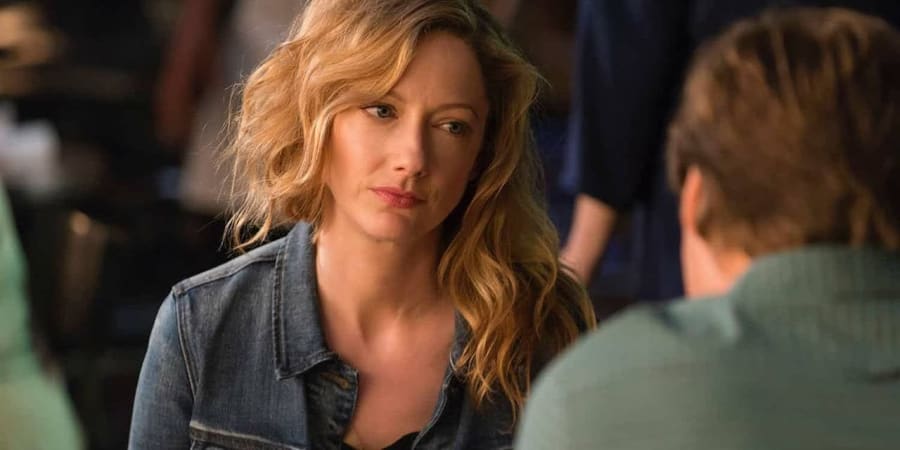 Janelle Kurtz is a doctor at a rehabilitation facility, played by character actress Judy Greer, best known for her roles in films like 13 GOING ON 30, ANT-MAN and JURASSIC WORLD. In recent years, Greer has appeared in WAR FOR THE PLANET OF THE APES and the 2018 film HALLOWEEN. She currently stars opposite Jim Carrey on the Showtime series "Kidding."
Troian Bellisario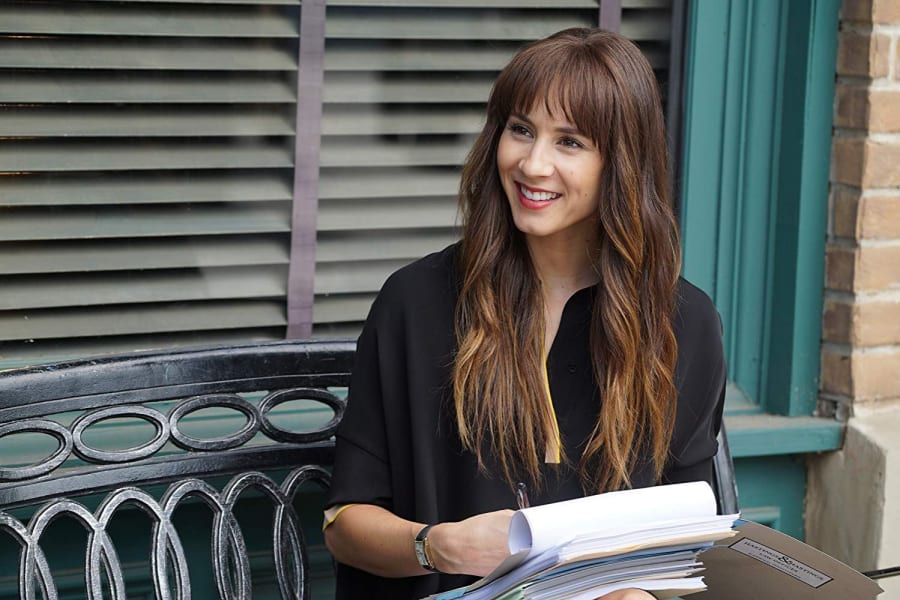 Troian Bellisario plays Becky, a pivotal character Bernadette encounters on her journey while she's missing. Bellisario is best known as one of the lead characters on the hit series "Pretty Little Liars" (above) and recently appeared in episodes of "Suits" and "Sister Cities."
Laurence Fishburne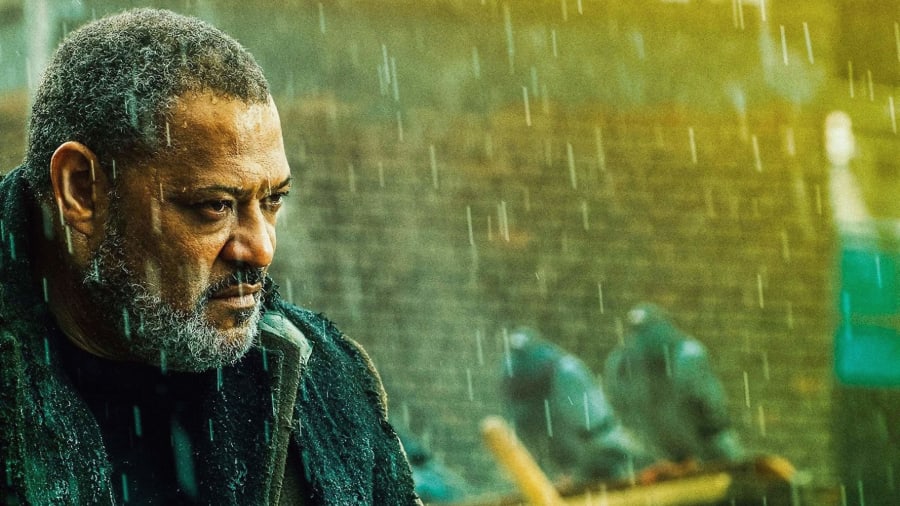 Veteran actor Laurence Fishburne, known the world over for his roles in acclaimed films like THE MATRIX trilogy and BOYZ N THE HOOD, also has a role in WHERE'D YOU GO, BERNADETTE. The details of his part have not yet been revealed, making Fishburne's roe every bit as intriguing as the mystery surrounding Bernadette's disappearance. Fishburne's talents are immense, as is his resume, which includes recent roles in NBC's "Hannibal" and the JOHN WICK sequels. 
WHERE'D YOU GO, BERNADETTE comes to AMC on August 16.