It's hard to believe, but Will Smith has been entertaining us for almost 30 years. From his early days rapping and starring on "The Fresh Prince of Bel-Air," to reigning over the summer box office in major blockbusters and proving his dramatic skills in challenging roles, Smith has cemented his status as a megastar.
We've already seen Smith in action this year, in Disney's live-action remake of ALADDIN, in which he plays Genie. In October, the sci-fi action thriller GEMINI MAN, from LIFE OF PI director Ang Lee, will feature Smith as an aging hitman who is targeted by a younger, time-traveling version of himself. Using mind-blowing technology to create a younger, digital version of Smith, GEMINI MAN will give us two awesome performances for the price of one. To prepare for his latest and (possibly greatest) blockbuster, we're taking a look back at some of Will Smith's most legendary roles.
Bad Boys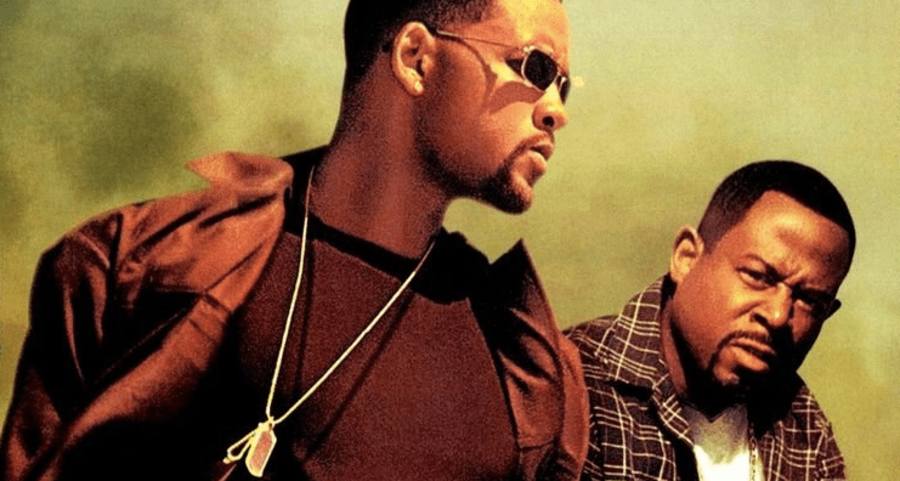 Will Smith partnered with fellow TV favorite Martin Lawrence for this explosive action comedy from director Michael Bay (ARMAGEDDON), which follows a pair of Miami narcotics detectives and lifelong friends who are tasked with investigating a major crime. The 1995 film proved such a hit that it spawned a sequel, BAD BOYS II, released in 2003. Smith and Lawrence will reunite for a third film, BAD BOYS FOR LIFE, set to hit theatres in 2020.
Independence Day
The second of three major blockbusters Smith headlined in a three-year period, INDEPENDENCE DAY enlists the actor as a Marine pilot and one of several heroes fighting to save Earth from a massive alien invasion. With an all-star ensemble that includes Jeff Goldblum and Bill Pullman, the 1996 sci-fi flick made Will Smith the king of the summer box office.
Men in Black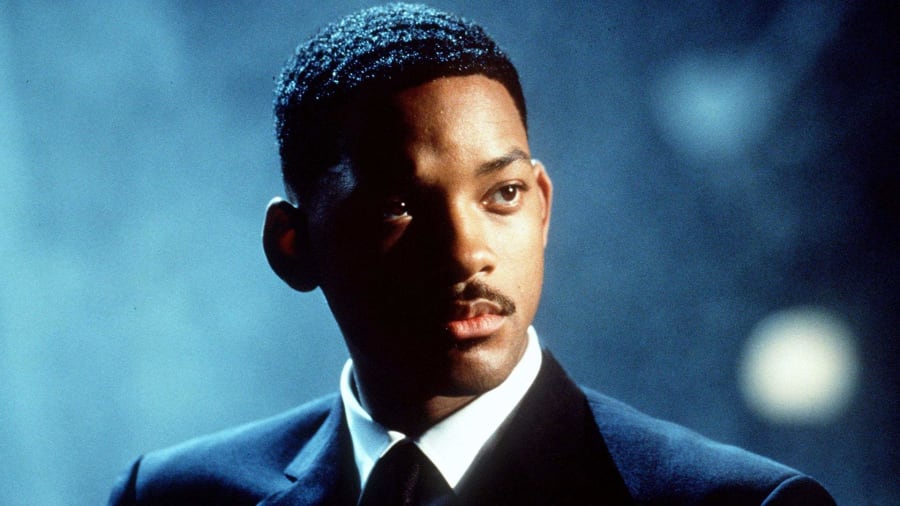 Will Smith fights aliens again, this time, for laughs. The 1997 sci-fi comedy stars Smith as Agent J, an officer newly recruited to a top-secret organization that polices aliens on Earth. Agent J partners up with Agent K (Tommy Lee Jones), making for a truly hilarious odd couple. As with BAD BOYS, MEN IN BLACK was a massive hit, leading to two sequels (starring Smith) and an upcoming spinoff, MEN IN BLACK: INTERNATIONAL.
Ali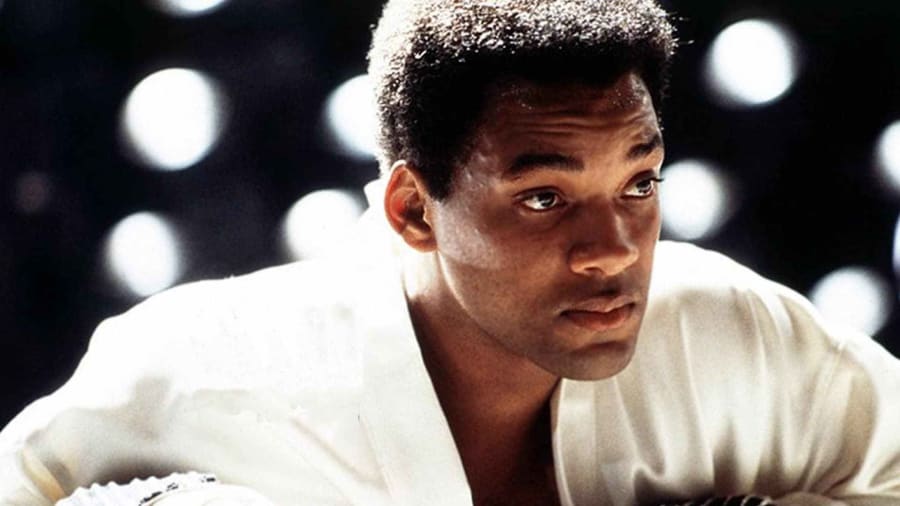 Directed by Michael Mann (HEAT), ALI stars Will Smith as legendary boxer and heavyweight champion Muhammad Ali. Unlike other biographical films, this one focuses on a specific time in Ali's life, 1964–1974, a pivotal decade in the sports icon's career. Smith's performance was so fantastic that he earned an Academy Award® nomination.
I Am Legend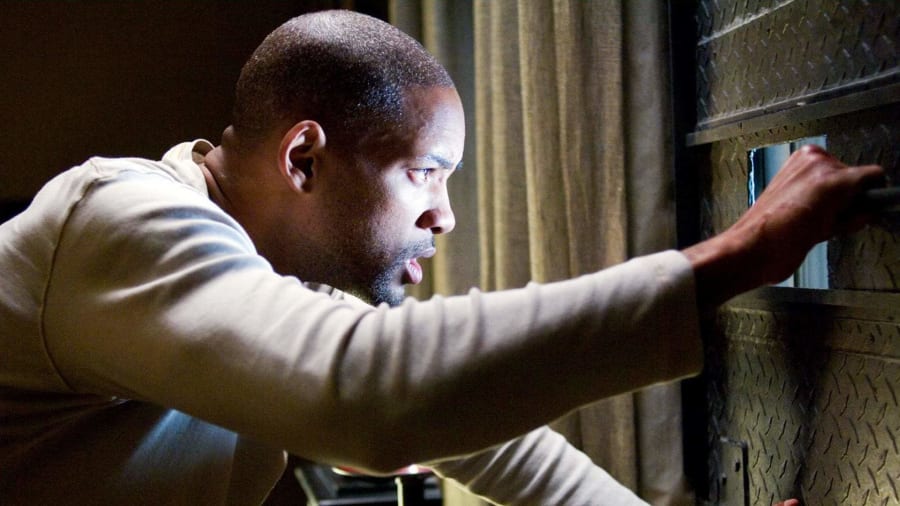 Based on Richard Matheson's classic science-fiction story of the same name, I AM LEGEND is set in a dystopian future where a virus — originally invented to cure cancer — has turned humans into nocturnal, murderous mutants. Smith plays a doctor and the only living human left in New York … or so he thinks.
Hancock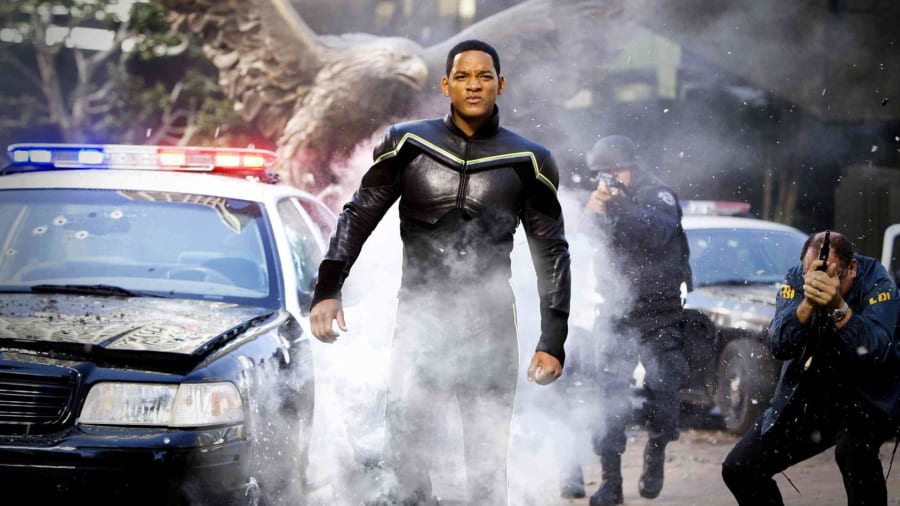 This clever take on the superhero genre stars Smith as John Hancock, a vigilante superhero who's earned a bad reputation for his reckless antics. After he saves the life of a publicist (Jason Bateman), the man takes it upon himself to give Hancock's public image a makeover.
Winter's Tale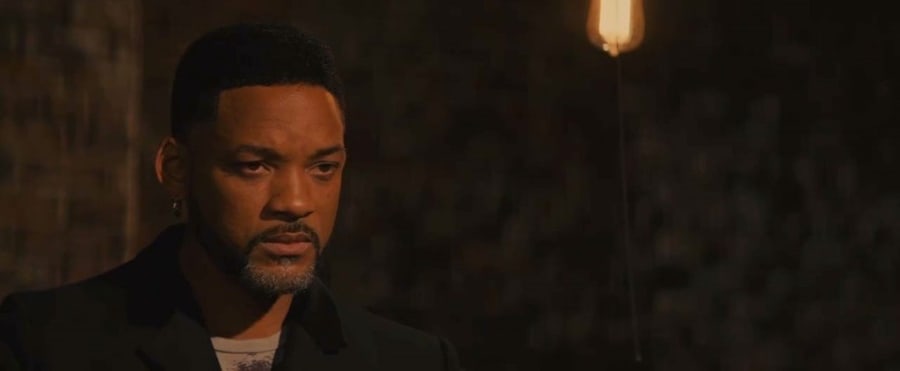 WINTER'S TALE was written and directed by Akiva Goldsman, who previously worked with Smith on I, ROBOT. It's a wild fantasy film starring Colin Farrell and Russell Crowe, and it features a completely crazy cameo from Smith — the less said about the specifics, the better, but you won't see it coming.
Focus
This seductive 2015 dramedy from the directors of CRAZY, STUPID, LOVE stars Will Smith and Margot Robbie as a pair of con-artists and former lovers tangled in a dangerous web of deceit.
Suicide Squad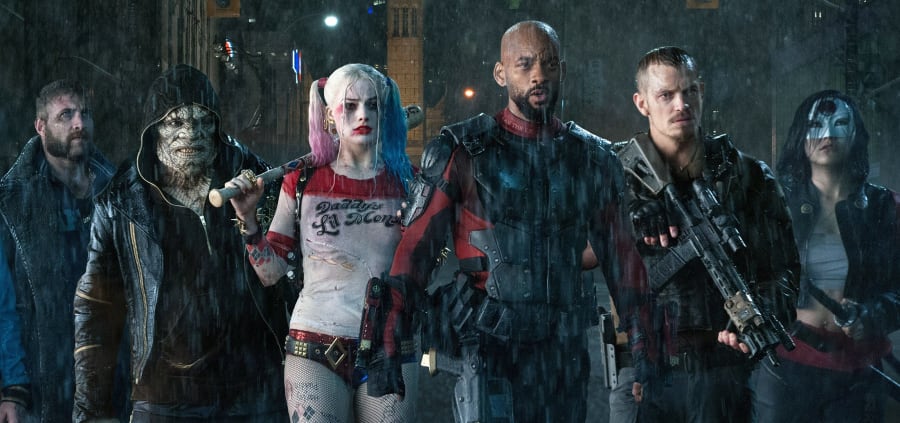 Smith and Robbie reunited for this deranged anti-superhero movie featuring a team of villains from the DC Comics universe, like the Joker (Jared Leto) and Harley Quinn (Robbie). Smith played Deadshot, a highly skilled marksman and assassin who was as close to a team leader as this crew got.
GEMINI MAN opens on October 11.