The annual Academy Awards ceremony is a few days away and while this years's ceremony probably won't be as crazy as last year's wild ride, it's still the highlight of the film year. 2017 was a great year in cinema, with more movies than usual snagging multiple Oscar nominations.
Great actors shone brightly last year, and several of these unforgettable performances are also nominated. From Timothee Chalamet's spellbinding performance in Call Me By Your Name to Frances McDormand's work in Three Billboards Outside Ebbing, Missouri, it's safe to say that cinema-goers have had their hearts broken on more than one occasion this year.
While we're excited to celebrate these performances, quite a few performances from last year didn't get the Oscar recognition they deserve. Here are a few.
Armie Hammer in Call Me By Your Name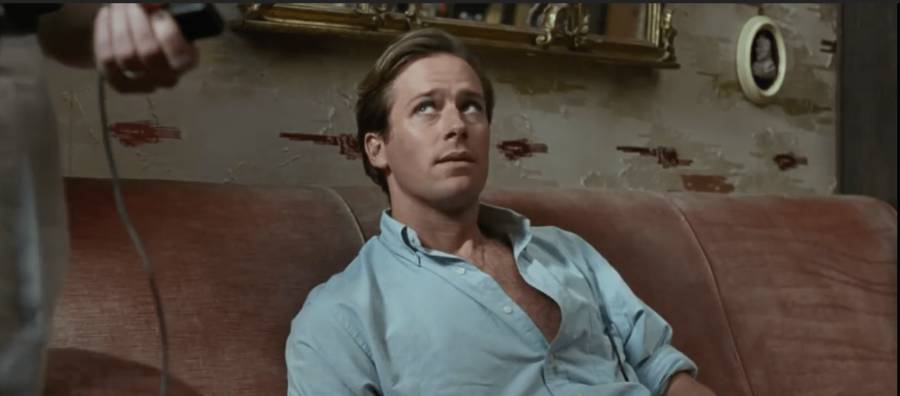 Armie Hammer's performance as Oliver in the coming-of-age drama Call Me By Your Name is nothing short of brilliant. The actor delivered what many believe to be the performance of his career in Luca Guadagnino's masterpiece, playing the self-assured Oliver, a Jewish American graduate student who arrives in Italy during the Summer of 1983 to stay with the Pearlman family. The film focuses on the subsequent sexual relationship that develops between Oliver and 17-year-old Elio.
For Call Me By Your Name to work, there had to be a believable dynamic between Elio and Oliver. While Chalamet's performance is awe-inspiring, Hammer is just as good. Oliver's reluctance to begin a romantic relationship with Elio is conveyed through nothing more than a simple expression. Similarly, the character's conflict is present throughout the entire film — something that Hammer once again conveys through his expressions. On an another note, the actor's awkward dancing brought Oliver to life for us, and if we're being honest, this is worthy of an award in itself.
Fionn Whitehead in Dunkirk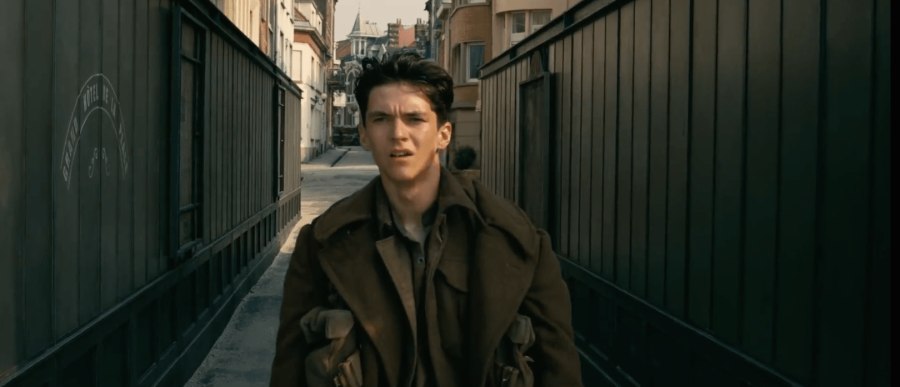 Christopher Nolan has made it clear that he didn't want his Dunkirk protagonists to have back-stories — likely so that viewers could understand that the movie isn't about one person, but more about the historic event. It was a risky more because, as audience members, we have to connect with the characters — something that is very hard to do if we don't know anything about them. Despite this, we entered this harrowing tale through the eyes of Tommy, a young British soldier who is trying to stay alive amid all of the chaos.
We immediately connect with Fionn Whitehead's Tommy. He's young, which helps, and Whitehead's newcomer status is part of that, too. We don't have associations with him. Dunkirk is Whitehead's big break into film, and what a performance he delivers! Worried young Tommy, shoulders shivering, conveys all the uncertainty about what will happen next. In him we see the desperate desire to go home and the fragility of life. Whitehead's nuanced performance brings us into and through the story.
Michael Stuhlbarg in Call Me By Your Name
Call Me By Your Name succeeds thanks to performances from Chalamet and Hammer. There's another secret weapon, however. Michael Stuhlbarg plays Elio's father, Mr. Pearlman, who appears here and there throughout the film before making a huge mark on the final act with an emotional monologue. Pearlman reveals that he's aware of his son's relationship with Oliver and instead of condemning the affair, he encourages it.
Stuhlbarg is electric. Through his performance, we see how Pearlman lives with regret for not having seized his own moment when he was younger. He encourages Elio's romance with Oliver, telling his son not to make the same mistakes. It's the most talked about scene from the movie (even more so than the infamous peach scene), and award recognition seemed like a natural outcome for Stuhlbarg. Not that it matters; the scene between Elio and Mr. Pearlman is one of cinema's greatest conversations about human sexuality, and that is more important than any award.
Gal Gadot in Wonder Woman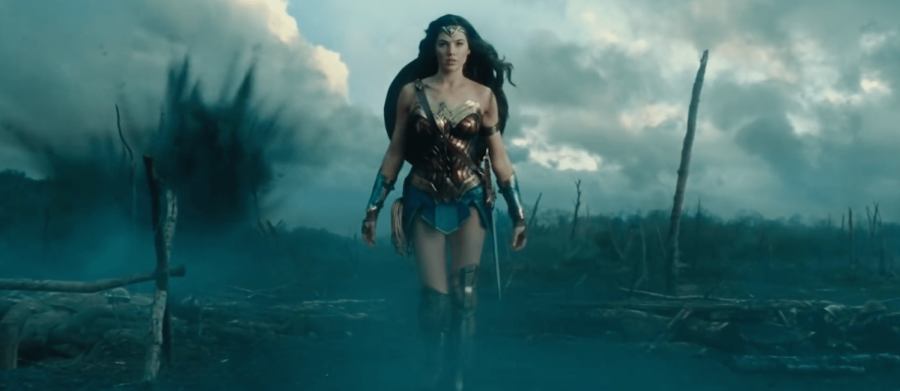 Even horror films get major Oscar nominations, but superhero movies are usually a bit outside the Academy's wheelhouse. Logan's nomination for Best Adapted Screenplay, however, goes to show that there is hope for the genre. On that note, we think Wonder Woman is worthy of similar recognition.
The fourth installment in current run of the DC movies was both a commercial and critical smash. Considering Wonder Woman has had very little on-screen success, this is a huge achievement, and bodes well for the future of female superheroes. Patty Jenkins did a wonderful job directing, but it was the film's leading lady that won our hearts. Her portrayal of Diana Prince and the bullet-deflecting heroine Wonder Woman is spectacular. Gadot repeated what Lynda Carter did for the character back in the '70s, making Wonder Woman accessible to audiences of all ages, and this accomplishment deserves to be recognized.
Tom Hanks in The Post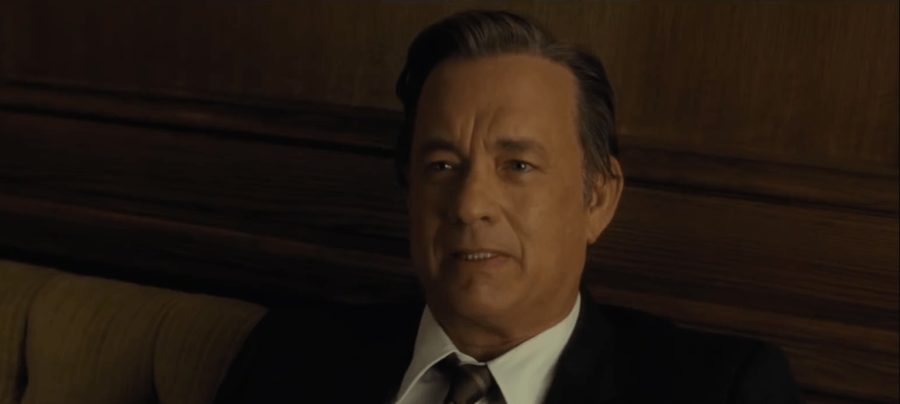 After The Post received a Best Picture nomination and Meryl Streep received a Best Actress nomination, it seemed natural for Tom Hanks to get a nod for Best Actor. Unfortunately, things didn't work out that way.
Regardless, Hanks leaves his mark on The Post. The actor plays Ben Bradlee, the editor of The Washington Post previously played by Jason Robards in All the President's Men. (Could the fact that Robards won Best Supporting Actor for that role have something to do with Hanks being passed over?) Hanks is wonderful opposite Streep, and delivers one of his best performances in Steven Spielberg's film. He may not have have received an Oscar nomination, but his performance won't be forgotten by fans of the film any time soon.