In 2016, the Mexican comedy NO MANCHES FRIDA took the concept of a bad teacher to a whole new level. Omar Chaparro played ex-con Ezequiel, who became a substitute teacher at the Frida Kahlo Institute in order to recover money he'd hidden on the premises before going to jail.
Chaparro is back in NO MANCHES FRIDA 2, opening on March 15. Now officially a teacher, he might marry the love of his life (if he doesn't screw up the chance) just as he coaches students in a competition that will test all of their mettle. The sequel got us thinking about our favorite recent Latin comedies — let's check out the list.
The Noble Family (2013)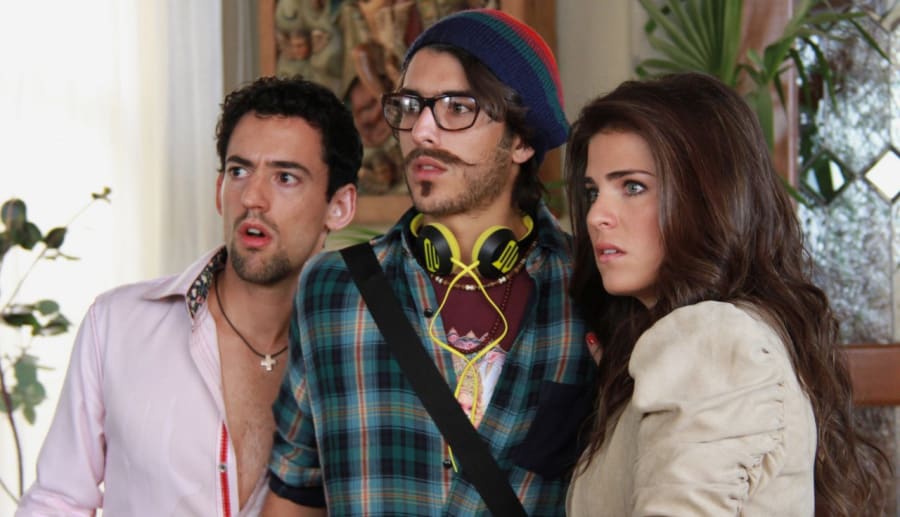 This remake of the 1949 Mexican comedy THE GREAT MADCAP peers into the world of Mexico's upper-class families. Bárbara, Javier and Carlos Noble are three wealthy siblings who lead carefree lives with barely any responsibilities. Desperate to get his adult children to grow up, their father, Germán, pretends to lose his fortune.
Without money, the frivolous family members are forced to move into a run-down house while they try to figure out how to support themselves. A charming character journey ensues as the Nobles struggle to become responsible adults. The filmmakers embrace the absurdity of the story's premise, which ultimately means the Noble children get an exaggerated crash course in adulthood, even as their father learns surprising truths about his own progeny.
Instructions Not Included (2013)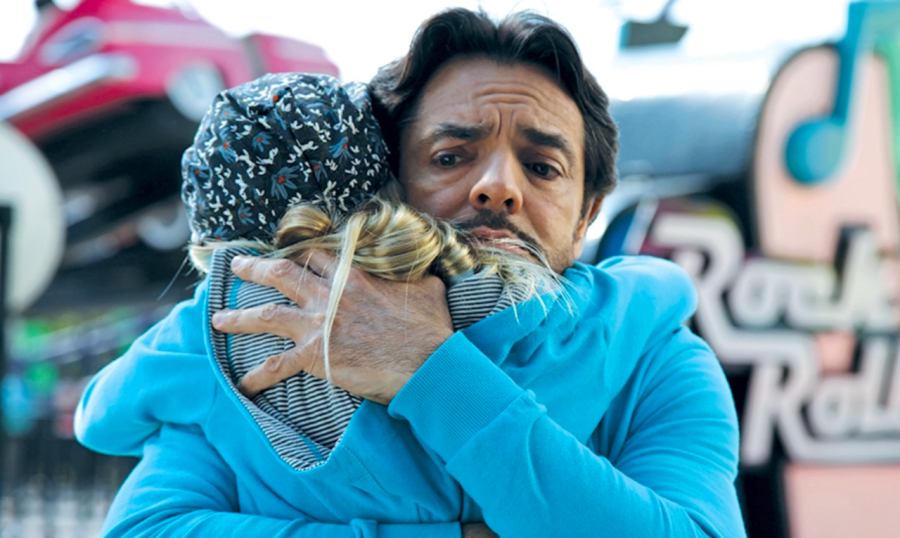 This Mexican-American comedy stars Eugenio Derbez as Valentín, a carefree playboy who spends most of his days drinking. His life is turned upside down when Julie, a lover from his past, tells him he's the father of her baby girl, Maggie. Julie leaves the baby with Valentín, forcing him to grow up and become a good parent.
But that's just the beginning. Years later, Valentín finally has his life together, with a new career and appreciation for fatherhood. Then, new revelations destroy his sense of stability all over again and thrust the now-dedicated father into a battle he's barely prepared for. Even as Valentín's life becomes troubled, INSTRUCTIONS NOT INCLUDED remains charming and engaging as it explores all of the difficulties of parenthood.
Don't Blame the Kid (2016)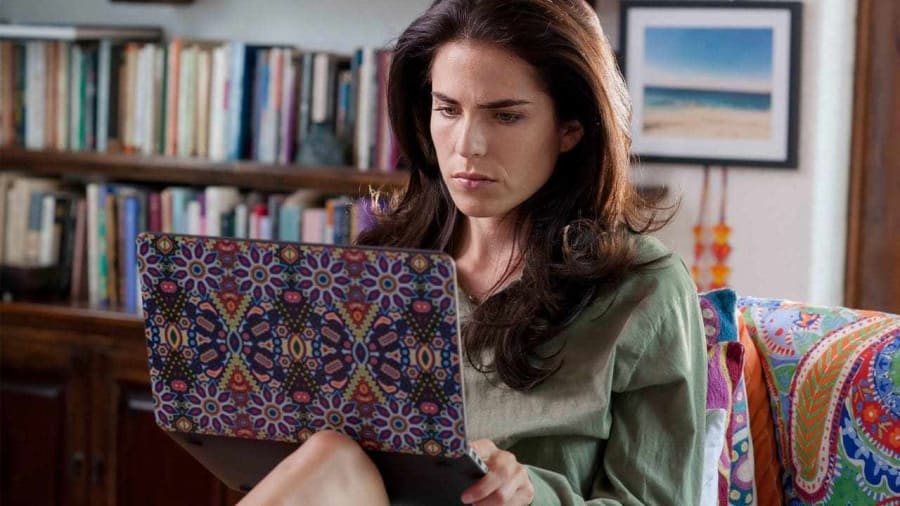 Classes clash in DON'T BLAME THE KID, which follows Maru, a wealthy woman from Mexico City who gets pregnant after a night of partying. Unsure of what to do, she tracks down the father of her baby, Renato, a young man from an impoverished part of town.
United by their unexpected child, Maru and Renato have to learn to get along as they try to build a life. Can these two very different people deal with the burdens of tradition and responsibility as they keep their lives vibrant and fulfilling? DON'T BLAME THE KID knows just how to use the contrast between these very different characters to find gentle comic beauty.
Perfect Strangers (2018)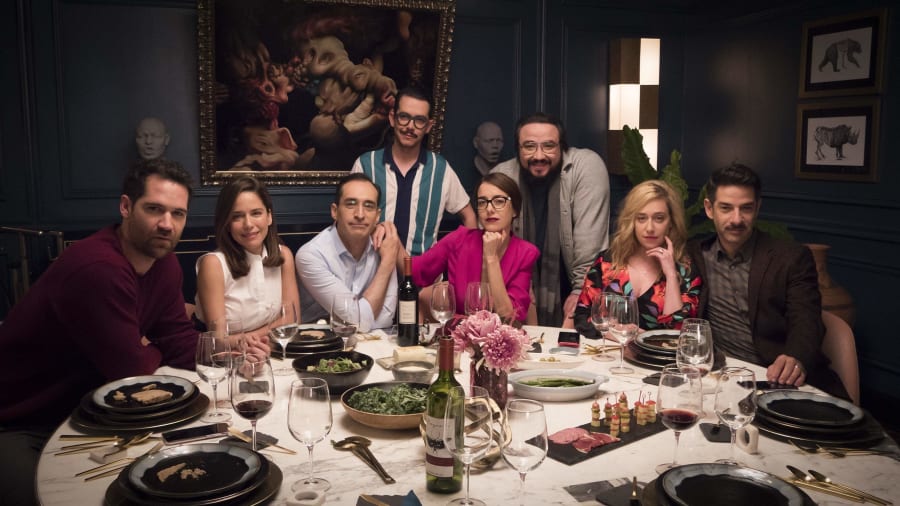 When a group of close friends reunites for a dinner party, one proposes a fun social experiment: Everyone present needs to put their phone on the table. They must read any incoming texts aloud and answer all of their calls in front of everybody.
Maybe you already guessed, but things don't go well for the group. What starts as a fun game between friends quickly turns into a complete nightmare as dark secrets and personal issues are thrust into the spotlight. Director Manolo Caro seamlessly combines elements of satire and dark comedy with powerful emotions as every character faces up to the truth about their friends.
NO MANCHES FRIDA 2 comes to AMC on March 15.