For the past 18 years, THE FAST AND THE FURIOUS franchise has given us high-octane adventures full of fast cars, heists, espionage and international intrigue. Like a skillful driver, it has effortlessly changed directions multiple times, racing around continuity and logic to deliver some of the biggest and most memorable thrills of the modern moviegoing age. That's why it is Universal's most successful franchise of all time, with a combined worldwide gross of more than $5 billion.
There are eight films in the main series and a spinoff, FAST & FURIOUS PRESENTS: HOBBS & SHAW, coming to theatres on August 2. And as we race toward a ninth core movie, scheduled to arrive in April 2021, we have some big questions about the series.
Is Cipher the Biggest Bad?
According to producers, the eighth and most recent film, THE FATE OF THE FURIOUS, started a new trilogy. Does that mean that film's villain, Cipher (Charlize Theron), will be a unifying villain for the next two movies? She was powerful enough to force Dominic Toretto (Vin Diesel) to break ranks with the members of his family and commit crimes in order to protect his son. But she's only the latest in an escalating series of adversaries for the F&F crew. So, is she the top of the villain food chain or is there someone else pulling the strings above her?
Will Hobbs and Shaw Return?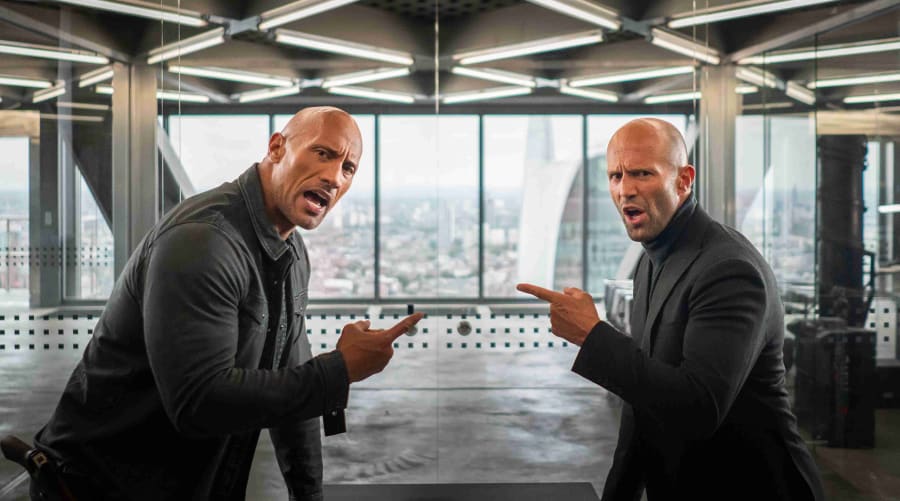 Luke Hobbs (Dwayne Johnson) and Deckard Shaw (Jason Statham) battled one another, in both FURIOUS 7 and THE FATE OF THE FURIOUS, before reluctantly teaming up to defeat Cipher. This summer, HOBBS & SHAW exports the two characters for their own standalone adventure. Does that film herald the beginning of a new series unto itself, or will the events of the upcoming story play into what happens in the main thrust of the franchise?
Will There Be #Justice4Han?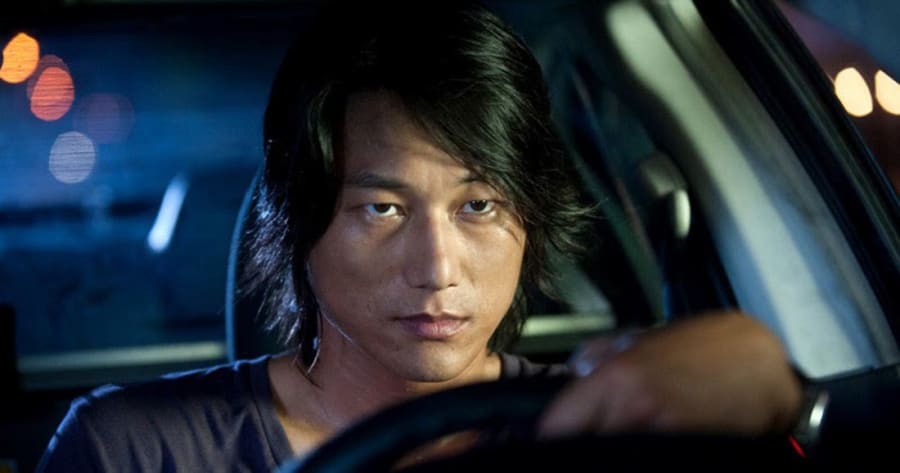 Although THE FAST AND THE FURIOUS: TOKYO DRIFT indicated that Han Lue (Sung Kang) died in a car crash after his protégé, Sean Boswell (Lucas Black), ran afoul of the Yakuza, the truth was more terrible. Audiences learned, in FURIOUS 7, that it was Deckard Shaw who drove the car that T-boned Han's vehicle, causing a fatal explosion. Shaw goes on to team up with the F&F crew in FATE OF THE FURIOUS — so, does that mean he's forgiven for killing a member of their family?
Are Cars Still Important?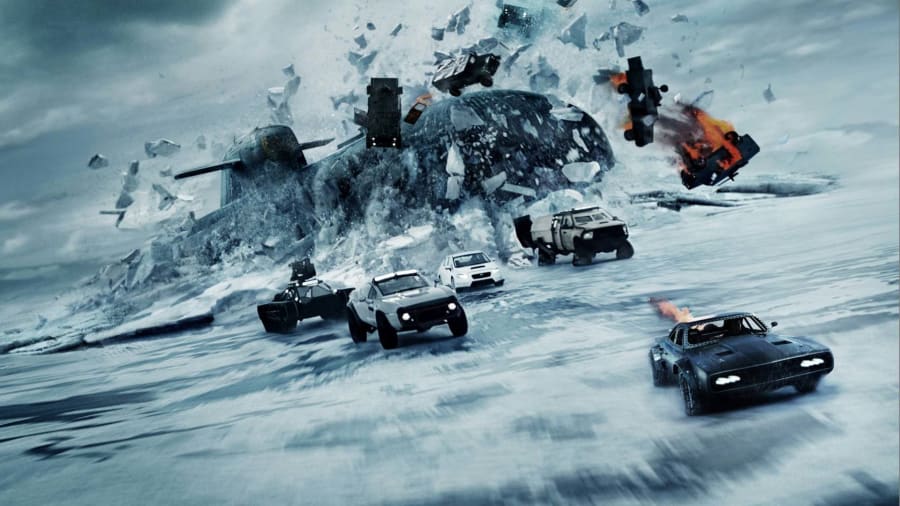 In the last few THE FAST AND THE FURIOUS films, the ability to drive very fast in vehicles that are often stolen through narrow, almost unnavigable locations has been a more and more minor part of the series. Espionage and international action have become such a dominant part of the overall plot that filmmakers don't have as many reasons for the characters to drive expensive cars. Instead, the scenarios have become more over the top, like driving on top of a frozen lake or, in FURIOUS 7, literally racing in the air after barreling out of a military plane in vehicles attached to parachutes. The next step obviously feels like they have to go to space, which seems like an unlikely place to need Dominic's muscle car or any earthbound conveyance, honestly.
Who Will Take the Spotlight?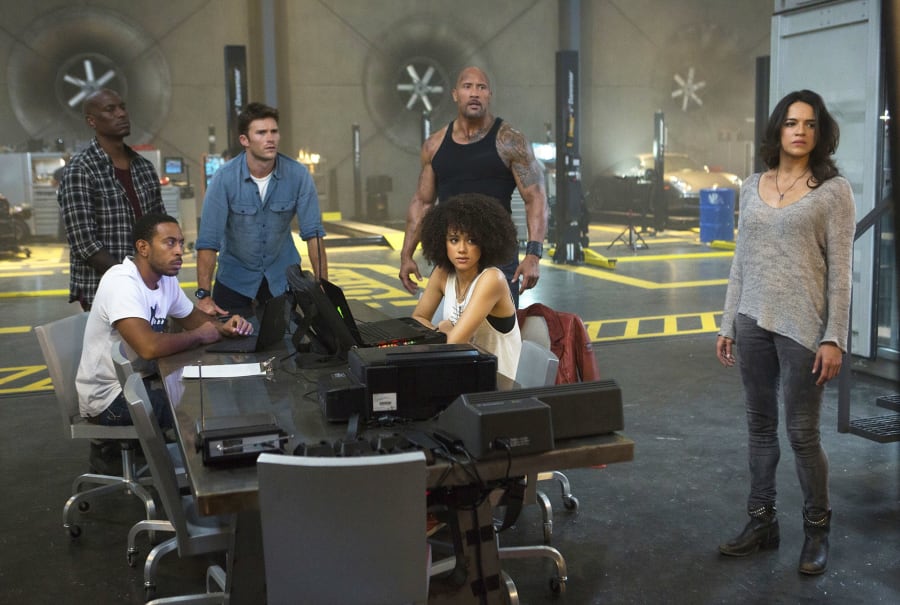 As original co-star Paul Walker has tragically passed on, and Johnson and Statham's Hobbs and Shaw have chosen their own adventure, will a familiar face or a new character be elevated in the next movie? THE FAST AND THE FURIOUS franchise has one of the deepest benches in any film series. In almost every installment, it introduces new characters who are as complex and interesting as the established stars. Does the exit of a few of the film's bona fide leads mean that Tyrese or Ludacris will graduate from comic relief to major characters? The likely answer is that Leticia Ortiz, played by Michelle Rodriguez, will find her way into the middle of the major action.
How Crazy Can This Series Get?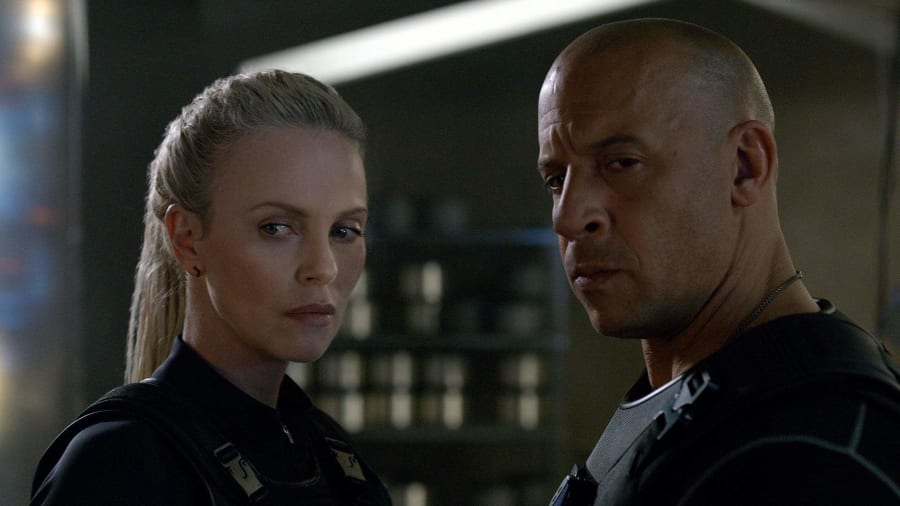 These stories have had fake deaths, flashbacks, amnesia, wrestling-style heel turns and retroactive continuity. So what's next? Although it set out simply to echo POINT BREAK with fast cars, THE FAST AND THE FURIOUS film series has transformed into one of the most engagingly melodramatic franchises in modern movies. The heroes have teamed up with villains. Letty faked her death, and then lost her memory and finally regained it. Dominic crossed his family to pull robberies for Cipher. What's left in that playbook — an evil twin? A clone? More fake deaths? A showdown in space? This series can't go small again, so we can't wait to see how the filmmakers find something special and wild to up the ante even further.
Thankfully, with fan appetites stronger than ever for this multicultural, fun and wonderfully silly franchise, the creators probably have enough ideas for 10 more installments of THE FAST AND THE FURIOUS, much less two.
FAST & FURIOUS PRESENTS: HOBBS & SHAW opens on August 2. FAST & FURIOUS 9 is set to open on April 2, 2021.