The rom-com has been revitalized; it's more fun and touching than ever. The genre has flowered beautifully in recent years. 2018 had some of our favorite recent rom-coms: CRAZY RICH ASIANS, BOOK CLUB and SECOND ACT.
2019 is just as promising and has started strong, with something for every audience. Now, we've got an unlikely star pairing, a remake of a comedy classic, and not one, but two musical comedies!
Here are the best rom-coms coming to theatres.
Long Shot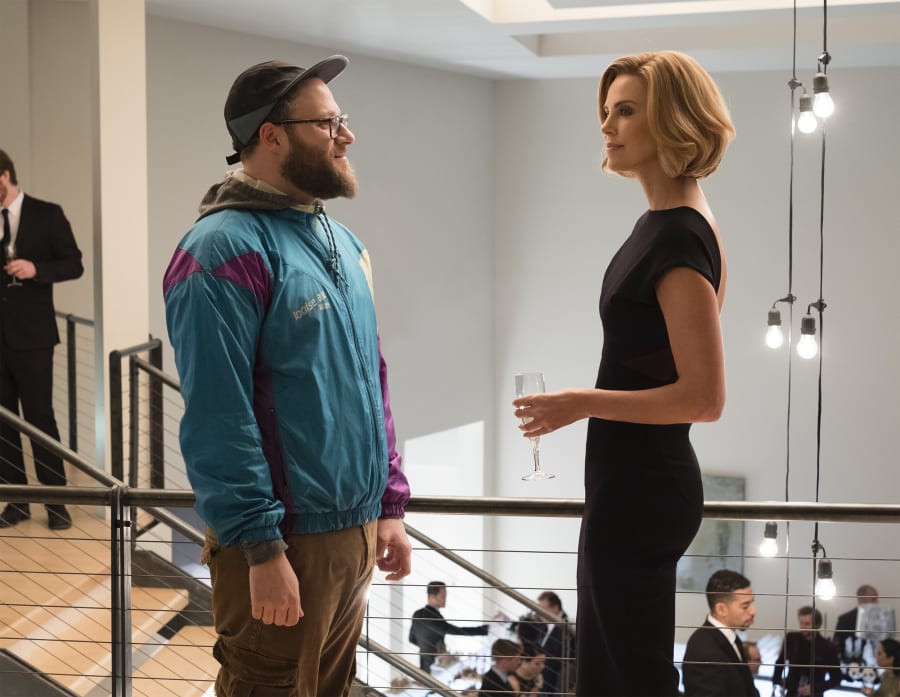 Charlize Theron plays Charlotte, the Secretary of State and a powerful emerging presidential candidate who runs into Fred, the guy she once babysat decades earlier. Fred (Seth Rogen) always had a crush on Charlotte; now that he's a struggling journalist and she's one of the most powerful women in the country, his infatuation only gets worse. When Charlotte hires Fred to be her campaign speechwriter, the stage is set for an unlikely — and very funny — romance. (May 3)
The Hustle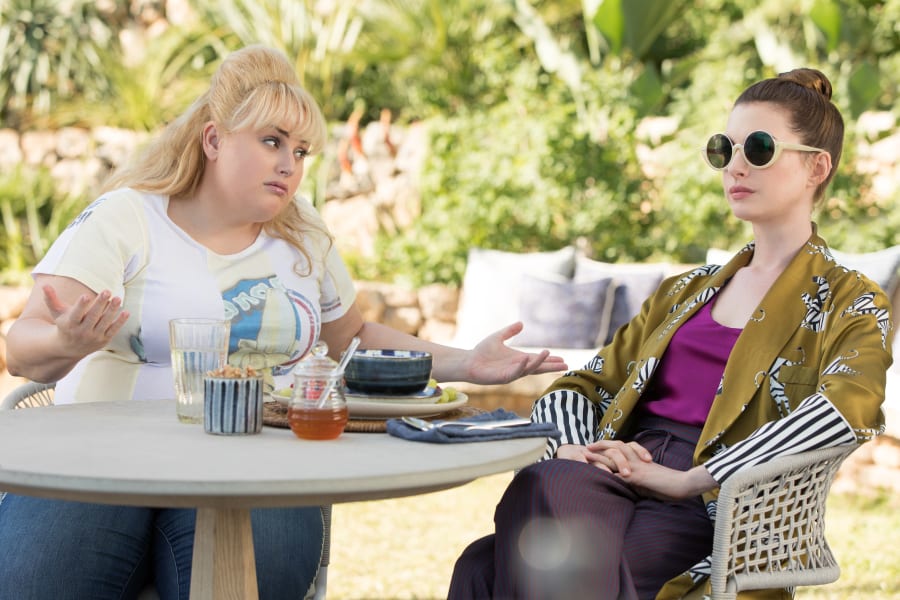 In this riff on classic comedy DIRTY ROTTEN SCOUNDRELS, Anne Hathaway and Rebel Wilson star as scam artists, one low rent and the other high class. Rather than competing with one another, they team up to take down the dirty rotten men who have wronged them. But if one of those guys suddenly starts to seem interesting, things might get messy. (May 10)
Yesterday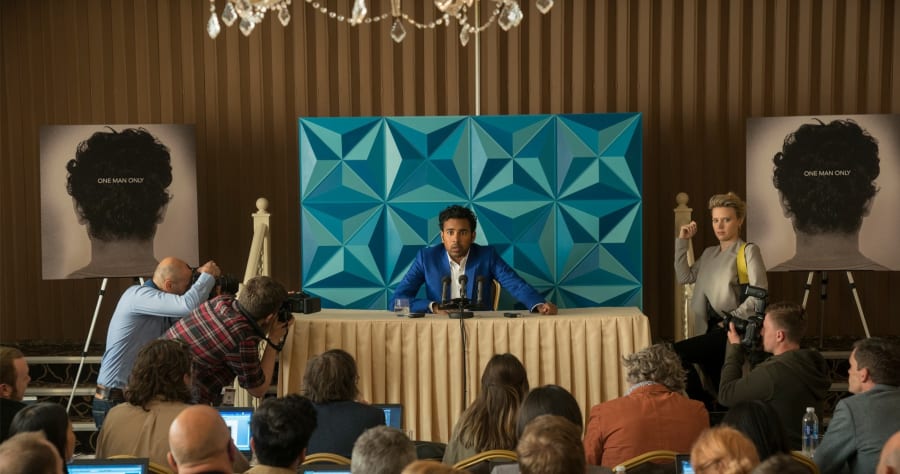 Director Danny Boyle (SLUMDOG MILLIONAIRE, TRAINSPOTTING) imagines a world in which the Beatles suddenly never existed, but one man remembers their music. Jack (Himesh Patel) is, naturally, a struggling musician, and he does what so many of us would be tempted to do: He passes off Beatles songs as his own. He becomes famous, naturally, and the world is changed — but so is his relationship with his oldest friend, Ellie (Lily James). Can Jack find happiness as the best-known and possibly loneliest musician on the planet? (June 28)
Last Christmas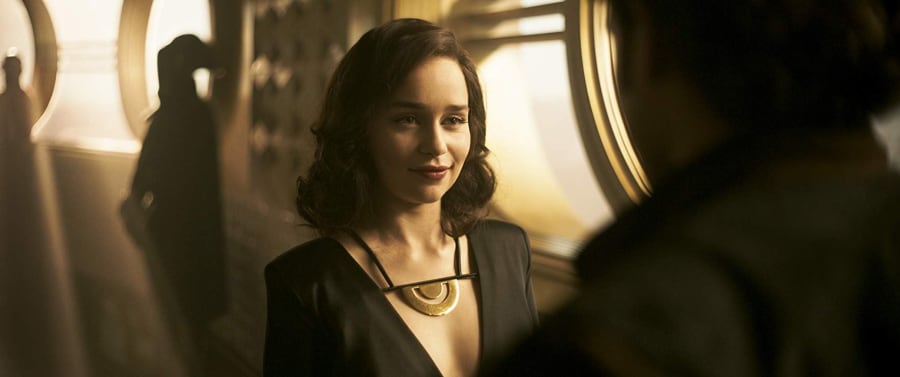 Emma Thompson was once approached to write a movie inspired by the George Michael hit "Last Christmas," and she initially turned down the job. Then inspiration struck, and she came up with a story about an unhappy shopkeeper working in a holiday store in London and the suave man she falls for who reignites her passion for life. The movie came together with Emilia Clarke ("Game of Thrones") and Henry Golding (CRAZY RICH ASIANS) starring, and Thompson herself playing a supporting role, all under the direction of Paul Feig (A SIMPLE FAVOR). And true to its name, the movie uses George Michael's song — in fact, it uses several of his songs, with an unreleased track as part of the film's holiday bounty. (November 15)